Awareness
988 Suicide and Crisis Lifeline Implemented Nationwide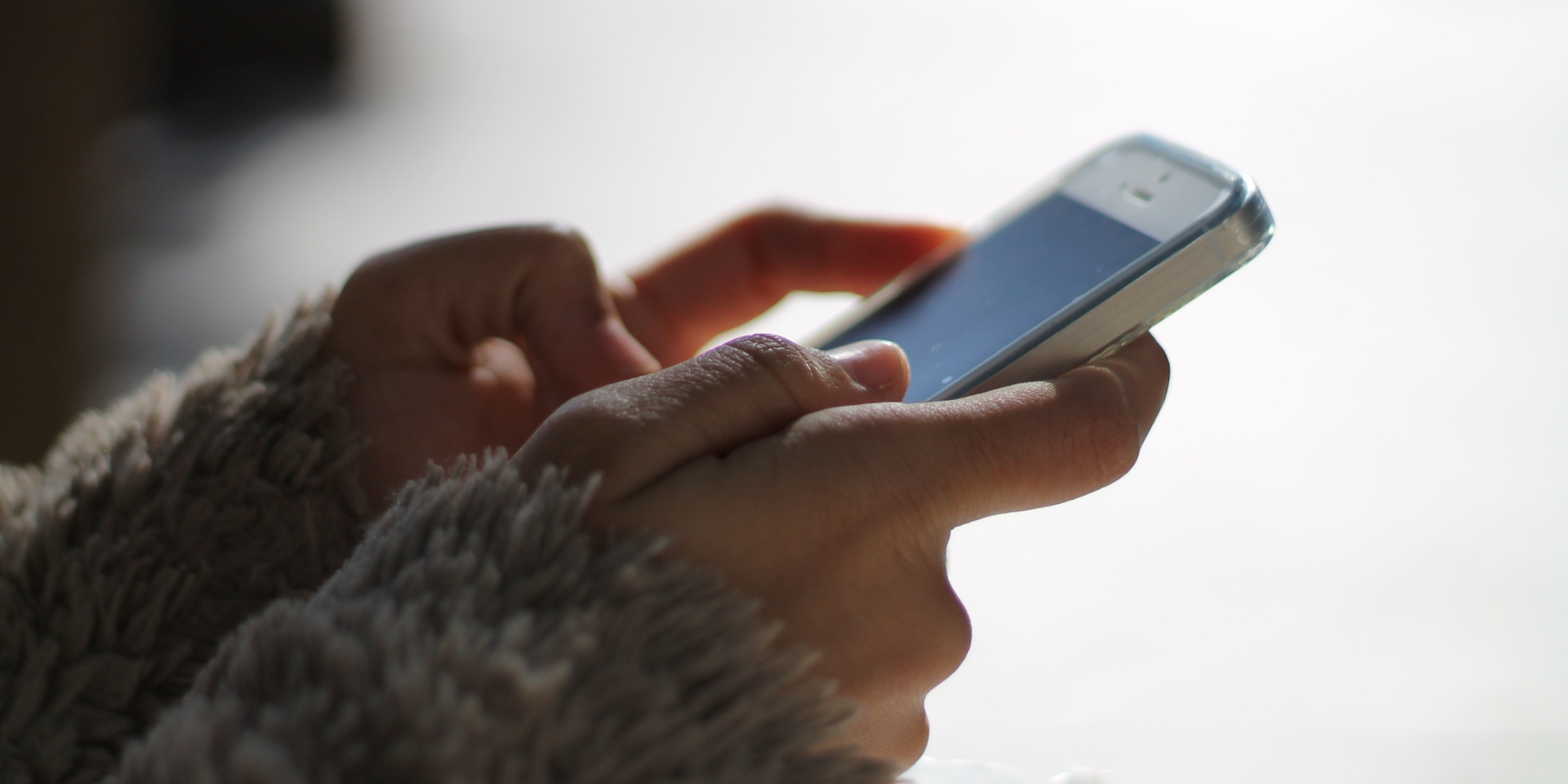 Thanks to the National Suicide Hotline Designation Act of 2020, 988 has been designated as the national mental health hotline, effective as of July 16, 2022. Users have the option of either calling or texting 988 to receive help. The previous Lifeline phone number (1-800-273-8255) will still be available going forward. 
Designed to provide easier access to help, 988 will be available for those facing a crisis such as suicidal thoughts, substance abuse, or other mental health issues. Mental health issues have been exacerbated by the pandemic and suicide was among the top three leading causes of death for persons aged 10-34 in 2021; the 988 line aims to provide early intervention with over 200 call centers. 
With the 988 mental health hotline becoming available nationwide, mobile crisis teams and stabilization centers are also being established. Mobile crisis teams will work to de-escalate situations and arrange transportation to stabilization centers. This three-prong approach (i.e., call centers, mobile crisis teams, and stabilization centers) aims to cut the costs of care and make follow-up care more accessible. Call center representatives will connect callers with services in their area.
Mobile crisis teams provide an alternative to police intervention in mental health crises, which could reduce the rate of incarceration and fatalities resulting from these types of crises. It is important to note, however, that the call center staff are required to intervene when they believe an emergency intervention is necessary, and this intervention may include the police.
Are you looking for more information about the 988 Suicide and Crisis Lifeline? Click here.