Child & Teen
Child Psychologists: Should My Child See a Therapist?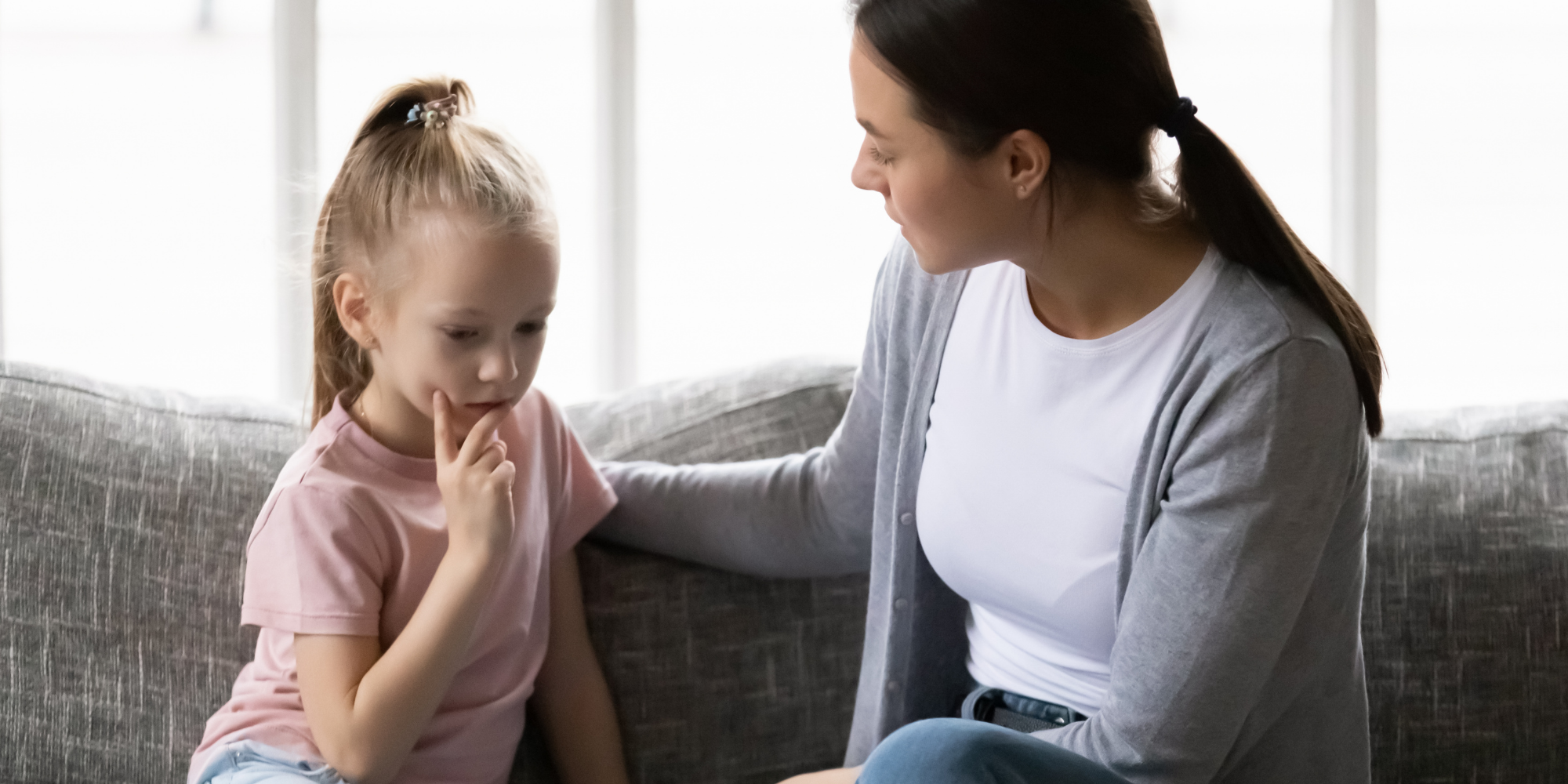 Everyone, to some degree, can benefit from therapy.  In many ways, children and teens are the best candidates to see a psychologist or counselor.  By addressing emotional issues and developmental issues early on, children and adolescents are able to learn problem-solving, the importance of seeking help, stress management, and proper emotional and behavioral responses.  Seeing a child psychologist or counselor is an investment in your child's overall well-being, and a very positive step toward making them comfortable discussing their feelings and needs as they develop, before they become a much larger problem.
Many parents question the need to see a therapist and avoid bringing their child due to a number of reasons. However, there are some very clear-cut cases when it's imperative that your child see a psychologist. We've outlined some of the signs that your child may benefit from seeing a child psychologist below:
learning or attention problems (such as ADD/ADHD)
behavioral problems (such as excessive anger, acting out, bedwetting, or eating disorders)
a significant drop in grades, particularly if your child normally maintains high grades
episodes of sadness, tearfulness, or depression
social withdrawal or isolation
being the victim of bullying or bullying other children
decreased interest in previously enjoyed activities
overly aggressive behavior (such as biting, kicking, or hitting)
sudden changes in appetite (particularly in adolescents)
insomnia or increased sleepiness
excessive school absenteeism or tardiness
mood swings (e.g., happy one minute, upset the next)
development of or an increase in physical complaints (such as headache, stomachache, or not feeling well) despite a normal physical exam by your doctor
management of a serious, acute, or chronic illness
signs of alcohol, drug, or other substance use (such as solvents or prescription drug abuse)
problems in transitions (following separation, divorce, or relocation)
bereavement issues
custody evaluations
therapy following sexual, physical, or emotional abuse or other traumatic events (PTSD)
Oftentimes, school counselors will be the first to identify a problem and may make a referral to a psychologist or therapist. It's important for parents to remember there is no stigma associated with having a school counselor refer your child to a therapist, in fact, it's much more of an opportunity to grow and address concerns before they escalate.  In addition to helping the child, counselors are able to offer parenting support so that parents are better able to identify issues and work to correct them in the warm, nurturing environment of the family home.  Family therapy is also available and may benefit in those situations where the child was acting out due to conflict at home.
It's crucial to remember that time is of the essence when it comes to seeking help from a child psychologist; if you believe your child would benefit from professional assistance, we urge you to contact us today! Call 800-693-1916 to speak to a representative who will place you with the appropriate counselor, or fill out our request form and someone will contact you right away.
Ready to prioritize your mental health?
Great Lakes Psychology Group is here to help. With an extensive network of caring therapists available to meet online or in-person, we make it easy to find the right fit for your unique needs.