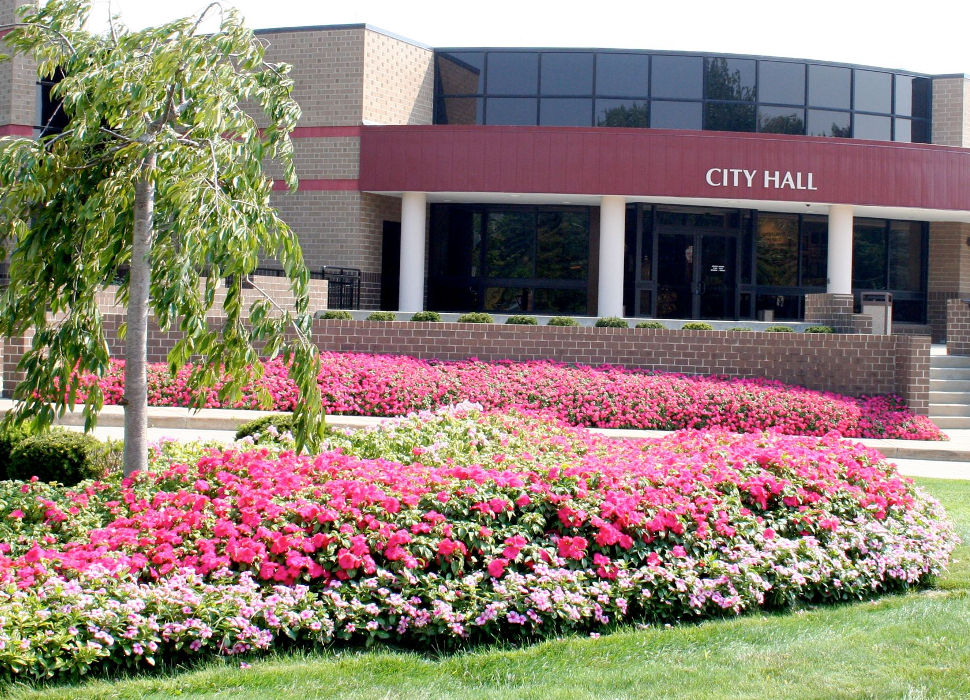 Counseling Near Sterling Heights
Do you live near Sterling Heights and are seeking professional counseling services? Have you or a loved one struggled with the stress and hardships that come with everyday life? If you answered yes to either of these questions, Great Lakes Psychology Group is here to help you. Our Clinton Township office is conveniently located on Garfield road just south of 19 mile and less than 10 minutes from Sterling Heights.
Our psychologists, professional counselors, marriage and family therapists and social workers and have extensive experience in child psychology, mental and emotional health, relationships and many other common concerns for which people seek psychotherapy. We have successfully treated thousands of patients confronted with behavioral or learning problems, depression and anxiety, marital dissatisfaction, PTSD, and substance abuse.
Our dedicated clinical staff is passionate about improving the lives of the hundreds of adults, children, couples and families that visit us every day. We seek to build and preserve strong relationships with our clients that will produce positive, enduring results. Our goal is to improve the lives of our patients and to help them take the first step toward a better, brighter future.
For the convenience of our clients, Great Lakes Psychology Group accepts most insurance plans and accommodates evening and weekend appointments.
Please do not hesitate to schedule an appointment online or call us today at (800) 693-1916 to schedule an evaluation session. We make it our top priority to ensure that our patients are provided the highest quality service with complete confidentiality. Contact us today to begin the journey of creating a better you.