DOT Substance Abuse Evaluation Professional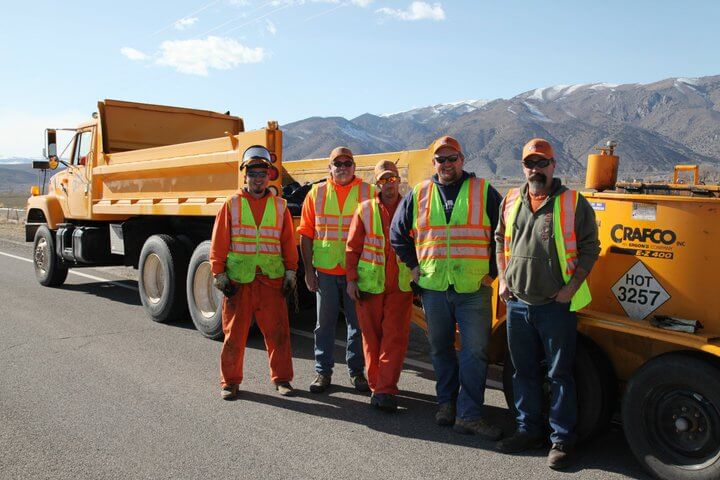 Great Lakes Psychology Group is proud to be one of the few counseling agencies in Southeastern Michigan that has a fully licensed therapist on staff with the United States Department of Transportations SAP credential.
If your company is regulated by one of the six agencies that is governed by the US DOT there are extremely stringent return-to-duty guidelines that must be followed for any employee who is found to be operating in a safety-sensitive position while under the influence of alcohol and/or drugs.
The Substance Abuse Professional (SAP) is a person who evaluates employees who have violated a DOT drug and alcohol program regulation and makes recommendations concerning education, treatment, follow-up testing, and aftercare.
An SAP represents the major decision point (and in some cases the only decision point) an employer may have in choosing whether or not to place an employee behind the steering wheel of a school bus, in the cockpit of a plane, at the helm of an oil tanker, at the throttle of a train, in the engineer compartment of a subway car, or at the emergency control valves of a natural gas pipeline. Our SAP's are advocates for neither the employer nor the employee. Their function is to protect the public interest in safety by professionally evaluating the employee and recommending appropriate education and/or treatment, follow-up tests, and aftercare.
Specifically, encompassed in Code of Federal Regulations (CFR) Part 40 the Office of Drug & Alcohol Policy & Compliance (ODAPC) publishes, implements and provides authoritative interpretations of these regulations.  As the Designated Employer Representative (DER) it is your responsibility to facilitate the compliance of these regulations for your organization.
Great Lakes Psychology Group provides accurate and timely implementation of the substance abuse evaluation, makes appropriate treatment recommendations, determinacy of compliance or non-compliance, and follow-up testing schedules. With frequent updates and additions to the law you can feel confident when you make the referral to Great Lakes Psychology Group that you have an expert in the field and are in full compliance with all DOT/SAP rules & regulations. Please feel free to contact us if you have any comments and/or questions.
DOT Regulated & SAP Required Agencies:
Federal Aviation Administration (FAA)
Federal Motor Carrier Safety Administration (FMCSA)
Federal Railroad Administration (FRA)
Federal Transit Administration (FTA)
Pipeline & Hazardous Materials Safety Administration (PHMSA)
United States Coast Guard (USCG)
Individuals who might be required to take a DOT Substance Abuse Evaluation
Commercial pilots
Hobby pilots
Long haul truck drivers
State workers
Coast guard employees
Railroad crew members