Faith-Based Marriage Counseling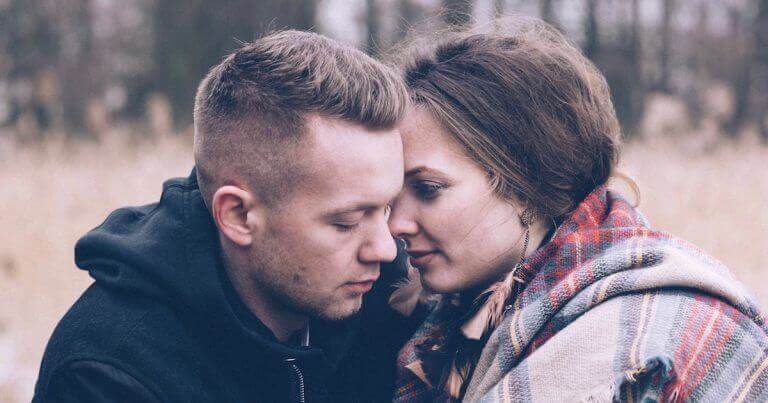 Counseling based on your Faith
Many couples who come to marriage counseling may not realize there is such a thing as Faith-Based counseling, and even if they did, they may not know how their faith could be impacting their relationship. So, what exactly is faith-based counseling, and how is it used in comparison to secular counseling?
First, Faith-Based counseling is a model of therapy based on biblical principles, which offers a blueprint, a value system, to help individuals and couples conduct their lives and marriage. Such principles include the values of using grace, mercy, and forgiveness as well as behaving towards your partner in ways that demonstrate unselfishness, kindness, and compassion. Faith-Based counselors often view the struggles in a marriage as symptomatic of each individual's spiritual struggle. In other words, the quality of the marriage can be seen as directly related to the quality of the couple's relationship and obedience to God's written word.
Faith-Based counselors are similar to secular counselors in that they regularly use principles and treatment modalities supported by psychological research. The two worlds of theology and psychology are not at war with each other. In fact, many biblical principles are supported by research, and many psychological theories are supported by the Bible! However, Faith-Based counselors differ in that they view the Bible, not research, as the final authority.
You may be thinking that Faith-Based counseling is only for individuals or couples who are religious to begin with. This is not so. While it may help to have an understanding of the Bible in order to grasp the concepts discussed in Faith-Based marriage counseling, the principles of Faith-Based counseling are meant to be applicable to everybody and every relationship. Here at Great Lakes Psychology Group, we have counselors who offer Faith-Based marriage counseling. These counselors can help you assess your value system and offer a clear blueprint towards marital satisfaction.