Pyschological Assessment in Southfield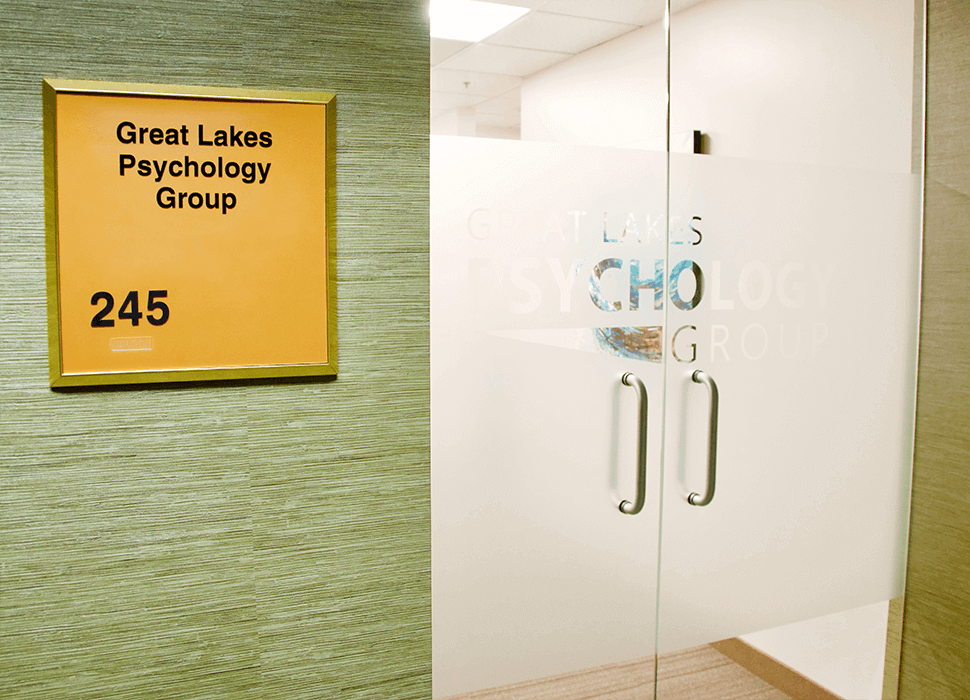 Great Lakes Psychology Group offers psychological, behavioral, and personality assessment administered by highly trained professionals at our newly-renovated Southfield office.
Common reasons for seeking an evaluation include needing an assessment for attention deficits or learning disabilities, a psychological and personality assessment for the purpose of diagnosis and treatment planning, a co-occurring disorder evaluation for driver's license appeal, a child custody evaluation, or a psychological evaluation prior to gastric exclusion surgery.
Our Southfield therapists are highly trained to assess an individual's mental, emotional, and psychological status utilizing validated and reliable psychological tests and interviews.
The types of evaluations we offer include but are not limited to:
Assessment of ADD/ADHD or learning disability
Pre-Surgical Bariatric Psychological Evaluations
We accept most insurance plans and offer evening and weekend appointments for your convenience.
Contact us today to get started!