Counseling Near Birmingham, MI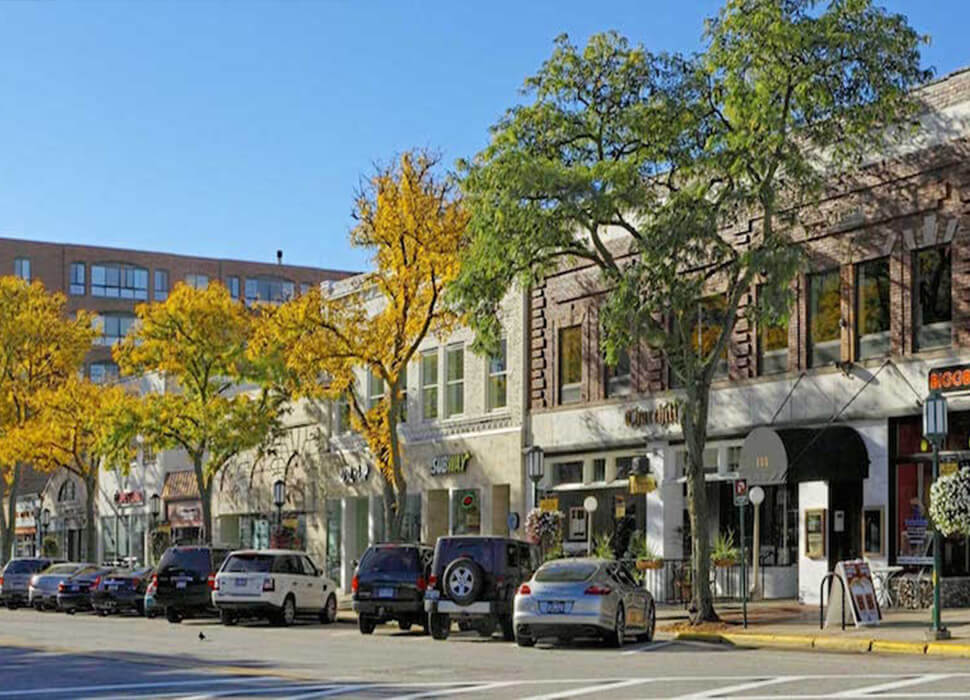 Are you or a loved one searching for professional counseling services near Birmingham? You will be pleased to know that you are less than 15 minutes from Great Lakes Psychology Group in Bingham Farms, MI. This state-of-the-art counseling office is conveniently located at 30150 Telegraph Road between 12 Mile and 13 Mile Road.
Our group offers a network of master's and doctoral-level psychologists, social workers, professional counselors, and marriage and family therapists with advanced training in treating children and adolescents, adults, couples, and families. Specifically, our Bingham Farms therapists have comprehensive training in treating depression, anxiety, eating disorders, trauma, marital dissatisfaction, behavioral and learning problems, and PTSD. Regardless of the challenges you face, we will help match you with the perfect fit.
Great Lakes Psychology Group upholds a commitment to offering high-quality service while maintaining complete confidentiality for our patients. Our Bingham Farms office offers semi-private waiting areas and thorough soundproofing to ensure privacy and comfort.
Scheduling your first appointment can be done on our website or by calling us at (800) 693-1916. We accept most insurance plans convenience of our clients. To begin your journey toward a better life, make an appointment today.
Contact us today to begin the journey of creating a better you near Birmingham.

Ready to get started?
We'll help match you with a licensed therapist who accepts your insurance and is available to see you online or in person.
Insurance Accepted
Flexible Payment Plans
Online Therapy Available