Pre-surgical Bariatric Psychological Evaluations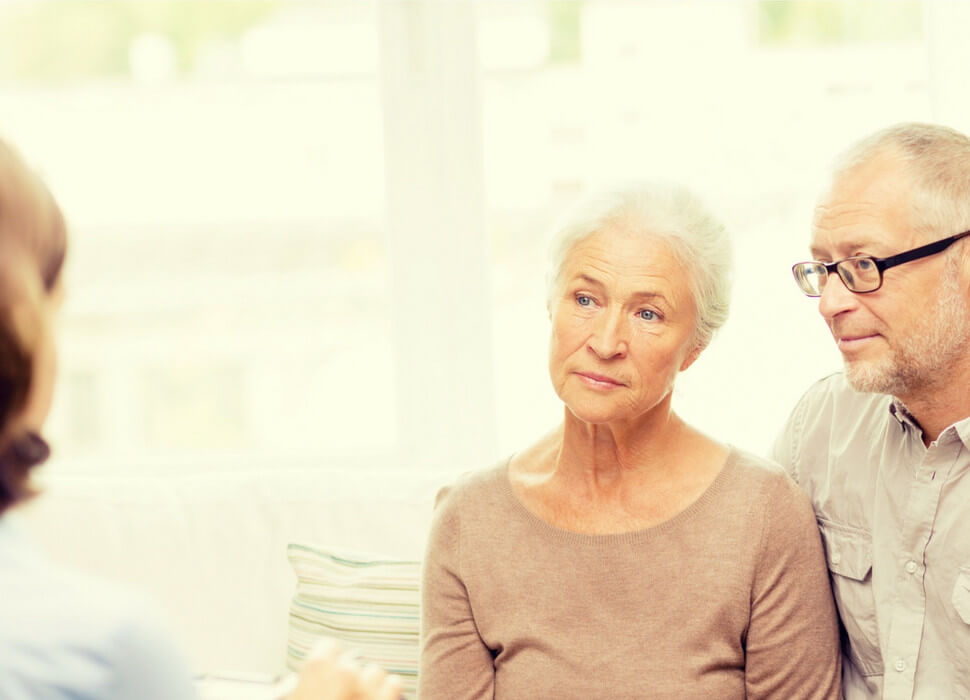 Most health insurance companies mandate that a pre-surgical psychological clearance is required prior to being approved for weight loss surgery.  Our team works with bariatric surgeons across southeastern Michigan to make pre-bariatric psych evaluations easy and comfortable for the patient & practices alike.
Helping patients prepare mentally for the challenges ahead and potential barriers can help them become a successful post-op story.  Patient's and practices love our flexible hours and convenient scheduling that include nights and weekends.  Our team of psychologists and therapists will coordinate every aspect of the psychological assessment from start to finish.