For Immediate Release
December 3, 2018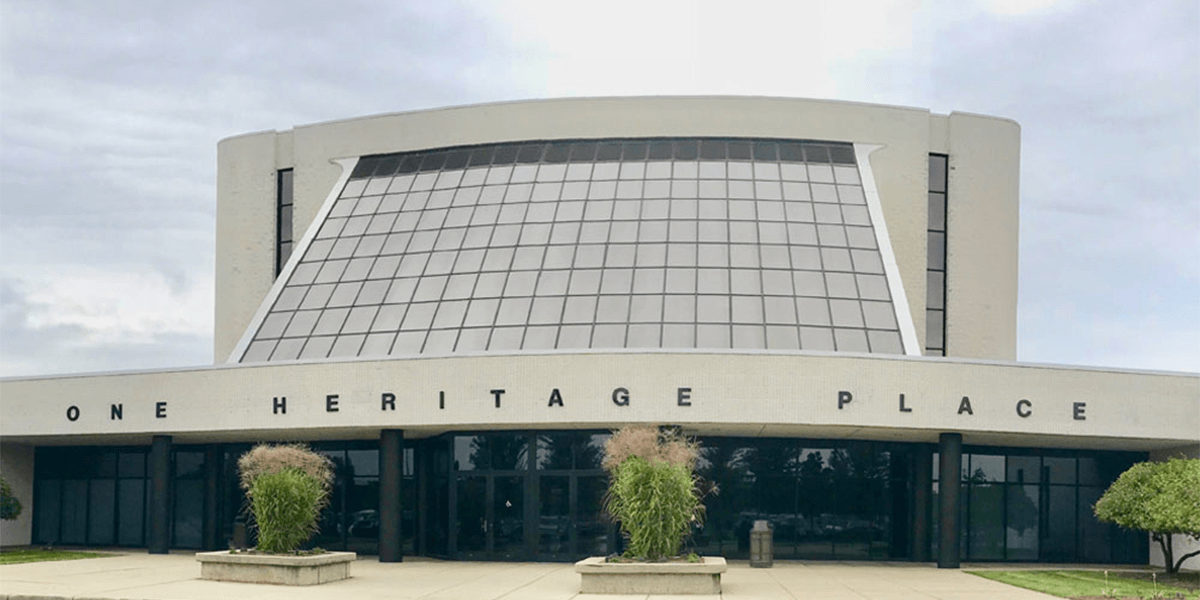 Great Lakes Psychology Group is proud to extend psychological services to the Southgate community! This expansion will fill a need for comprehensive counseling services that will better assist the needs of the local community.
GLPG is a diverse outpatient counseling group that has been helping its surrounding communities with convenient, affordable, and experienced counseling services since 2011. With offices surrounding Metro Detroit and a recent expansion into Illinois, the goal is to provide an individualized therapeutic experience assisting in managing life's daily struggles that are accessible and affordable for all.
With over 150 clinicians on staff, there is a wide range of therapists to meet the needs of any client. GLPG has same-day scheduling, night and weekend appointments available, and accepts most insurance plans. GLPG's network of counselors are experienced in a wide range of psychological conditions, which include but are not limited to: marriage and couples, family, teen, children, ADD/ADHD, co-occurring disorders, depression, anxiety, chronic pain, grief, and PTSD.
The new Southgate location can be found at 1 Heritage Place, Suite 520, Southgate, MI, 48195. Every session is private, convenient, and individually catered to the needs of each client. Set up a confidential appointment with one of GLPG's network of compassionate and highly-trained therapists today.
To learn more about Great Lakes Psychology Group's specialties, services, and locations, or to schedule an appointment, visit https://www.greatlakespsychologygroup.com.
---
Founded in 2011 in Clarkston, Michigan, GLPG provides mental health and substance abuse care with special emphasis on treating depression, anxiety, marriage and family problems, children's emotional & behavioral problems, psychological assessment and more. With a staff of over 100 clinicians, Great Lakes Psychology Group can accommodate patients with same-day scheduling and evening and weekend appointments. GLPG's mission is to combine the individual attention, privacy, and confidentiality characteristics of a private practice with the multi-disciplinary benefits of a group practice.
Ready to prioritize your mental health?
Great Lakes Psychology Group is here to help. With an extensive network of caring therapists available to meet online or in-person, we make it easy to find the right fit for your unique needs.