Press Releases
Great Lakes Psychology Group Opens New Office in Tinley Park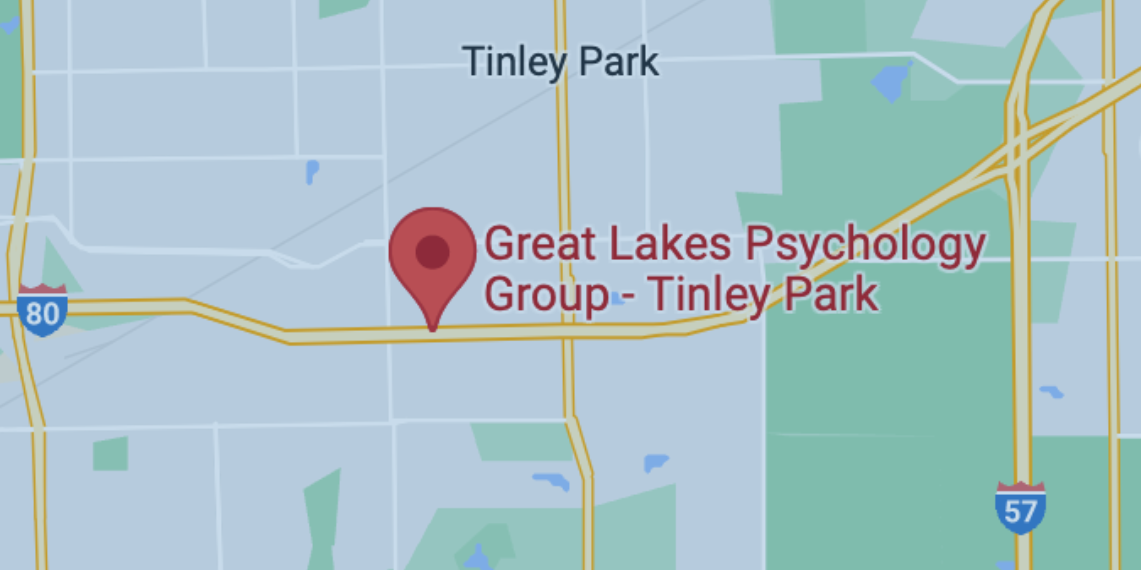 Great Lakes Psychology Group is proud to announce the opening of our newest Illinois office in Tinley Park, located at 7820 Graphics Drive, Suite 100, Tinley Park, IL.
Getting started with therapy is easy at GLPG, whether you're looking for individual, couples, or family therapy. Our team is available to verify your insurance and schedule your first appointment. Real people are standing by to help at 800-693-1916. You can also request an appointment on our website at glpg.net.
The new Tinley Park office will offer patients the feel of a local and intimate practice while also enjoying the benefits of GLPG's established and convenient processes. In addition to in-person therapy, GLPG connects patients with licensed online therapists in several states throughout the midwest, including Illinois. The GLPG network includes hundreds of licensed therapists with a wide range of specialties. With the option to choose between in-person or online therapy,  patients have the freedom to choose what works best for them.
GLPG was established by a small group of therapists who shared the same passion for helping their clients. These same therapists remain in leadership positions today, upholding the original company values of compassion, trustworthiness, and transparency. We take pride in being Midwest-founded and look forward to serving the mental health needs of the greater Tinley Park community.
Click here to learn more about Great Lake Psychology Group, the services we offer, our locations, and our network of therapists.
Interested in a career at GLPG? Licensed therapists practicing within the GLPG network enjoy a suite of attractive benefits. Click here to explore GLPG careers.