Events
GLPG's First Annual "Move for Mental Health" Virtual 5K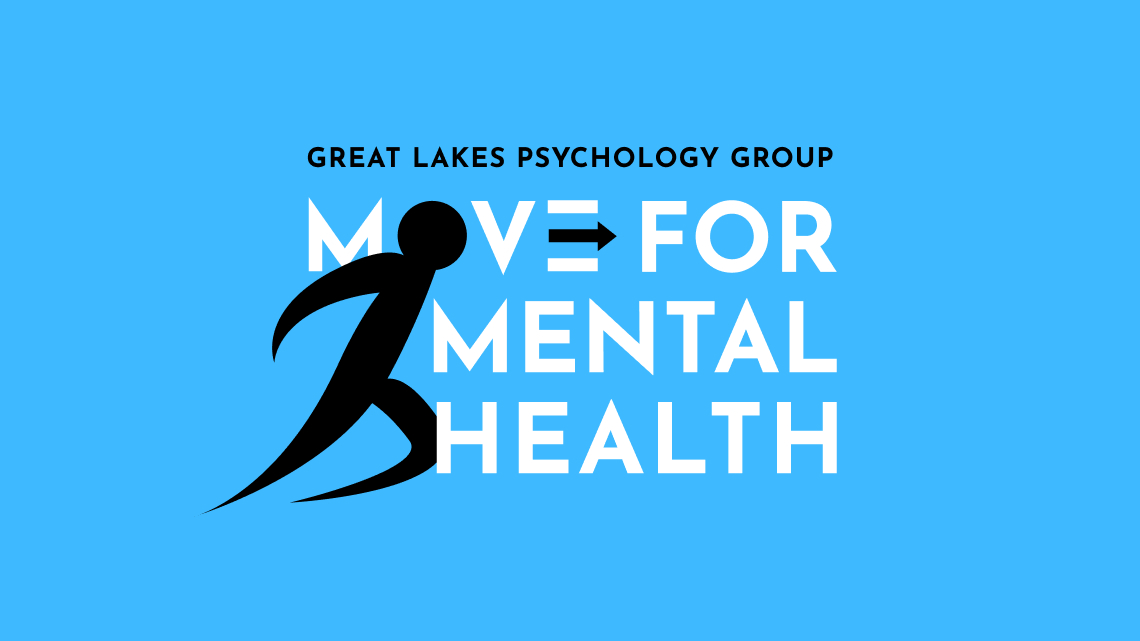 In honor of Mental Health Awareness month, we are sponsoring our first annual Move for Mental Health virtual 5K event this May!
Run, walk, or bike a total of 3.1 miles at any time during the month of May in solidarity with advocates of mental health around the world. All proceeds will support the National Suicide Prevention Lifeline – a free and confidential crisis line that is available 24/7 at 800-273-8255.
How to get started
Race swag

Preparation
Here are some related blog posts for motivation and inspiration leading up to the event.
Spreading awareness
We enjoy finding ways to expand awareness into new communities by highlighting the importance of mental health outside of online and in-person outpatient counseling services. With this event being virtual, we hope to connect with individuals in areas we haven't been able to reach before.
Whether you decide to take part in the 5K or not, you can create awareness by sharing your support on social media. Follow us on your preferred channel for more updates as we approach Mental Health Awareness month.
If you are planning on signing up for the event, please tag us in your posts and we'll share them on our pages!