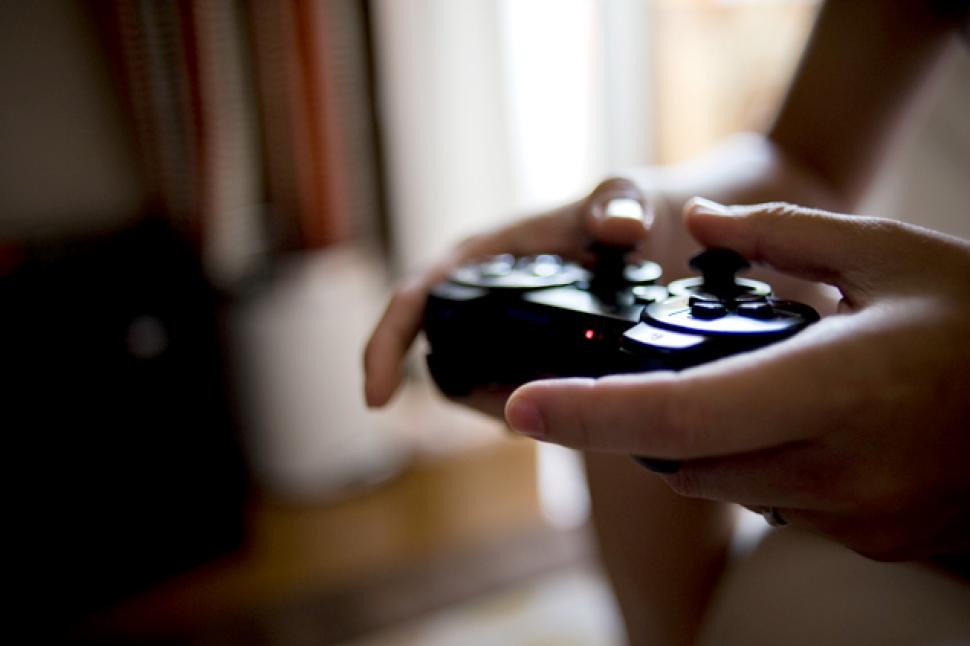 Internet and video game addiction
The percentage of the population affected by internet and video game addiction increases each year. As technology such as social media and electronic entertainment continue to become more "seamlessly" a part of our everyday lives, the easier it becomes to rely on them.
However, when we rely on them to control our moods, this can become problematic. Because anything that makes us feel good or temporarily helps us ignore negative thoughts and emotions can become reinforced and thus addicting, it's important to pay attention to when and why we reach for these things. For example, you might have a moment of silence in an elevator or at a red light, and you feel bored or anxious or sad, so you decide to check your social media or email account — there's nothing wrong with that, per se. However, if it becomes a habit, it can start to control you.
Think of it this way: most people value the same basic human needs (in addition to an endless list of more specific things that make you who you are): human connection and a sense of purpose. When you are unable to resist your urges to pick up your phone, open your laptop, or turn on the TV, you are sucked out of the present moment. The more your life becomes virtual instead of real-time, the less you are able to make investments into the things you value. Beyond holding you back from growth, your internet and/or video game use may be causing you real harm and holding you back from things that are important to you. For example, the time you spend distracted may be hurting your productivity at work, school, or home, or causing problems in your relationships. If you relate to this, it might be worth paying attention to how much "screen time" you're getting.
If you are interested in making a change, addiction specialists at any of Great Lakes Psychology Group's locations in the metro Detroit area may be able to help. Our qualified and effective therapists have night and weekend availability for your convenience. Verify your insurance and schedule an appointment online, or call 800-693-1916 to make an appointment. Browse therapists on our website, or leave it to our trained office staff to match you with a therapist who specializes in your requested problem area(s).
Note: If a great deal of your time spent on the internet is spent working (above and beyond what is expected of you), online shopping, or watching porn, it may be the case that chronic overworking, shopping addiction and/or porn addiction better explain your online habits instead of internet addiction. (staff: add links to all of these things). Regardless, addiction specialists at GLPG have the training and tools to help.