Substance Abuse Evaluations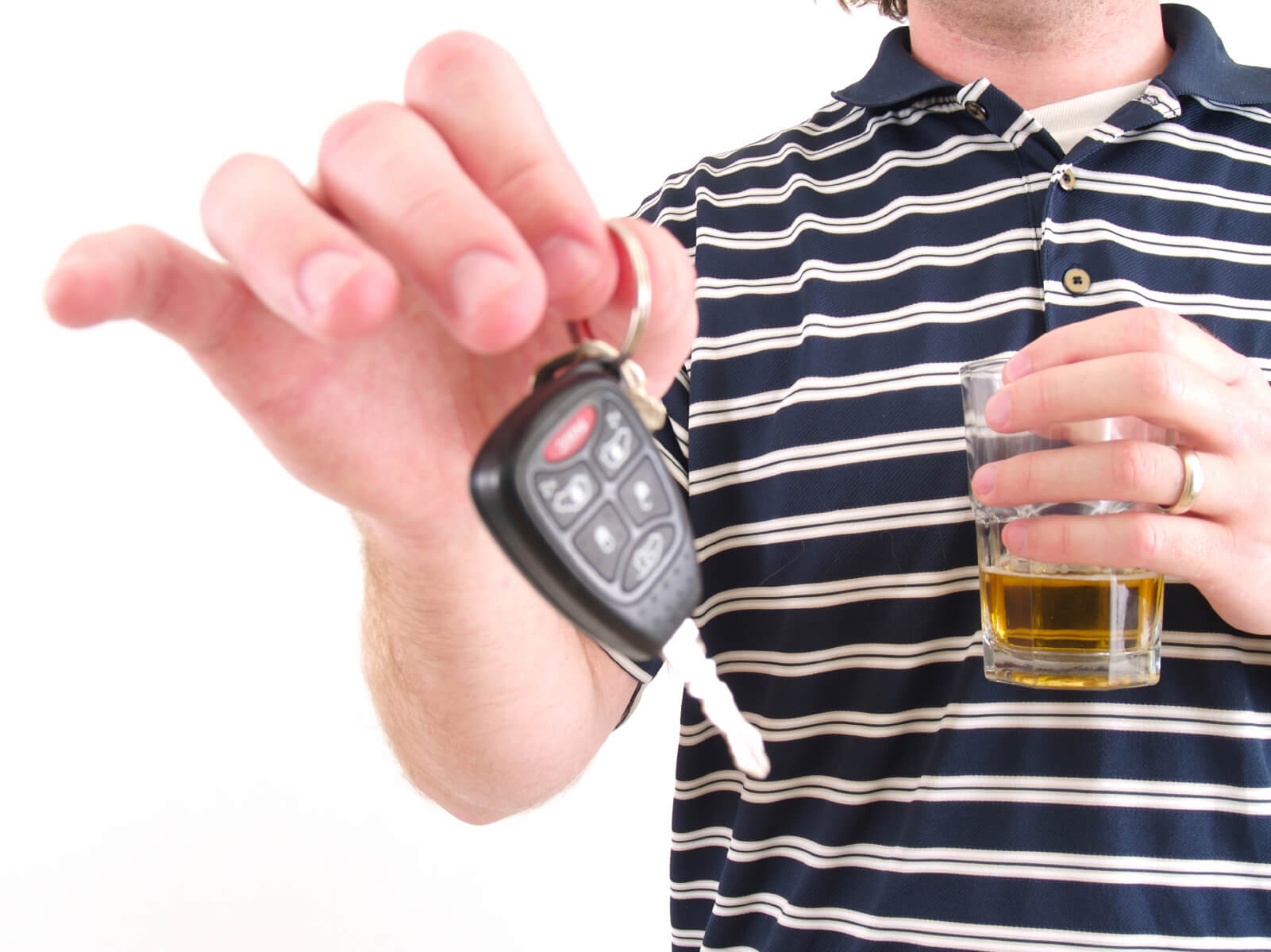 A substance abuse evaluation is required when seeking an administrative review or license reinstatement involving a substance-related driving offense in the state of Michigan.  Great Lakes Psychology Group offers substance abuse evaluations by a licensed professional therapist or psychologist.   We are able to work with DUI lawyers, court systems, and individuals to ensure that Michigan drivers are sober and safe.
Substance abuse evaluations may not be covered by your health insurance plan, though Great Lakes Psychology Group does accept most insurance.