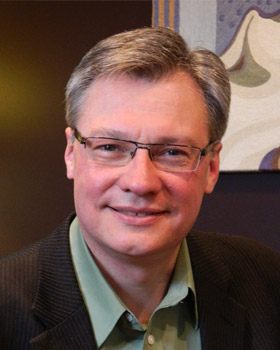 About Bart A. Burger, MA, LLP
Therapy is a cooperative journey; your wellness is the destination. My goal is for you to find the greatest fulfillment in your life. I provide a peaceful, nurturing, creative environment where, together, we can find your answers. I serve as a mirror to help you see what you would like to improve, and what you might like to discard. I help individuals, couples, and teens achieve greater self-awareness, improve relationships, and create healthier communication. I assist clients in learning to be present to their experiences, accountable for their actions and help them to Actively Choose their own highest potential. Together, we will clarify your goals, identify your needs and create a healthy, lasting peace in your life.
Teenagers face incredibly difficult challenges these days. Often, what young people need most is to be heard, understood and supported. I serve as an ally to my young clients to help them process their feelings and learn to express themselves in a productive way that makes negotiating their lives more manageable as they grow into adulthood.
Specialties:
Bereavement/Grief
Children & Adolescents
Depression/Anxiety
Family
Marriage/Relationship/Intimacy
Parenting
Stress
Trauma/Abuse/PTSD