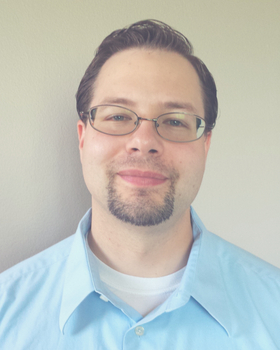 About Brian Antrobius MA LPC NCC CAADC
How can I help you achieve success and accomplish your goals? Life presents numerous obstacles, some of which are more easily navigated with the aid of a trained, supportive ally. It is my mission to assist each individual with whom I have the opportunity to work develop the skills, insight, and confidence to courageously become the person they want personally and professionally.
I graduated from Eastern Michigan University with a MA in Clinical Mental Health Counseling. I am a Licensed Professional Counselor, Certified Advanced Alcohol and Drug Counselor, a Nationally Certified Counselor, and have worked in a variety of clinical settings. From residential detox and substance use disorder inpatient treatment, to family reunification and relationship building, to community mental health, I draw from a diverse background of experiences to help meet the individual needs of every person. My approach is client-centered, insight-oriented, and solution-focused. Whether the emphasis for our work is symptom reduction, skill development, or changes to thinking and behaving, I provide all individuals a safe, supportive, judgement-free, and empowering environment to help foster personal growth. Some of the areas of additional experience, education, and training I have include; depression, anxiety, guilt and shame, trauma, substance use and addiction, relationships and couples issues, grief and loss, adjusting to new situations, as well as anger management.
While working to improve and enhance your life, it is often times helpful to have the space and opportunity to get the supportive feedback necessary to make both small and large changes. It is my belief everyone has the strength to grow, and that no one has to face those challenges alone.
Specialties:
Bereavement/Grief
Depression/Anxiety
Family
Marriage/Relationship/Intimacy
Parenting
Stress
Substance Abuse/Addiction
Trauma/Abuse/PTSD