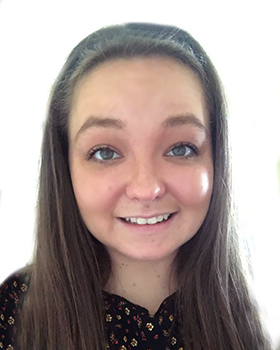 About Brook Bernreuter
I provide support for my clients as they deal with various personal and mental health concerns by providing a safe environment where they can organize their thoughts and determine their goals. Using a collaborative approach, my clients and I explore how to reach those goals and monitor progress together. I also feel it is important to empower each of my clients through their challenges by encouraging them to use this experience to learn more about themselves so that they can deal with future difficulties with less distress.
I am an Intern currently finishing my master's degree in Counseling Psychology at Wayne State University. My program focuses on Marriage and Family Therapy, although I provide therapy to clients of all ages under the supervision of Licensed Psychologist, Dr. Kerry Leahy. I received my bachelor's in psychology from Central Michigan University.
Specialties:
Depression/Anxiety
Family
Marriage/Relationship/Intimacy
Parenting
Stress