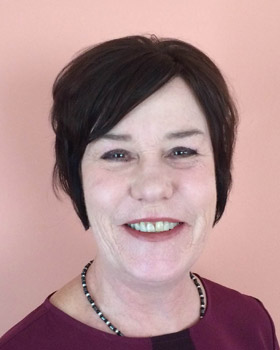 About Debra Kuszmaul MA LPC NCC CAADC
I am a Licensed Professional Counselor and Certified Addictions Counselor with experience working with adults, couples, adolescents, and groups. My style of practice is exploratory and goal oriented, promoting Motivational Enhancement, Cognitive Behavioral and person centered skills, with a focus on problem solving, change and empowerment, to gain insight, awareness, and symptom relief that meet each individual's unique needs.
My specialties include Mood Disorders, Grief and Loss, Life Transitions, Career, Substance Abuse, P.T.S.D., Women's Issues, Men's Issues, Divorce, Co-Dependency, Relationship and Family Issues, and Marital Counseling.
Specialties:
Bereavement/Grief
Depression/Anxiety
Family
Geriatric
Marriage/Relationship/Intimacy
Stress
Substance Abuse/Addiction
Trauma/Abuse/PTSD