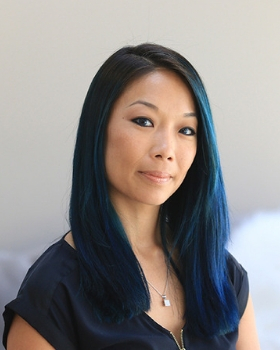 About Dennielle McIver, MS LPC
Hi! Thank you for taking the opportunity to sort out a problem or issue that you've had trouble figuring out on your own. My name is Ms. Dennielle and I will be your therapist if you choose. I provide individual and family therapy; children (ages six and up), adolescents, adults, couples and families experiencing mental or emotional problems to get their lives back on track. I assess, diagnose and treat individuals struggling with mental health issues including anger, anxiety, depression, grief, stress, schizophrenia, post-traumatic stress disorder, low self-esteem and other mental health conditions.
It is possible to create a more meaningful and fulfilling life even if you have found yourself stuck in an unhealthy pattern, have struggled with long-term difficulties, or just cannot figure out what is holding you back. Keeping everything to yourself is unhealthy and could result in a bigger problem both physically and emotionally. I provide therapeutic interventions in a safe and supportive environment. Together we will explore the thoughts, behaviors, and emotions that might be hindering your personal growth and happiness in order to help you develop more effective coping strategies and take control of your emotional well-being.
Specialties:
Bereavement/Grief
Children & Adolescents
Depression/Anxiety
Family
Marriage/Relationship/Intimacy
Parenting
Stress
Trauma/Abuse/PTSD