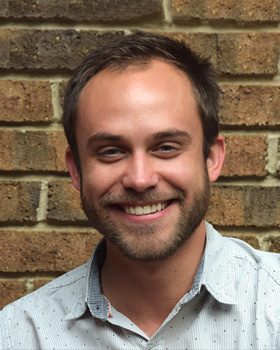 About Jason Beers, PsyD, LP
Throughout our existence, we all move through times that can bring an enormous amount of pain, anxiety, sadness, and yes, even psychosis. Perhaps the days add up, and we end up living much of our lives in this suffering. But if we hold on and search in a safe enough space, it is that deep person inside, the one just beneath the everyday routine, who can not only find the motivation to talk about these pains, but the inspiration to transform them into healing, meaning and purpose.
I work hard to help each individual feel heard and understood, leaving judgment and typicality aside. We find what is true to your unique experience, and it is always you that deserves the greatest credit.
In the therapy room, various techniques are employed to help calm the initial distress and find ways to manage and even lessen the symptoms. After some relief is experienced, we can seek the deeper aspects of your quest in this life, as this is what truly transforms our suffering into something pure, worthwhile, and enjoyable even. We dream, create, imagine.. dusting away the routine to discover and manifest what some call destiny.
I received my doctorate in Clinical Psychology from the APA accredited Chicago School of Professional Psychology in 2015. I worked in various trainings and practicums since 2010, including community mental health centers, a private practice, an HIV clinic, a psychiatric ER, a substance abuse center, and an inclusive spiritual retreat center. My internship and post-doctoral training were in Colorado, at University of the Rockies and the Colorado Department of Corrections. I feel I've worked well with many types of people and struggles, across many cultures and viewpoints, as I tend to have an inviting, warm presence, and I tend to see, along with each client, what is going on beneath the surface. We work together in mutual respect and complete faith that there is another side that can be reached – one that uplifts and gives meaning to this experience we call life… Are you ready?
~ Jason
Specialties:
Depression/Anxiety
Psychological Assessment
Stress
Substance Abuse/Addiction
Trauma/Abuse/PTSD