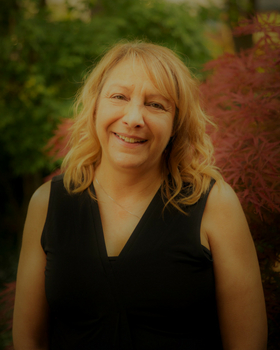 About Jennifer Prantera MA, LPC
I received my Master of Arts in Counseling degree from Oakland University, with an advanced specialization in School Counseling.
The decision to begin therapy is never easy but we all face struggles and challenges throughout our lives. Having someone there to help in a safe, confidential, and non-judgmental environment may be just what you need to get through those struggles.
Specialties:
ADD/ADHD
Bereavement/Grief
Children & Adolescents
Depression/Anxiety
Family
Parenting
Stress
Trauma/Abuse/PTSD