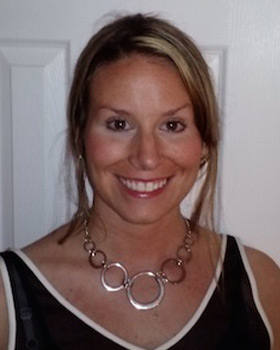 About Kimberly Schumacher, MS, LLP, CAADC
I have the gift of listening and a knack for connecting very well with a range of people. From my experience, I have seen how difficult it can be to locate a therapist who is not only down to earth but compassionate, available and qualified. I express my ongoing gratitude to my past and current clients for selecting me as a therapist and I look forward to continue helping others who are seeking someone such as me to help you through whatever stands before you.
I specialize in doing good therapy at both the inpatient and outpatient levels. I enjoy helping people and my experience is very broad and is not limited. I have been working mainly with addiction, anxiety, depression, women's issues such as post- partum depression, grief and loss and eating disorders. More recently, I have grown to love couples counseling. I truly believe in the process of working with two individuals in trying to help them reconnect in mind, body and soul. I have a warm passion for helping couples regroup in order to plow forward in the journey of life together.
I come from a psychoanalytic background, however my rule of thumb is that we all struggle with life in different ways and what works for one client may not work for another. There is no cookie cutter approach when it comes to therapy.
Specialties:
ADD/ADHD
Bereavement/Grief
Depression/Anxiety
Eating Disorders
EFCT Trained
Family
Marriage/Relationship/Intimacy
Parenting
Stress
Substance Abuse/Addiction
Trauma/Abuse/PTSD