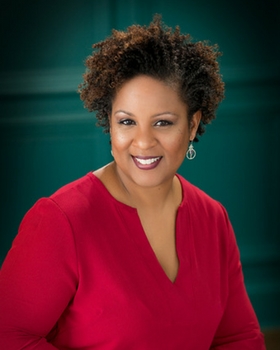 About Kisa McKinney, MA, LMFT
I am a licensed Marriage & Family Therapist. Counseling, consulting, and teaching have been my passions and my work for the last 17 years. I hold a Bachelor of Arts in Psychology, a Master of Arts in Theology, and a Master of Arts in Marital & Family Therapy. I am certified to practice Cognitive-Behavioral Therapy (CBT) and Alternatives for Families-CBT for families struggling with abuse. And because of the Gottman emphasis on a sound relationship, I use Gottman Couple Therapy Methods when working with couples. It is my practice to employ many methods of psychotherapy depending on the needs of my client; there is no one-size fits all. From Psychodynamic to Family Systems to Emotionally Focused Therapy, I am able to customize a treatment that supports my clients and meets their needs.
But even greater than my educational background and work experience, is the compassion, support, and nurture with which I approach every client. I have a special concern for women, parents struggling to meet the needs of their children, and members of the LGBTQ communities creating families of choice, dealing with coming out issues, struggling through gender transitioning, and reconciling their sexuality with their spiritual growth. My goal is to meet you where you are and help you to bring your whole self to every relationship.
Specialties:
Bereavement/Grief
Depression/Anxiety
Family
Geriatric
Marriage/Relationship/Intimacy
Parenting