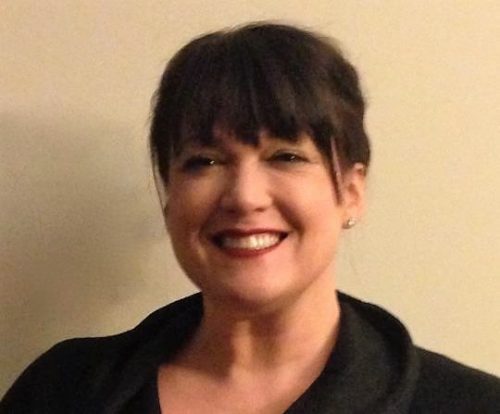 About Laura Stephens MS, LLP, BCBA
Laura Stephens MS, LLP, BCBA is a limited licensed psychologist in the State of Michigan and holds a board certification in behavior analysis. Laura believes every behavior, even those we deem negative, serves a purpose. The goal…. to figure out what that purpose is and help the individual make an appropriate alternative choice. Laura provides research and evidenced based cognitive behavioral therapy, and takes a structured and solution-focused approach to therapy. She believes that clients will benefit most from active involvement in treatment and thus she strives to provide education, training and specific tools to assist clients in meeting their goals.
In her clinical therapeutic work, Laura often emphasizes a team-based approach involving parents as well as educational and medical provider when appropriate. Laura feels strongly that parents are the experts on their child and as such should be provided with the tools and training to better understand the difficulties their child is facing and to continue treatment outside of the session when appropriate.
Laura provides a variety of therapeutic variations on cognitive-behavioral therapy such as applied behavior analysis, social skills and cognitive training services, acceptance and commitment therapy, dialectical behavior therapy and mindfulness-based treatments to children as young as two-years-old, adolescents, adults, parents, and families. Laura has 16-years of experience working with children and adolescents with special needs, specifically those with developmental delays or neuro-behavioral difficulties such as autism, ADD/ADHD, traumatic brain injury, executive functioning deficits, behavioral difficulties, social or educational difficulties within the school system. She has extensive experience in functional behavior assessments, creating, implementing and training others on evidence-based behavior intervention plans as well as working with educational professionals to modify curriculum and IEP/504 goals.
In addition to her work with children and adolescents, Laura has experience working with adults on parenting and family difficulties as well as individual treatment for anxiety, depression, OCD, stress management, sleep disruptions, ADD/ADHD, and traumatic brain injury.
Laura graduated with a BA in Psychology from Oakland University and an MS in Clinical-Behavioral Psychology from Eastern Michigan University. Additionally, Laura holds certificates in Acceptance and Commitment Therapy, Dialectical Behavior Therapy and as a Clinical Trauma Professional.
Laura is a Michigan native, born and raised in the northern Oakland County area. She has held clinical leadership positions at several private and community mental health agencies specializing in applied behavior analysis (ABA). In addition, she teaches graduate and undergraduate coursework within the school of special education at Oakland University. She is passionate about helping children and their families and is committed to improving their lives!
Specialties:
ADD/ADHD
Children & Adolescents
Depression/Anxiety
Family
Parenting
Stress