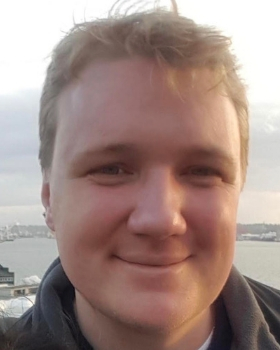 About Matt Pierson, MA, LPC, CAADC
Seeking therapy may be a difficult step when ready for change. My role in a therapeutic relationship is to help clients process the variety of barriers that make change difficult. My techniques consist of developing an empathic understanding, exploration of emotions and reframing thinking.
My experience includes working with adults, teenagers and children battling depression and thoughts of suicide, trauma from abusive relationships, couples/marital issues, addiction, grief/loss, and anxiety. I have worked in partial hospital settings, outpatient settings, and Intensive Outpatient Programs.
What I value most is building strong relationships with my clients by creating an atmosphere of freedom of expression without judgment in all my sessions. It is important that my clients have trust to verbalize all thoughts and feelings that are pertinent to their needs. Change is something that is possible for everyone.
Education Background consists of graduating with a Master of Arts in Community Counseling from Wayne State University. I received my Bachelor's Degree in Arts and Behavioral Sciences from Saginaw Valley State University; double-major in sociology and communication."
Specialties:
Bereavement/Grief
Children & Adolescents
Depression/Anxiety
Family
Marriage/Relationship/Intimacy
Stress
Substance Abuse/Addiction