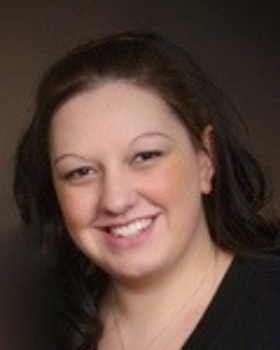 About Melissa Knapp MA LLP
Therapy is an ongoing process and I am here to help you achieve your goals and work towards having a fulfilling life. I take a multi-disciplinary approach to therapy, and tailor therapy to the client's needs. I have experience in many different areas of psychotherapy and I look forward to helping others in a way that is best for them and their situation.
I specialize in anxiety and trauma related issues. I also have experience with depression, ADHD, and adjustment to different life situations.
Specialties:
ADD/ADHD
Bereavement/Grief
Chronic Pain/Illness
Depression/Anxiety
Marriage/Relationship/Intimacy
Parenting
Stress
Substance Abuse/Addiction
Trauma/Abuse/PTSD