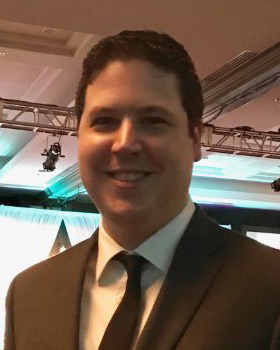 About Mike Anton, Psy.D., LLP
I provide therapy to a diverse population of individuals, couples, families and groups with a wide range of diagnoses and presenting problems. I strive to create an open, non-judgmental therapeutic environment that relies on developing strong relationships with clients. I do so in an effort to establish a comfortable therapeutic atmosphere where we work collaboratively to identify and address the specific needs and goals of each client. I specialize in working with presenting concerns related to Depression and other Mood Disorders, Anxiety, ADHD, Addiction & Substance Abuse, Academic & Career Counseling, Marital/Relationship Difficulties, Life Transitions, Trauma/PTSD, Parenting, LGBTQ Issues, Stress and more.
My experience stems from both my previous work history as well as my personal journey facing my own mental health recovery. I received my formal training in various settings, including a non-profit community mental health system, a career development/job placement agency, a community outreach program assisting individuals with severe mental difficulties, and private practice.
To me, therapy is about walking alongside my clients on their journey to developing a fulfilling and connected life. Together, we will make progress toward identified goals unique to you while overcoming stigmas associated with mental health. We will work to improve your sense of self and overall satisfaction with life.
---
Mike Anton's Content:
Specialties:
ADD/ADHD
Bereavement/Grief
Chronic Pain/Illness
Depression/Anxiety
Geriatric
Marriage/Relationship/Intimacy
Parenting
Psychological Assessment
Stress
Substance Abuse/Addiction
Trauma/Abuse/PTSD