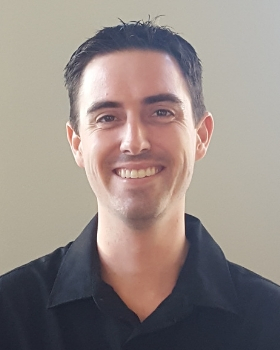 About Sean Martiny, LCPC, DBTC, NCC
Each of us has the capacity to reach our fullest potentials. However, we often find ourselves stuck in negative patterns of thinking and being, unable to see other possibilities. Therapy allows us as individuals and family units to create meaning out of the various life experiences that we have encountered and can help to open up new ways of thinking, feeling, and being. I provide individual and family counseling in a comfortable and confidential setting. I treat those who experience issues related to trauma, anger management, self-injury, depression, anxiety, relationship issues, identity issues, and self-esteem challenges.
I specialize in utilizing mindfulness-based treatments like Dialectical Behavioral Therapy (DBT) and a family systems approach in aiding an individual and/or family unit to help lessen the life-interfering symptoms which contribute to their anxiety, depression, and/or anger issues.
Specialties:
ADD/ADHD
Children & Adolescents
Depression/Anxiety
Family
Parenting
Stress
Trauma/Abuse/PTSD