Christina Schmidt, MA, LPC
Troy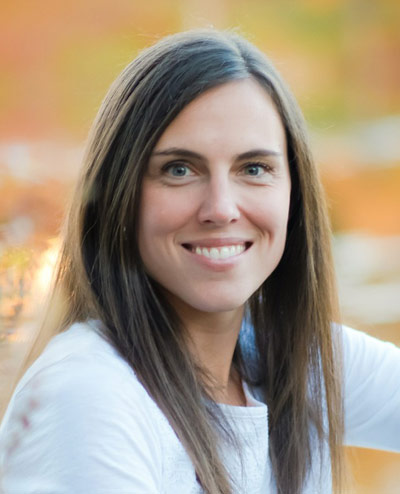 Specializing in:
Bereavement/Grief
Children & Adolescents
Depression/Anxiety
Eating Disorders
Family
Stress
Substance Abuse/Addiction
Trauma/Abuse/PTSD
I love working with adolescents and adults. We all face struggles throughout our lives and sometimes having someone there to help is just what you need to get through. I offer a safe, nonjudgmental environment to deal with those obstacles that you may come face to face with.