Debby Green, MA LPC
Clinton Township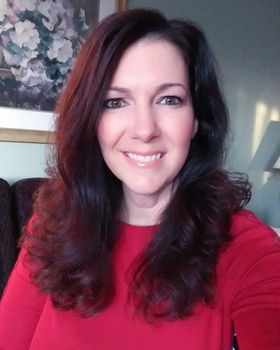 Specializing in:
ADD/ADHD
Bereavement/Grief
Children & Adolescents
Chronic Pain/Illness
Depression/Anxiety
Eating Disorders
Family
Geriatric
Marriage/Relationship/Intimacy
Parenting
Psychological Assessment
Stress
Substance Abuse/Addiction
Trauma/Abuse/PTSD
Debby received her Master of Arts in Counseling degree from Oakland University. During this time, she also earned Advanced Masters Specializations in Child and Adolescent Counseling and Couple and Family Counseling. Utilizing a client-focused approach and evidence-based practices, she adapts to the needs of each client. Having worked with individuals, couples, families, and groups, she will assist in whatever way is necessary and appropriate for the situation at hand. Combining her education and experience, she will provide a safe, confidential, and non-judgmental environment to help her clients work through their issues.