Sarah Bell MA, LPC, NCC
Grand Blanc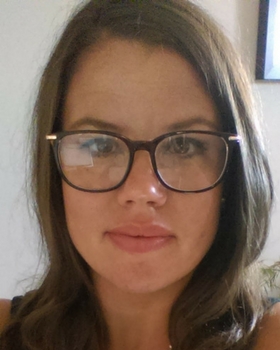 Specializing in:
Bereavement/Grief
Depression/Anxiety
Eating Disorders
Family
Marriage/Relationship/Intimacy
Stress
Substance Abuse/Addiction
Trauma/Abuse/PTSD
Sarah has her MA in Mental Health Counseling and is a Licensed Professional Counselor. She works with adults, young adults, families, and couples on a broad range of issues including depression, anxiety, bipolar disorder, trauma, substance abuse/addiction, eating disorders, grief/loss, and relationship/family issues. Sarah works from a person-centered solution-focused approach by utilizing Cognitive Behavioral Therapy, Dialectical Behavior Therapy, Emotion-Focused Therapy, and Motivational Interviewing. She provides a warm, safe and non-judgmental environment and focuses on helping her clients to identify problematic thoughts and behaviors leading to negative emotions, and to develop the skills necessary to help make desired life changes.