Thomas Pearson LLP, QMHP
Novi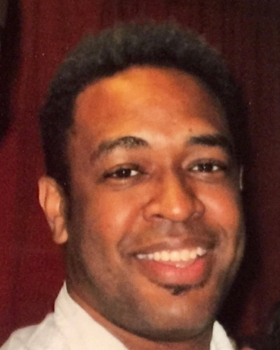 Specializing in:
ADD/ADHD
Children & Adolescents
Depression/Anxiety
Family
Marriage/Relationship/Intimacy
Parenting
Stress
Substance Abuse/Addiction
Trauma/Abuse/PTSD
As a Limited License Psychologist, I have 20+ years of experience in multiple areas. Several areas of specialization include Depression, Anxiety, Mood Disorders, OCD, Post Traumatic Stress Disorder and Anger Management. I have a history of providing individual cognitive/behavioral therapy to children and families with mental health and co-occurring substance abuse disorders. Providing Crisis Intervention, psychological testing, behavioral plans for oppositional behaviors and working with individuals within the Autism Spectrum. I pride myself on being a results-driven clinical therapist with extensive experience in improving and maintaining strong family relationships.