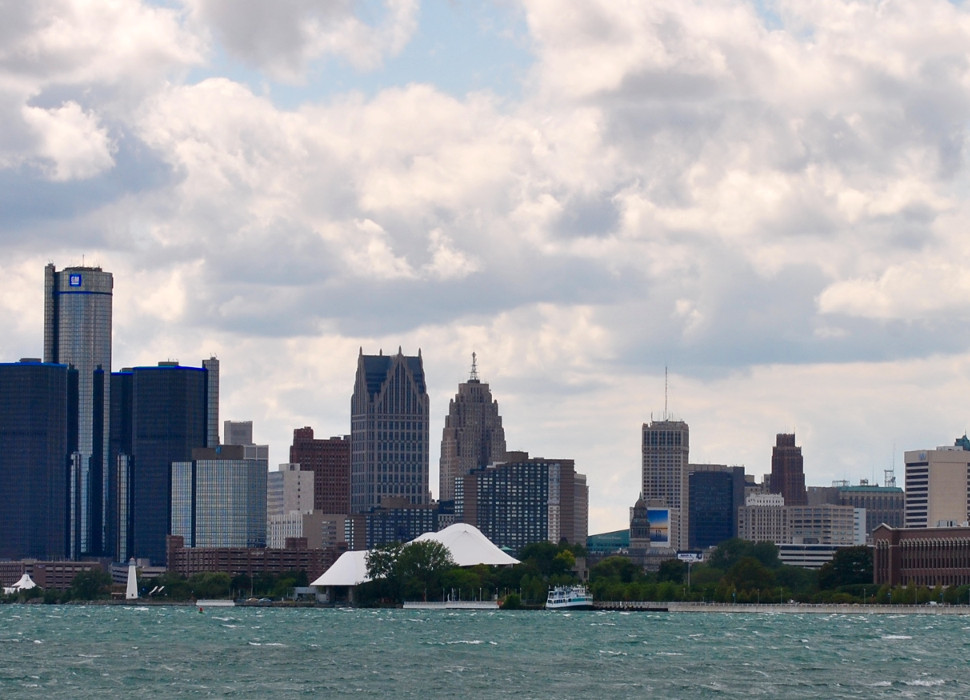 Using Insurance for Counseling
Great Lakes Psychology Group is Unable to Accept Medicaid
What insurance plans do we accept?
Not all clinicians participate with the same insurance companies. If you have any questions about whether a clinician is on a specific insurance panel, please see the information below.
Please be aware that we cannot speak for insurance companies or predict their behavior, nor are we responsible for their decisions. For this reason, it is the responsibility of the patient to call their insurance company before they come in for their first visit. During this phone call, the patient should verify their outpatient mental health benefits as well as whether or not their specific provider is in-network for their insurance plan.
Most clinicians participate with:
Blue Cross Blue Shield
Blue Care Network
Aetna
Cofinity
Some clinicians participate with:
HAP
Medicare
Value Options/Beacon Health
Health Plus
Cigna
United Behavioral Health
We do NOT participate with:
Medicaid

We currently are unable to accept Medicaid.  Medicaid subscribers should call

(800) 231-1127

in order to access their mental health benefits.

Blue Cross Complete (alpha prefix of XYU)
Molina
McLaren Medicaid
MiChild
Magellan
United Health Care Community Plan
Meridian
Aetna Better Health
Healthy Michigan Plan
HAP Midwest Health Plan
We will accept any insurance plan that will pay our claims.  If you have any questions, call us at (800) 693-1916.