Helping you grow your online or in-office private practice.
Gain access to a secure therapy space, business management support, and a professional community so you can focus on the comfort and care of your clients.
Seamless Transition
Begin practicing online or from one of our many convenient locations without the additional stress of startup costs.
Referral Support
We match you with suitable clients based on your specialties so you can grow and retain your client base with ease.
Professional Community
Get connected with our vast network of therapists and learn from the additional support and resources shared.
Business Management
Benefit from a fully supportive administrative staff that takes care of billing, marketing, scheduling, and more.
Apply Today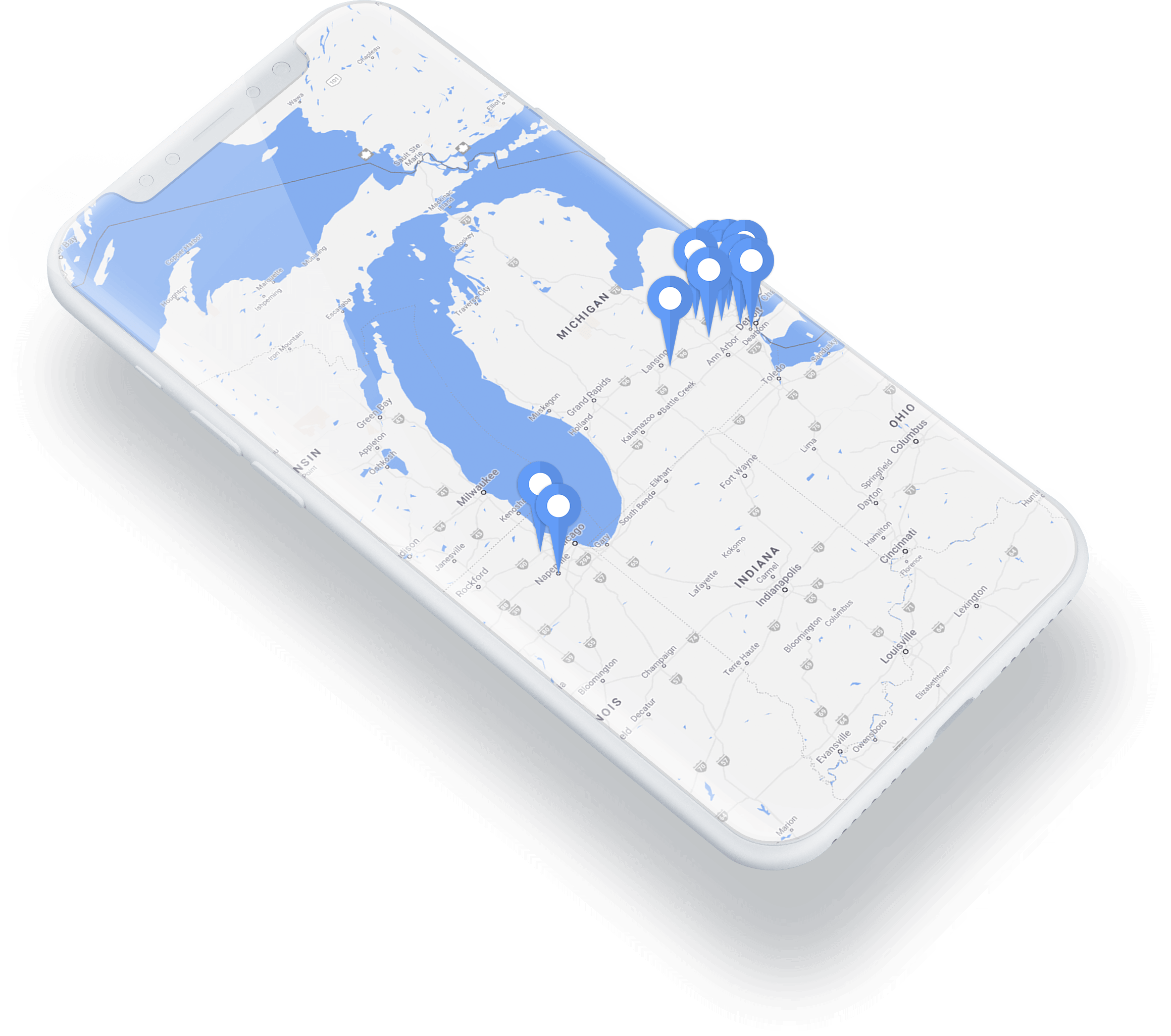 A Home for Your Practice
Find an office location that's right for you.
Our Locations
Practice Compensation Profiles
Click on a profile to learn more.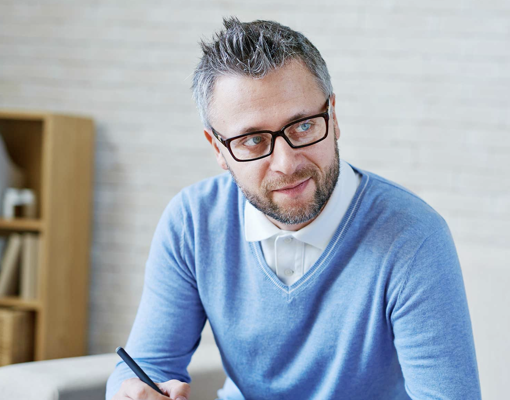 New Practice
20 Patients per Week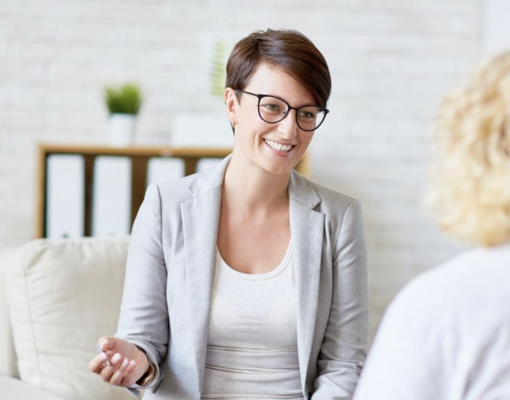 Established Practice
20-25 Patients per Week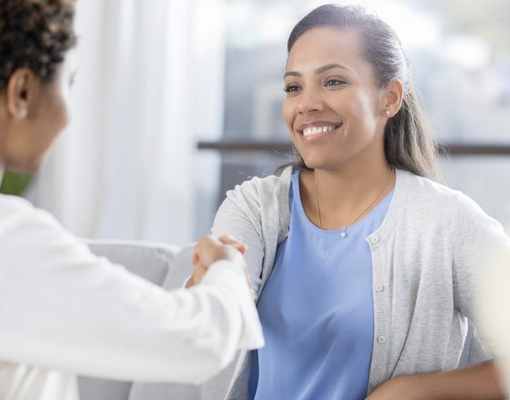 Established Practice
31+ Patients per Week
Freedom and flexibility. High earning potential.
Focus on the comfort and care of your clients with no added hassle. With incredible earning potential and a fee split of up to 80%, a full-time clinician can earn over $100,000 per year.
Cutting-edge technology. Online documentation.
With user-friendly data management software, electronic billing, and access to support from the entire GLPG network, it's easy to grow and manage your practice.
The premium private practice experience.
With premium insurance reimbursement fees and minimal participation with managed care programs, you can keep your income potential high and avoid excessive paperwork.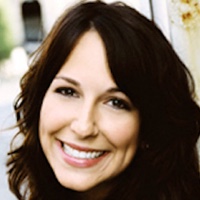 Lauren Hahn, MA, LMFT
"Joining GLPG, I discovered a home for my practice and a network of other clinicians I can collaborate with. I am excited to be part of a team of professionals who make it easy for me to do what I love and maintain a successful practice!"

Support for your practice.
Whether you already have an independent practice or are looking to start one, joining Great Lakes Psychology Group will alleviate operational concerns, provide unparalleled support, and optimize your practice for continued growth.
Apply Now