Helping you grow & build your private practice!
We help professionals gain access to office space, backend business management services, marketing support, and a professional community so you're able to focus on what really matters - providing quality care for your patients.
Premium Office Space
Gain access to any of our 10 convenient office locations, allowing you to start and run your practice with less overhead.
Referral Support
Learn the skills and best practices necessary to attract and retain clients while getting referrals from the GLPG Referral Network. We'll match you with prospective clients looking for a therapist just like you.
Professional Community
Surround yourself with a professional community committed to supporting high standards of care and sharing referrals.
Business Management
Joining our group includes assistance with the insurance credentialing process and access to our expert team of billers, so you can easily accept and bill clients electronically using their commercial insurance.
Apply Today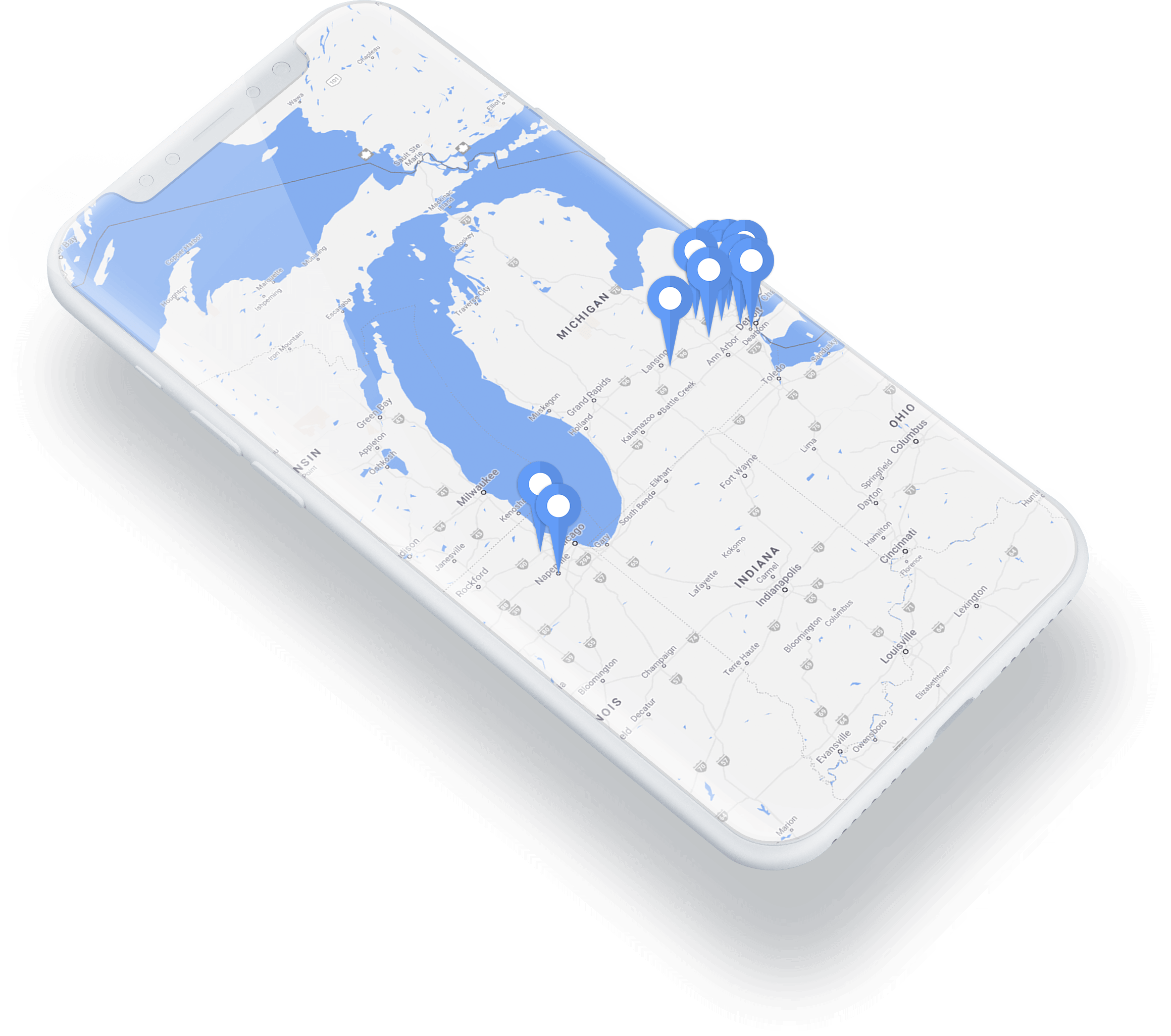 A Place for Your Practice
With hundreds of premium office spaces across multiple locations, you can enjoy a seamless transition to begin seeing clients.
Our Locations
Practice Compensation Profiles
Click a profile for more information.
New Practice
20 Patients per Week
Established Practice (20-25)
20-25 Patients per Week
Established Practice (31+)
31+ Patients per Week
Freedom and flexibility. High earning potential.
An independent practice with Great Lakes Psychology Group can provide the freedom and satisfaction you've been dreaming about. We'll take care of all the hassles of operating a practice so you can focus on your patients and build a thriving practice. With incredible earning potential and a fee split of up to 80%, a full-time clinician can earn over $100,000 per year.
Cutting edge technology. Easy online documentation.
With electronic medical records accessible from anywhere, fast electronic billing, and immediate online access to our administrative and billing staff, you'll find it easy to grow and manage your practice with Great Lakes Psychology Group.
The premium private practice experience.
With premium insurance reimbursement fees and minimal participation with managed care programs, you can keep your income potential high and avoid excessive paperwork. Enjoy consistent, high quailty, office space with high-volume referrals.
Lauren Hahn, MA, LMFT
"Joining GLPG, I discovered a home for my practice and a network of other clinicians I can collaborate with. I am excited to be part of a team of professionals who make it easy for me to do what I love and maintain a successful practice!"

Are you interested in starting an independent psychotherapy practice?
Are you a business-minded therapist interested in transitioning your practice to Great Lakes Psychology Group? Or a private practice owner looking to add your location to our network of offices? Join our community of experienced clinicians today and get the support you need to open your independent practice.
Apply Now