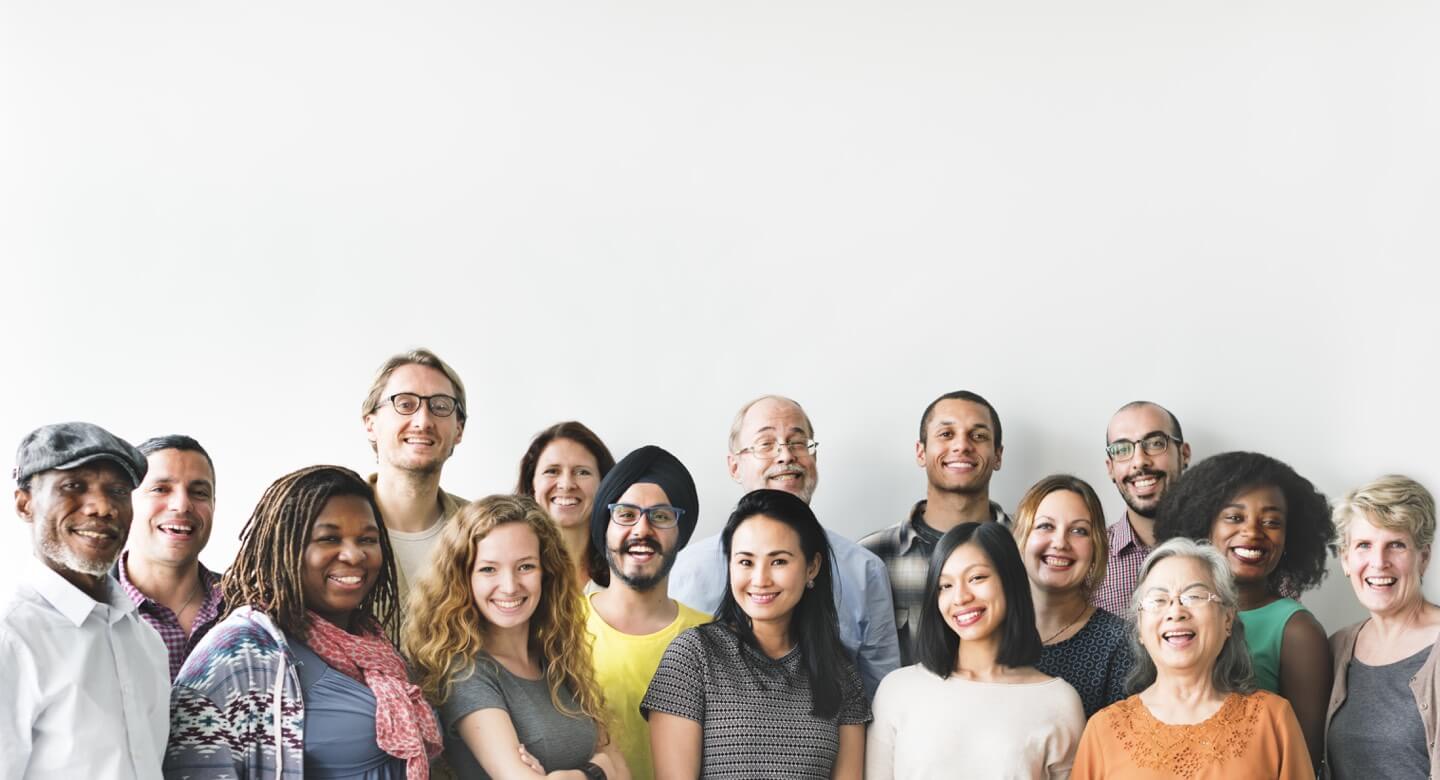 Feeling better starts here.
We'll help match you with a licensed therapist who accepts your insurance and is available to see you online or in person.
Get Started
Welcome

With compassionate and advanced treatment, we help to enhance the mental and emotional wellbeing of all those we serve.
Great Lakes Psychology Group was formed in 2011 by a small group of therapists who shared the same passion for helping others. Today, with multiple locations in multiple states, online therapy, and hundreds of dedicated therapists, it has developed into one of the fastest-growing providers of outpatient behavioral and mental health care in the Midwest. GLPG values innovation, progress, and effectiveness to ensure delivery of the best quality behavioral health services to all clients everywhere.
Therapy for all ages
Payment Plans & Accepted Insurance
Our payment plan options are geared for your convenience and flexibility. We have you covered whether you'd like to use insurance or pay out-of-pocket for our counseling services.
Read More