About Us

Great Lakes Psychology Group is a multidisciplinary outpatient psychotherapy and counseling group dedicated to helping couples, families, and individuals confront the common problems of everyday life.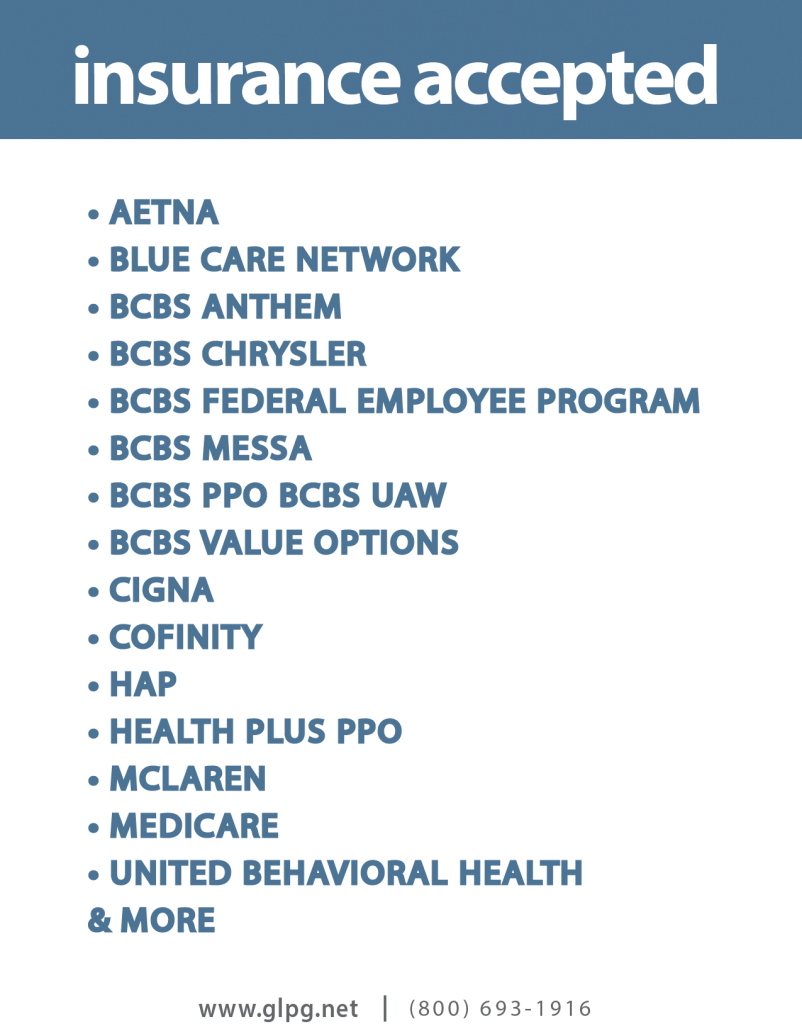 Our practice was founded in 2011 with the goal of providing advanced and affordable counseling services in a caring and confidential environment for people of all ages.
Now, with locations in multiple states, online therapy, and hundreds of licensed therapists under our umbrella, we are able to provide an unparalleled level of service to those seeking help for a wide array of presenting problems and diagnoses. Our staff is made up of doctoral and master's level psychologists, social workers, counselors, chemical dependency specialists, and marriage and family therapists.
Our counselor training covers all of the major psychotherapy schools: cognitive-behavioral, psychodynamic, and existential-humanistic. With this, our staff utilizes scientifically proven psychological treatment methods and individualized treatment plans to ensure the optimal outcome for each patient.
Our specialties include couples counseling, depression, ADHD, ADD, addiction, anxiety, autism, eating disorders, grief, parenting, and much more. With expertise in many problem areas, we are able to make knowledgable assessments for our clients in hopes of creating a better tomorrow.
Along with providing therapy services, we also offer comprehensive psychological testing and diagnostic evaluation of couples, families, and individuals of all ages.