Online Therapy
Online Therapy: How GLPG Differs from Subscription Services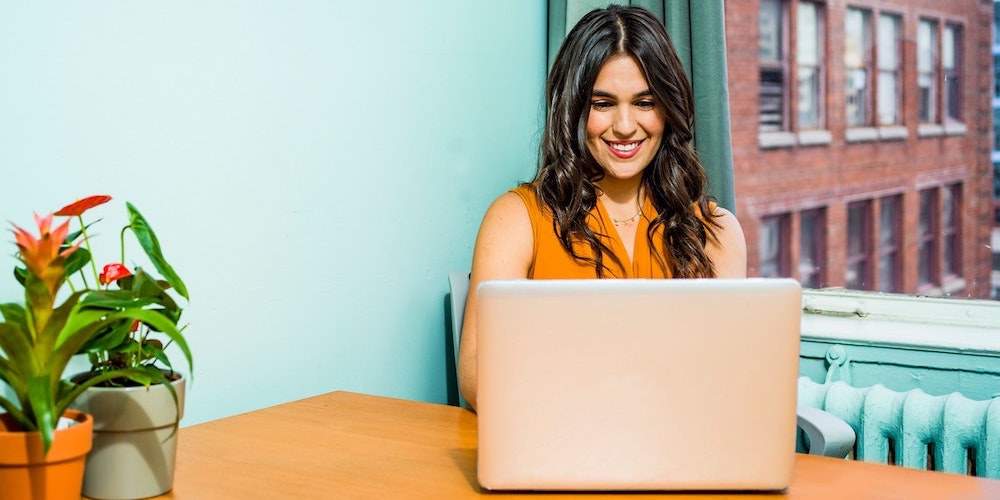 Great Lakes Psychology Group has made a name for itself in compassionate care, offering psychotherapy services to individuals of all ages, couples, and families since 2011. Since then, we have grown from a small group of therapists to hundreds of therapists across multiple states. From the beginning, our goal has been to make quality mental health care accessible to all.
Our expansion into online therapy via a secure and HIPAA-compliant video platform is in keeping with this goal. Recently, there has been an increase in subscription-based online therapy services. Our model differs from these services in several important ways.  
How we're different:
Insurance Accepted
For those looking for access to affordable mental health care online, insurance coverage is an important consideration. Subscription-based online therapy services are generally not billable to insurance and require an out-of-pocket recurring fee. Not only do we accept insurance, we will also verify it for you and provide a cost estimate prior to your first session. 
Local Providers
Subscription-based online therapy services are exclusively web-based, precluding the ability to meet your therapist in person. At GLPG, the option for in-person sessions is available to anyone who wishes to visit any of our conveniently located brick-and-mortar offices. 
Personalized Care
Other online therapy services are limited in that their therapists may not be able to make accurate diagnoses, which may limit their ability to offer appropriate, evidence-based treatments. At GLPG, online therapy clients will have access to professional quality mental health treatment that is held to the same standard of care as in-person therapy. This means that your therapist will be able to make a diagnosis if applicable and formulate an effective treatment plan based on your individual needs.
Coordination of Care
Unlike subscription-based online therapy platforms, GLPG prioritizes coordination of care with other professionals (e.g., primary care physicians, psychiatrists, physical therapists, etc.) to ensure optimal treatment for each of our clients. For example, coordination of care may be an especially important consideration for those with existing health conditions, those currently taking or in need of medication, those with chronic pain, and more.
Live Support Staff
We offer direct lines of communication to a full-service support staff who will provide timely answers to your questions. Our support staff is standing by to match you with a therapist who fits your needs, schedule your appointment at a time that works for you, and provide you with an expected cost for therapy.
Experience online therapy for yourself.
We are excited to be offering our quality services online in keeping with our commitment to make quality mental health care available for all. The availability of online therapy will offer more flexibility for those currently in therapy and those who are just getting started.
GLPG therapists cover a wide range of specializations, and we are confident that we can help you find the right therapist for you. If you are considering online or in-person therapy, our friendly support staff is standing by to help you get started.
To learn more about this topic, visit our Online Therapy service page here.