Making Healthcare Easy and Affordable
Our Livonia therapists partner with insurances and neighboring healthcare providers in the community to ensure your counseling needs are met in the most efficient way possible. Regardless of your insurance or financial situation, we have flexible payment plans in place so that nothing can stop you from getting the help you or your loved one needs.
Great Lakes Psychology Group
17940 Farmington Rd, Suite 300
Livonia, MI 48152
Services & Specialties
Individual Counseling in Livonia, MI
Whether it is due to stress, frustration, financial concerns, loneliness, disappointment or transition, many individuals will experiences difficult times in their life which lead to a greater need for support and resources. For some individuals these resulting symptoms may be new, for others they may be long-standing. Whatever the case, therapy is a place that can help you find the support and resources that you need to be at your best.
Read More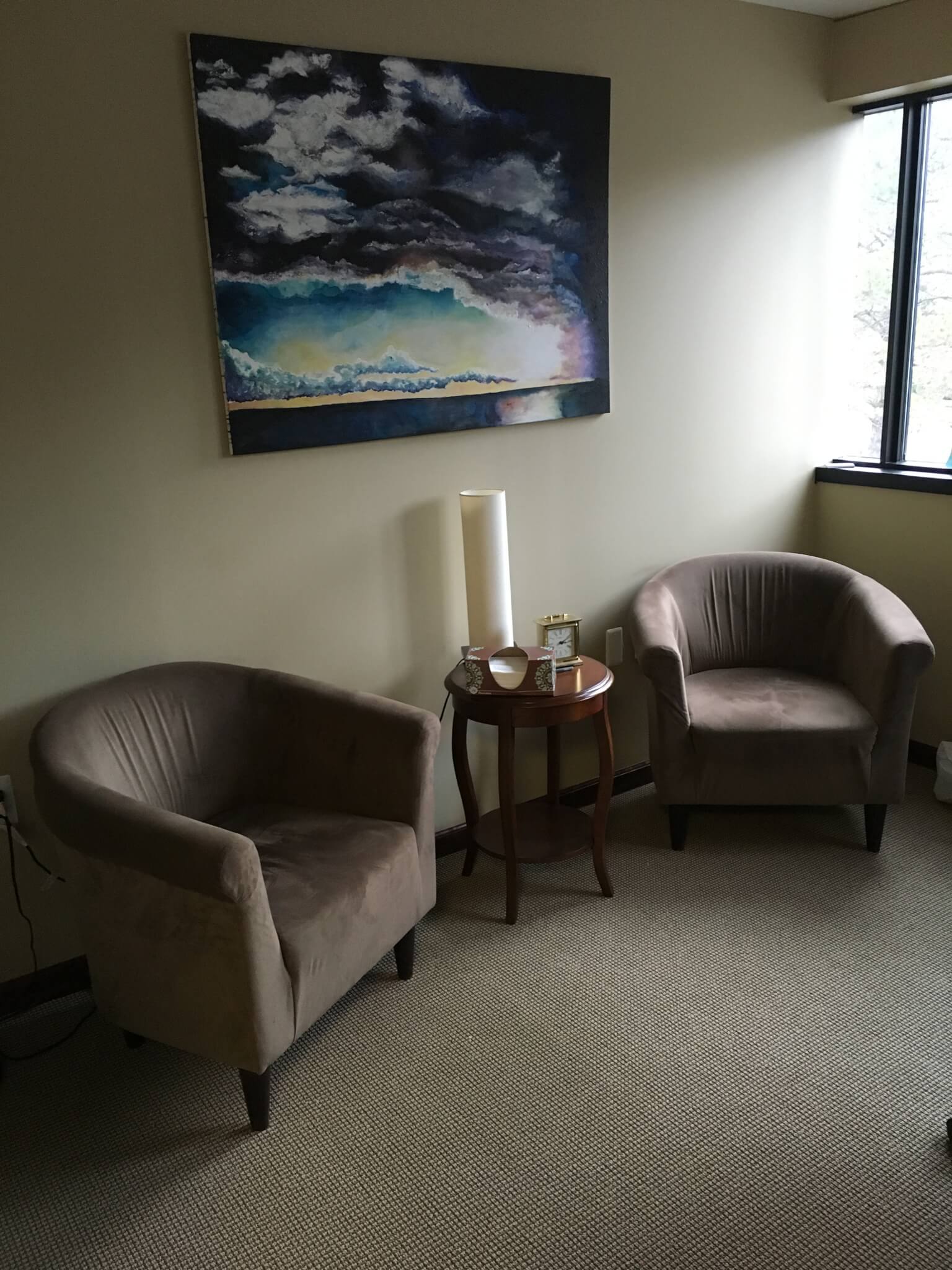 Marriage Counseling in Livonia, MI
Even the most compatible couples can find themselves disconnected and arguing frequently. Attending couples therapy is not a sign of weakness but rather an indication that a couple is hopeful their relationship can become a source of comfort and safety again. At GLPG, we are passionate about couples work, and we feel strongly that our effective couples counselors can help you and your partner find the connection you long for. Make an appointment today to make a change for the better in your relationship.
Read More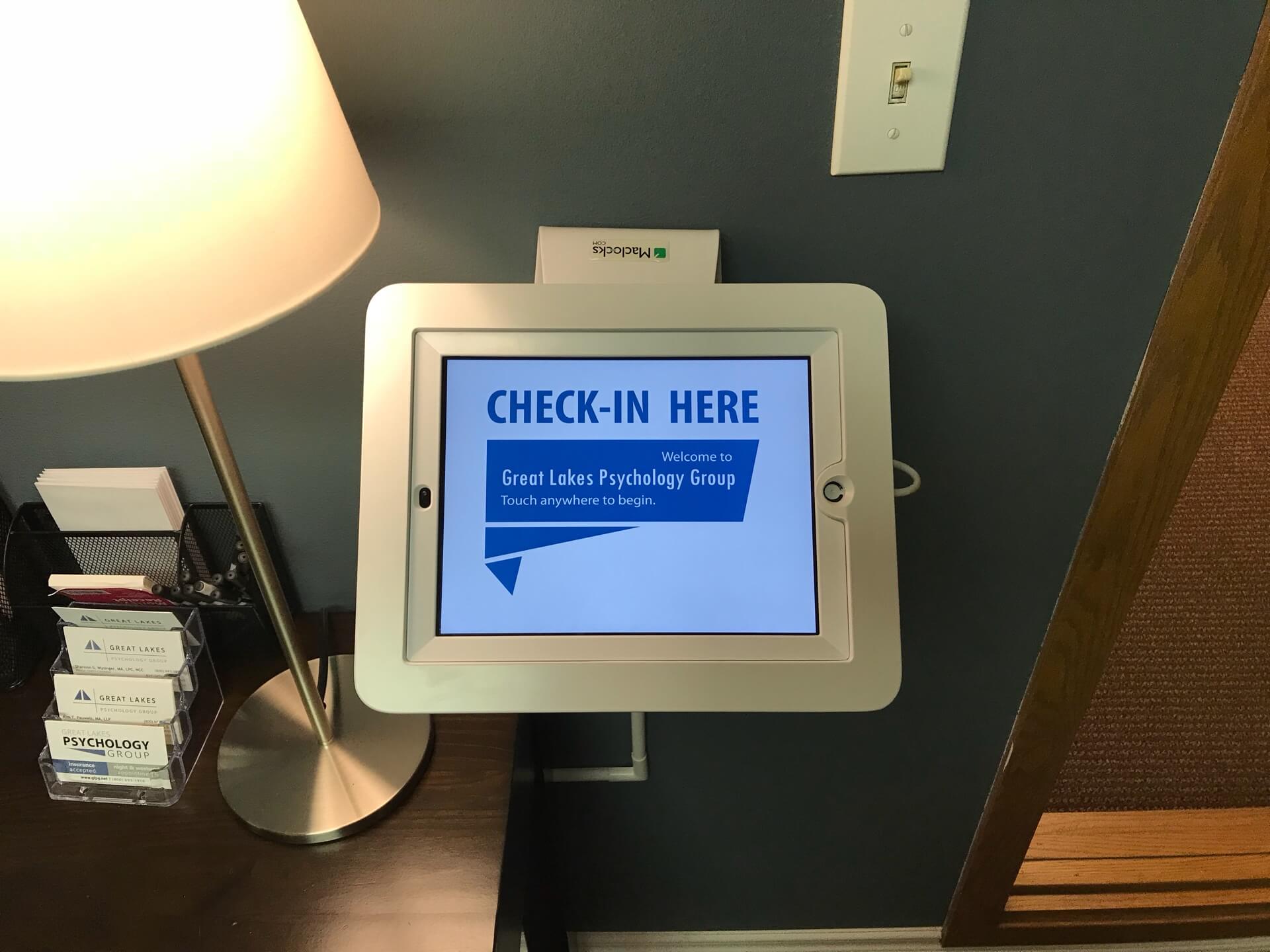 Family Counseling in Livonia, MI
Naturally, you want the best for your family, and you know when things at home are not what they could be. You also know that when there is peace at home, each member of your family thrives. Let the skilled family therapists at GLPG work with your family to help you reach your potential. Make an appointment today to get started.
Read More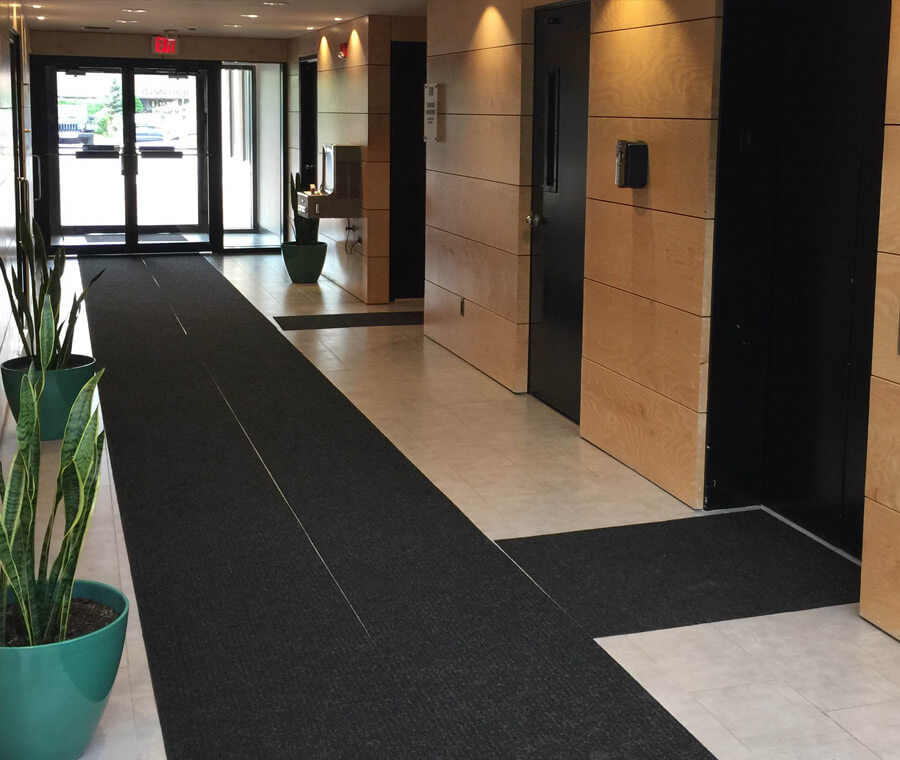 Parenting Counseling in Livonia, MI
Parenting is difficult. You do your best; you consult loved ones and literature for advice when you feel overwhelmed, but yet it's hard to keep your head above water with all of the challenges that come your way. You can trust the parenting experts at our Livonia counseling office to empower you as a parent so you can feel effective and at ease. Make a change for you and your family; make an appointment today.
Read More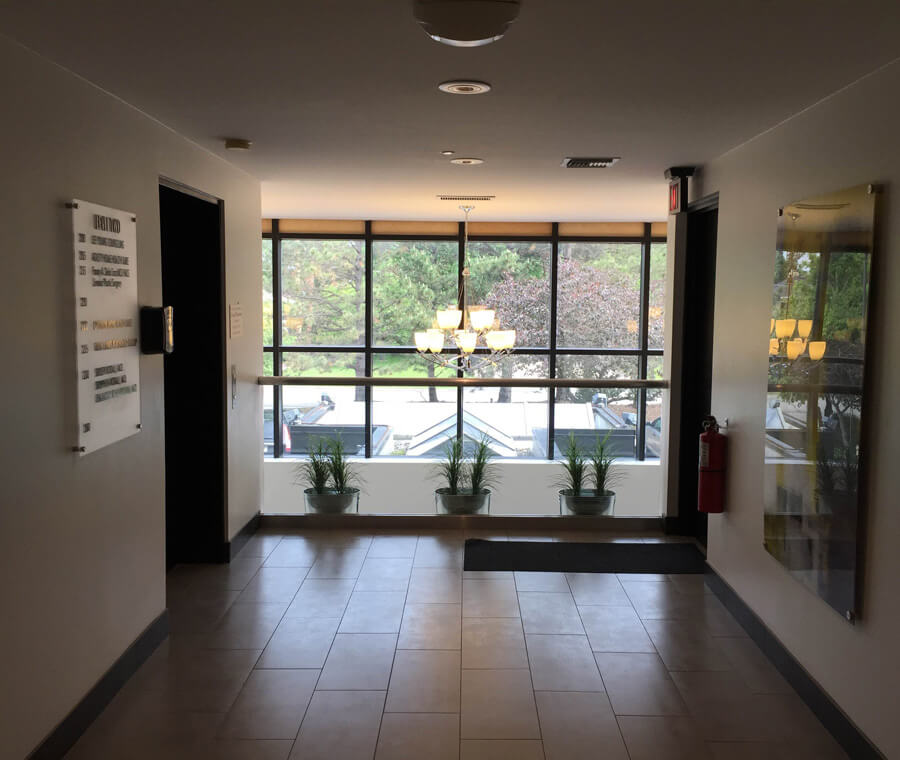 PTSD Counseling in Livonia, MI
If you have experienced a trauma and you find that you can't stop reliving it, continue to live in fear, or tend to avoid places, situations or thoughts that remind you of the trauma, it may be time to seek professional counseling. At GLPG, our trauma specialists can help you get your life back. Make an appointment today to continue your journey of healing with the support of a competent therapist.
Read More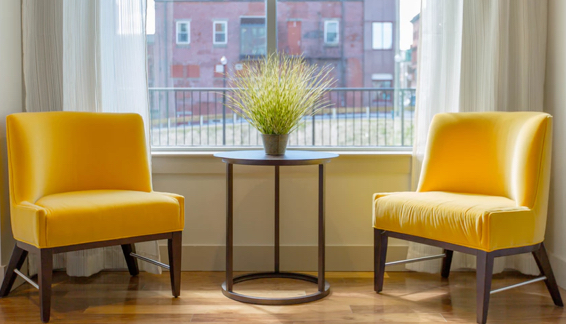 Depression Counseling in Livonia, MI
Did you know depression is among the most common but also the most treatable mental health issues? You don't have to suffer this way forever. Specialists at our Livonia office will help you discover relief from your depression symptoms so you can be your best self. Don't wait, make an appointment to begin today.
Read More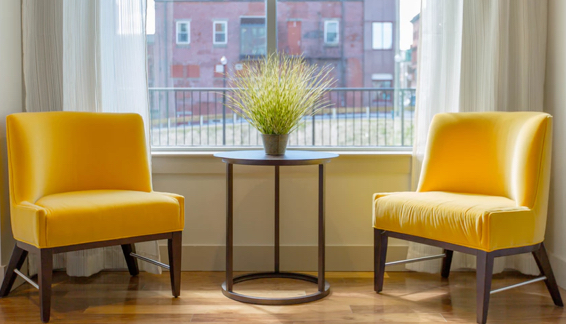 Anxiety Counseling in Livonia, MI
Fear and anxiety are emotions hard-wired into our brains to help us detect threat or danger. Unfortunately, the fear system can become overactive, making us feel fearful or anxious when threat or danger is only perceived. This can manifest itself in many ways.
Read More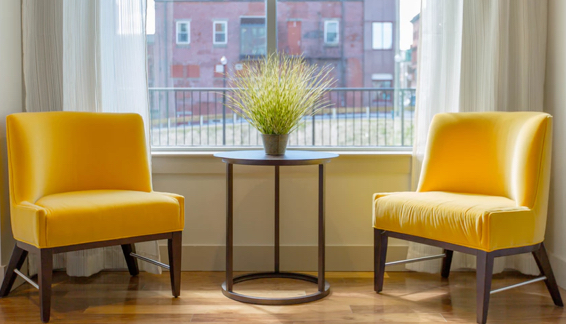 Substance Abuse Counseling in Livonia, MI
If you suffer from an addiction, it may feel like your addiction sits in the driver's seat of your life. Let us help you take back control. Addiction specialists at GLPG have years of experience helping people with addiction. Don't wait, make an appointment with one of our experts today.
Read More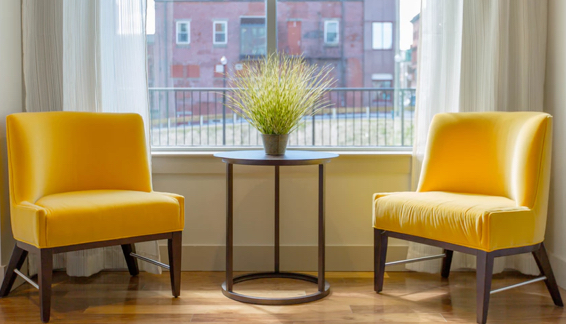 Geriatric Counseling in Livonia, MI
Getting older can bring with it both new joys and new challenges. Among some of the challenges might include loss of mobility or independence, changes in memory, or loss of a spouse. Coping with these changes can compromise one's mental health. Geriatric experts at GLPG can help you or your loved cope with the changes of later life. Make an appointment with one of our specialists today.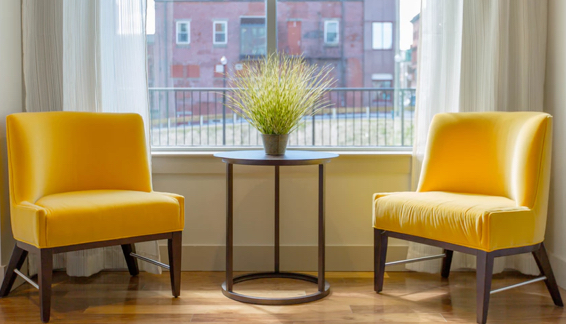 Browse our therapists in
livonia

,

MI
If you or a loved one live in the Livonia area and are experiencing depression or anxiety, marital dissatisfaction, behavioral and learning problems, substance abuse, PTSD, or simply feel the need to speak to a counselor, we're here to help. You're not alone- our therapists are highly qualified and ready to help with a variety of issue, with schedules that can accommodate most people. Our local counseling office is at 17940 Farmington Rd Suite 302 Livonia, MI 48152. Feel free to schedule an appointment online or call us today at (800) 693-1916 to ask us any questions you may have about your first counseling session. We are here to make sure our patients are provided the highest quality of compassionate care, in complete confidentiality. Contact us today, and get started on the road to a better you.
Our Livonia office offers a wide variety of skilled and competent professionals, including marriage and family therapists, psychologists, professional counselors, and social workers.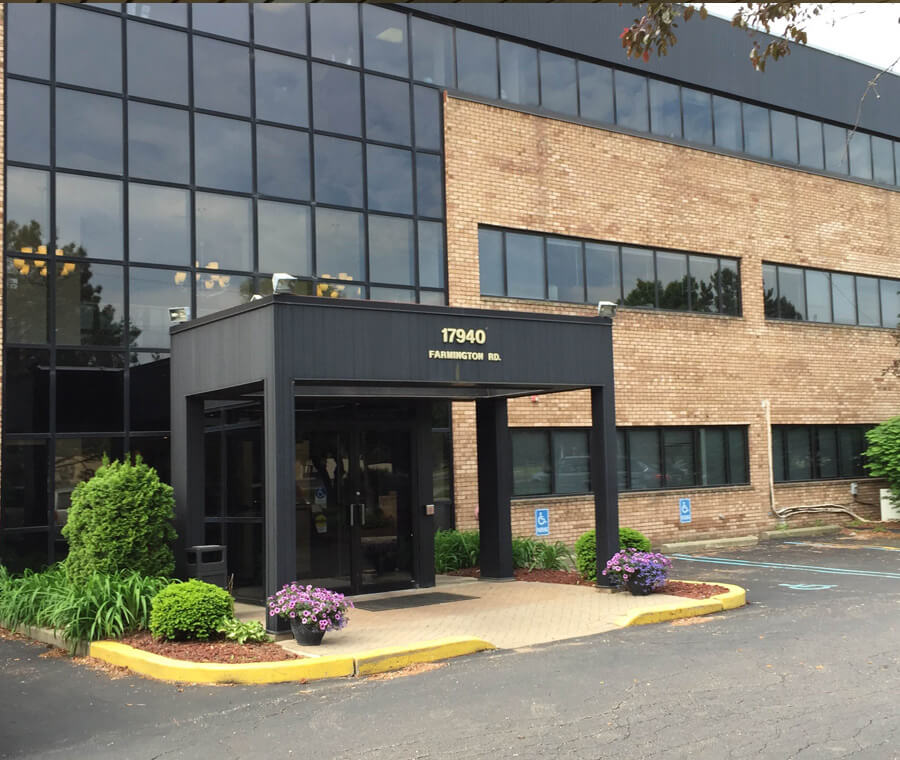 " Booking my appointment was made very easy with the online form. The reception-less waiting area is very nice and private."