Online. In-person. Easy to begin.
Our Livonia psychologists and therapists partner with insurances and neighboring healthcare providers in the community to ensure your counseling needs are met in the most efficient way possible. Regardless of your insurance or financial situation, we have flexible payment plans in place so that nothing can stop you from getting the help you or your loved one needs.
Services & Specialties
Individual Counseling in Livonia, MI
Whether you're suffering symptoms of a specific presenting problem or just need someone to talk to, our therapists are here for you. Whatever the case may be, therapy is a safe place that can help you explore resources and find the support necessary for you to be at your best.
Read More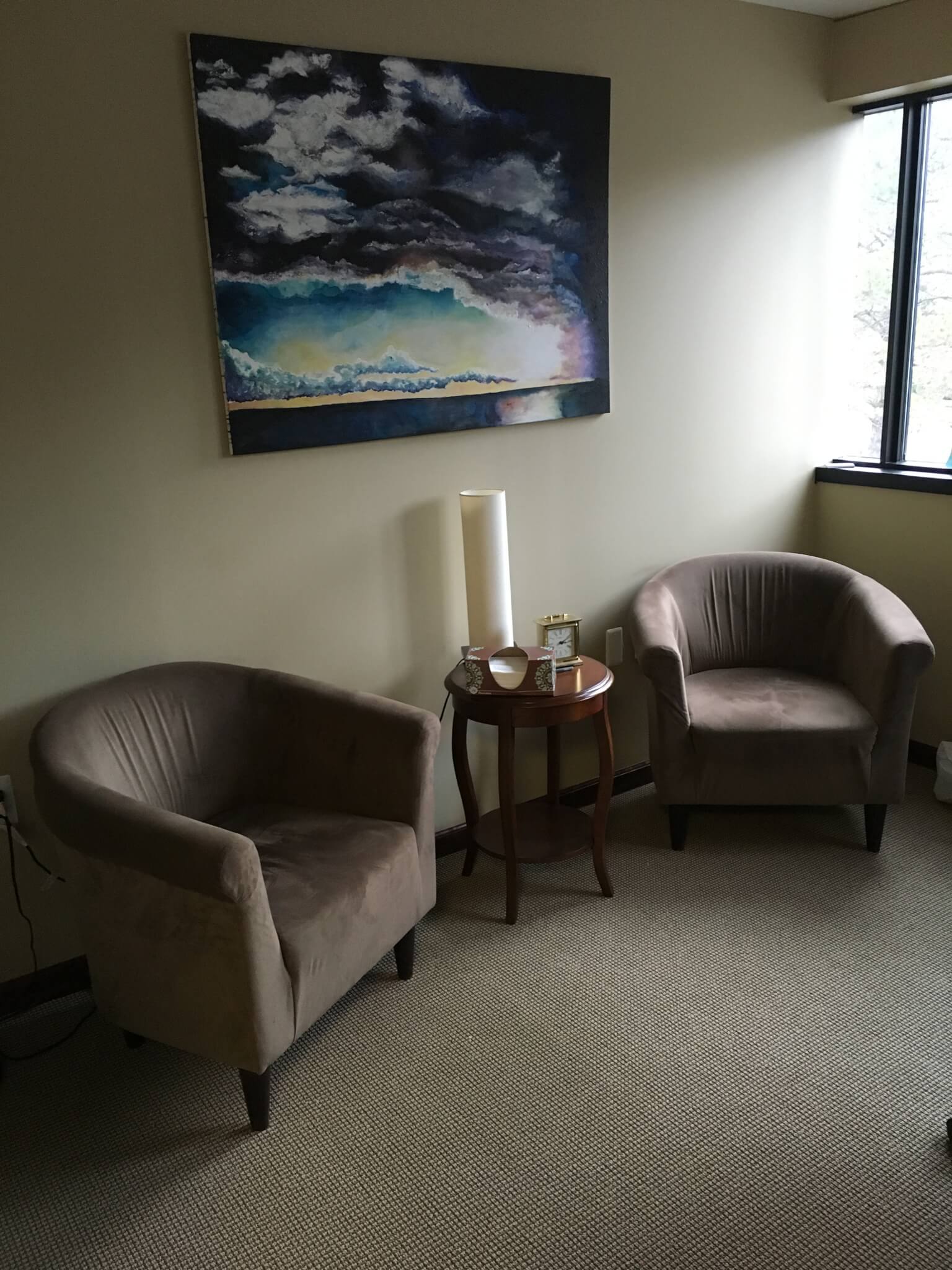 Marriage Counseling in Livonia, MI
Even the most compatible couples can find themselves disconnected. Attending couples therapy is not a sign of weakness but rather an indication that you're hopeful your relationship can get better. We are passionate about couples work, and want to help you and your partner find the connection you long for.
Read More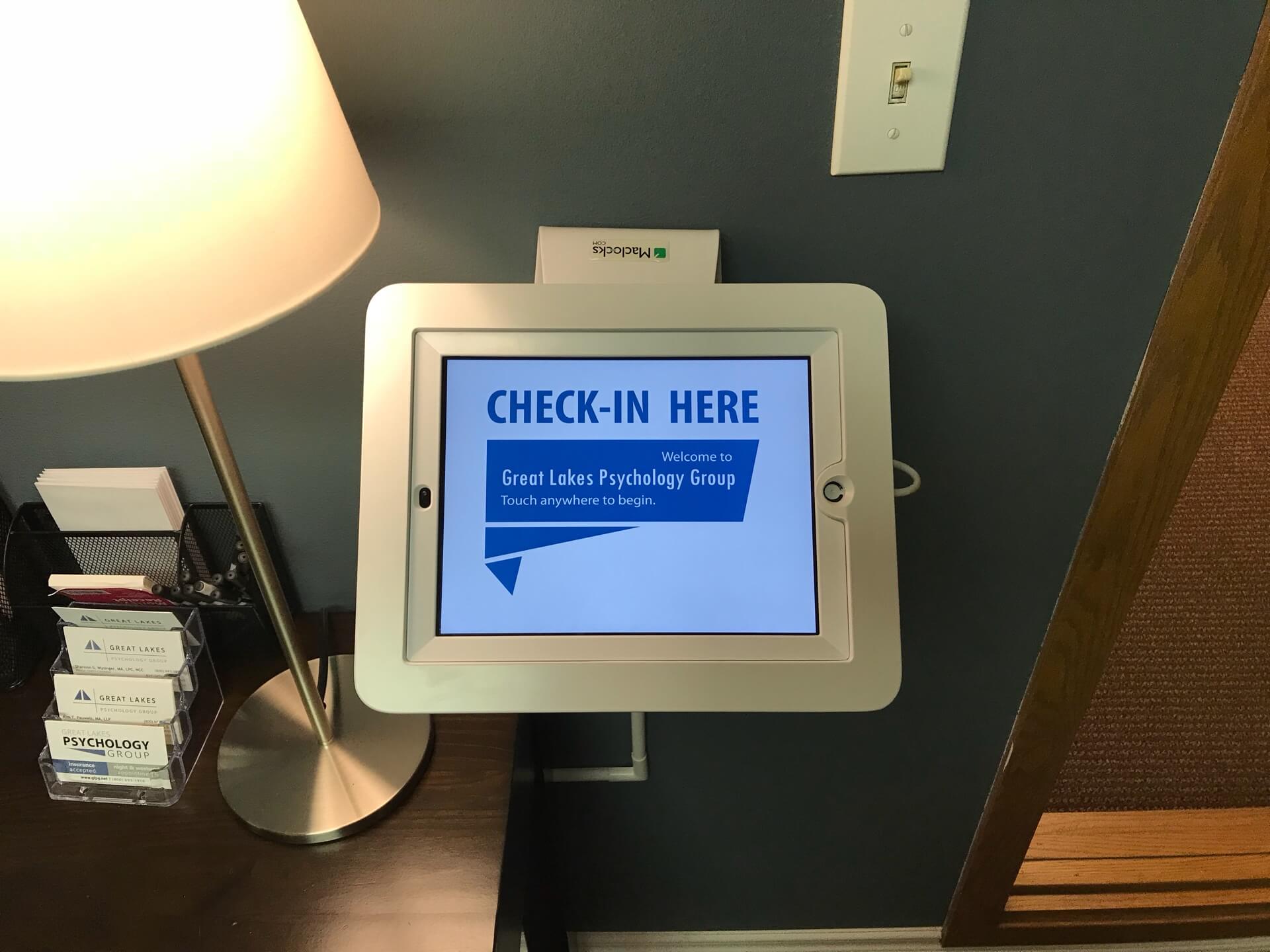 Family Counseling in Livonia, MI
Naturally, you want the best for your family, and you know when things at home are not what they could be. You also know the benefits that come from there being peace within your home. Our therapists can help your family reach your true potential and look forward to finding what works for your dynamic.
Read More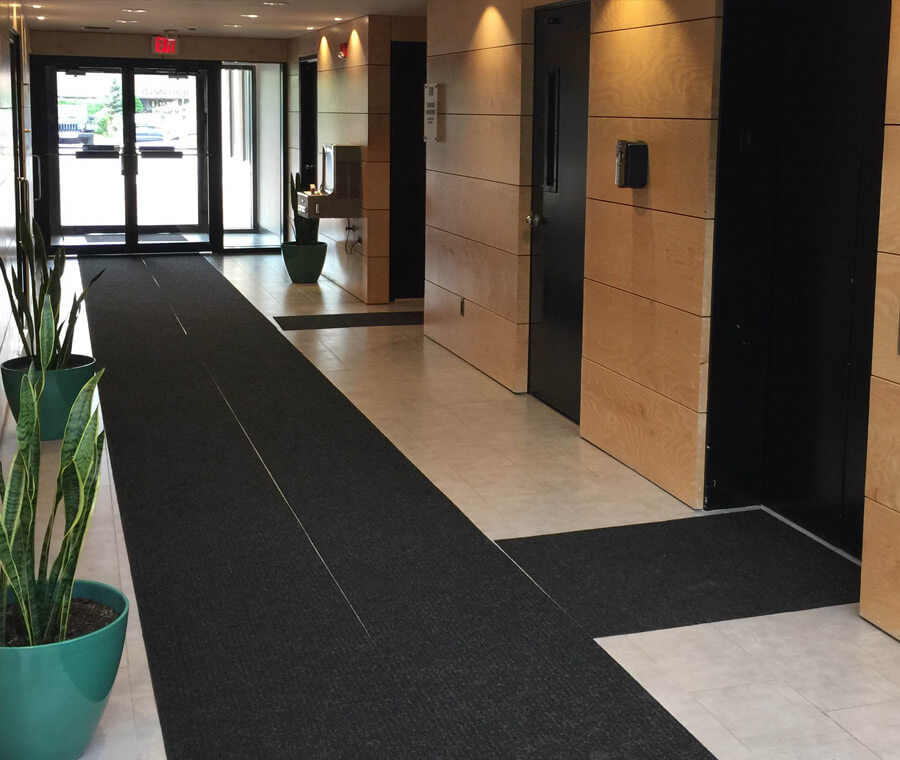 Child & Teen Counseling in Livonia, MI
Children and teens face a lot of challenges that can be overwhelming to address as a parent. Our therapists have years of experience, making them well-equipped to address any concerns that come their way. You can trust that the guidance we provide is always aimed toward the betterment of your child or teen.
Read More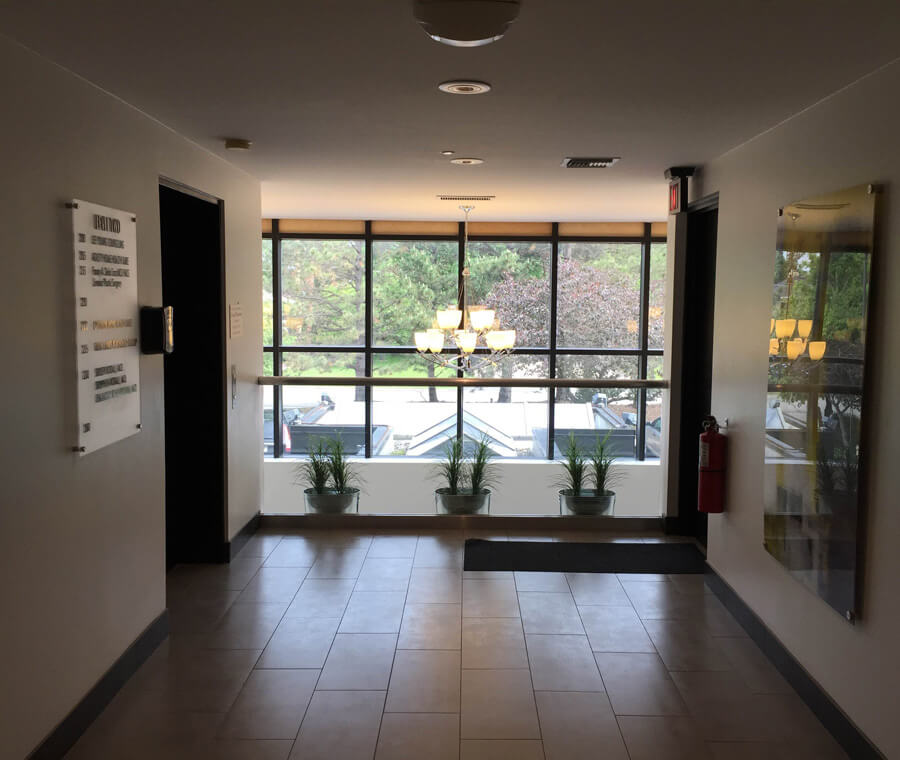 PTSD Counseling in Livonia, MI
If you have experienced trauma and find that you can't stop reliving it, continue to live in fear, or tend to avoid places, situations or thoughts that remind you of the trauma, it may be time to seek help. At GLPG, our therapists can help you take back control. Take the next step on your healing journey today.
Read More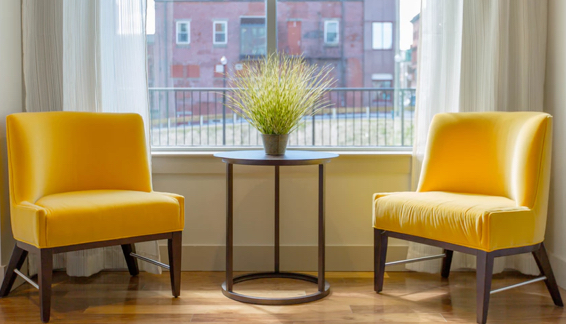 Depression Counseling in Livonia, MI
Did you know depression is among the most common but also the most treatable mental health issues? You don't have to suffer from the symptoms forever. Our therapists can help you discover relief so you can be your best self. Why delay your happiness? Get started today.
Read More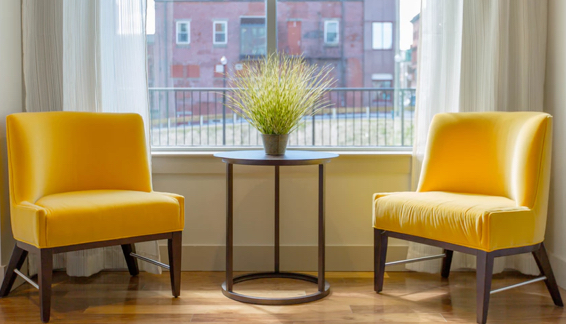 Anxiety Counseling in Livonia, MI
If you're suffering from the relentless impact of anxiety, know all hope is not lost. Anxiety is treatable and can be managed. Our therapists work to get to find the cause of your struggle so that you can overcome it once and for all. Meet with a specialist and get the help you deserve.
Read More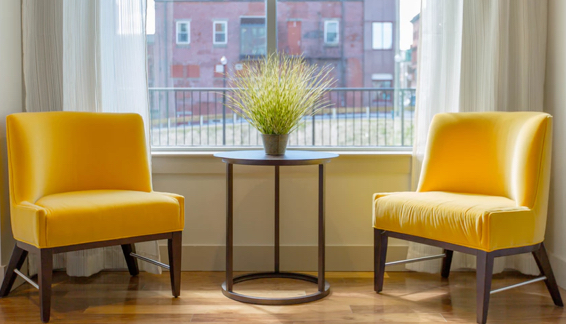 Harmful Habits Counseling in Livonia, MI
If you deal with a harmful habit, it may feel like your dependency sits in the driver's seat of your life. Our therapists can help you take back control. We've helped thousands of others who have struggled break their bad habits. Begin your road to happiness and recovery.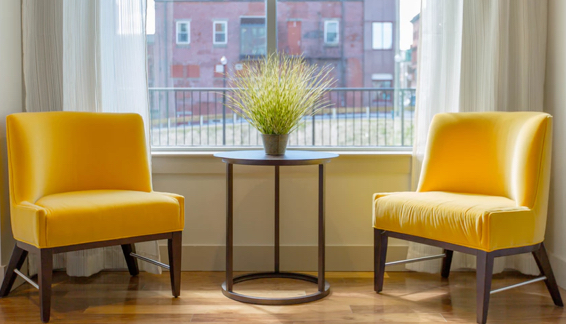 Geriatric Counseling in Livonia, MI
Getting older can bring with it both new joys and new challenges. Among some of the challenges may include loss of mobility or independence, changes in memory, or loss of a spouse. We aim to help you or your loved one adjust and cope with the many changes later life can bring.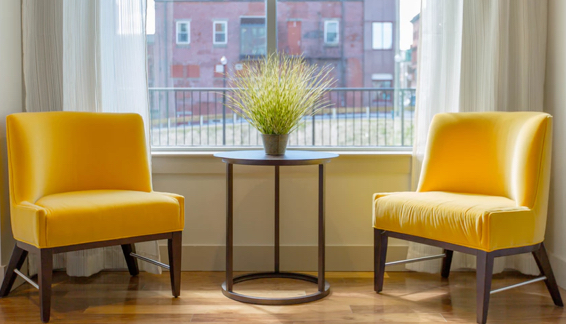 Our Livonia office is located at:
17940 Farmington Rd, Suite 302 Livonia, MI 48152
Directions
If you or a loved one are struggling with a problem area, or simply feel the need to speak to a counselor, our Livonia therapists are here for you. Know that you're not alone and our therapists are one call away, ready to address any difficulties you may be facing.
We do our best to accommodate all schedules with night and weekend appointments available. We also offer flexible payment plans to work around any budget and ensure access to quality mental health care for all who need it.
We are here to make sure those we serve are provided the highest level of compassionate care, in complete confidentiality.
Contact us today, and get started on the road to a better you. Our Livonia office offers a wide variety of skilled and competent professionals, including marriage and family therapists, psychologists, professional counselors, and social workers.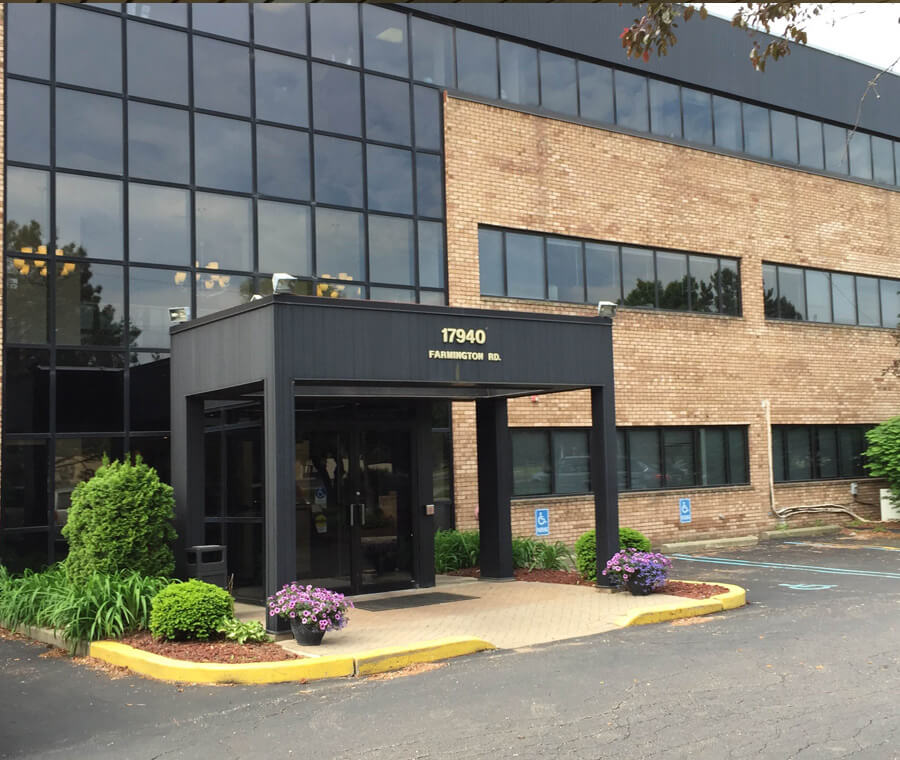 " Booking my appointment was made very easy with the online form. The reception-less waiting area is very nice and private."