Online. In-person. Easy to begin.
Once you've decided to find a therapist, the last thing you want to do is spend hours searching for the right one and days waiting for a call back. We get it. We're passionate about simplifying the process of getting started with therapy so that you can start feeling better as soon as possible.
Our Rockford office is located at:
1639 N Alpine Rd, Suite 404 Rockford, IL 61107
Directions
Our network of Rockford providers offer online and in-person services for individuals of all ages, couples, and families. GLPG's network of staff is made up of skilled doctoral and master's level psychologists, social workers, professional counselors, and marriage and family therapists with a variety of specializations including marital dissatisfaction, depression, anxiety, behavioral and learning problems, PTSD, grief, chronic pain/illness, eating disorders, ADHD, and more. In all, this means it's easy to find the right therapist for you at GLPG to help you improve your mental health.
At Great Lakes Psychology Group, we believe it should be easy to get started with therapy. We'll help you find your perfect therapist. We'll verify your insurance and provide up-front cost estimates before your first appointment. Our helpful support staff is friendly, responsive, and happy to answer any questions you may have along the way.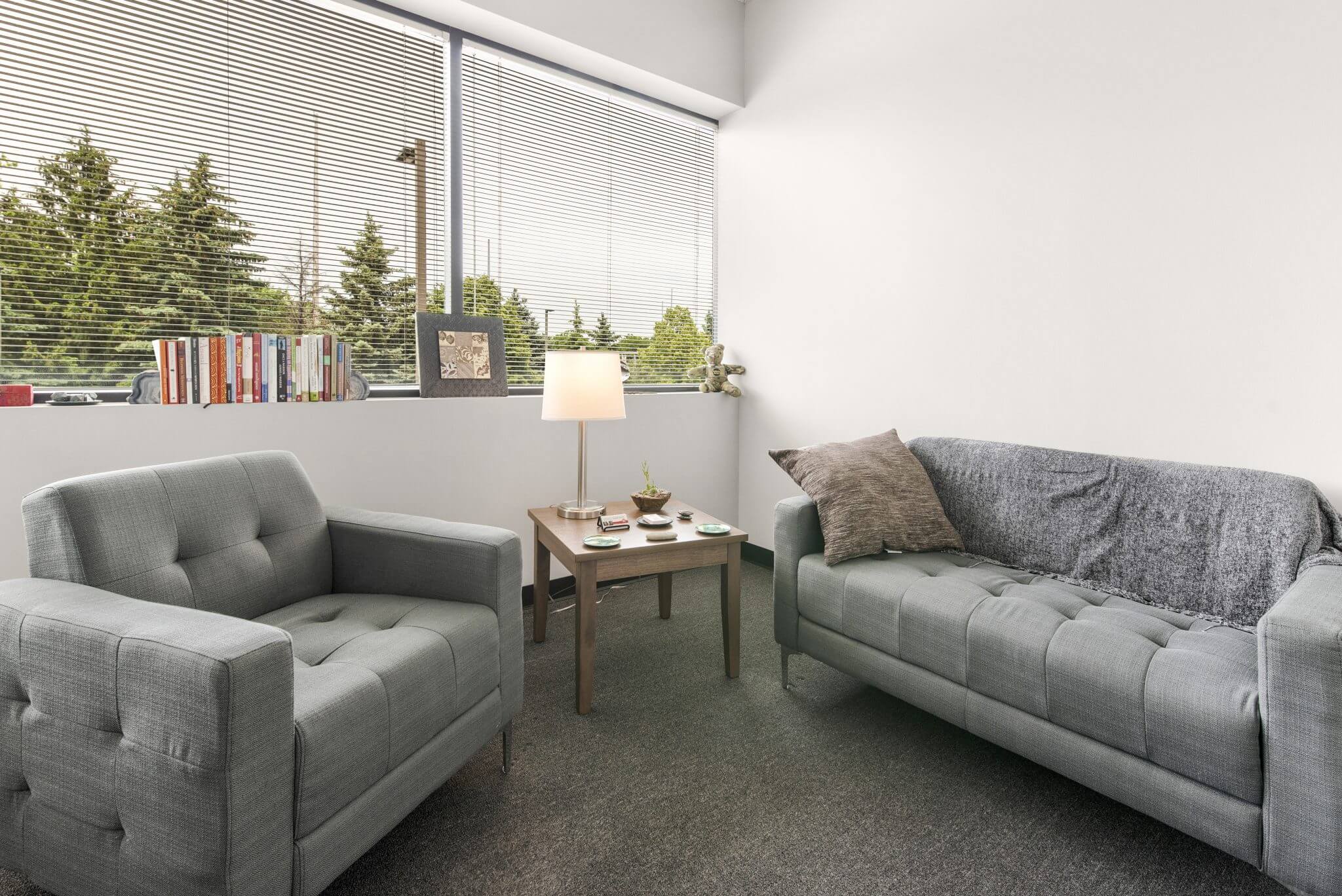 Ready to get started?
We'll help match you with a licensed therapist who accepts your insurance and is available to see you online or in person.
Insurance Accepted
Flexible Payment Plans
Online Therapy Available