Online. In-person. Easy to begin.
Our network of Okemos therapists partner with insurances and neighboring healthcare providers in the community to ensure your counseling needs are met in the most efficient way possible. Regardless of your insurance or financial situation, we have flexible payment plans in place so that nothing can stop you from getting the help you or your loved one needs.
Services & Specialties
Individual Counseling in Okemos, MI
Even when you're surrounded by people you trust, it can still be helpful to discuss your concerns with a licensed therapist. Our network of counselors can help you identify and manage life's struggles, no matter how big or how small. We have the tools and resources to help you on your road to fulfillment.
Read More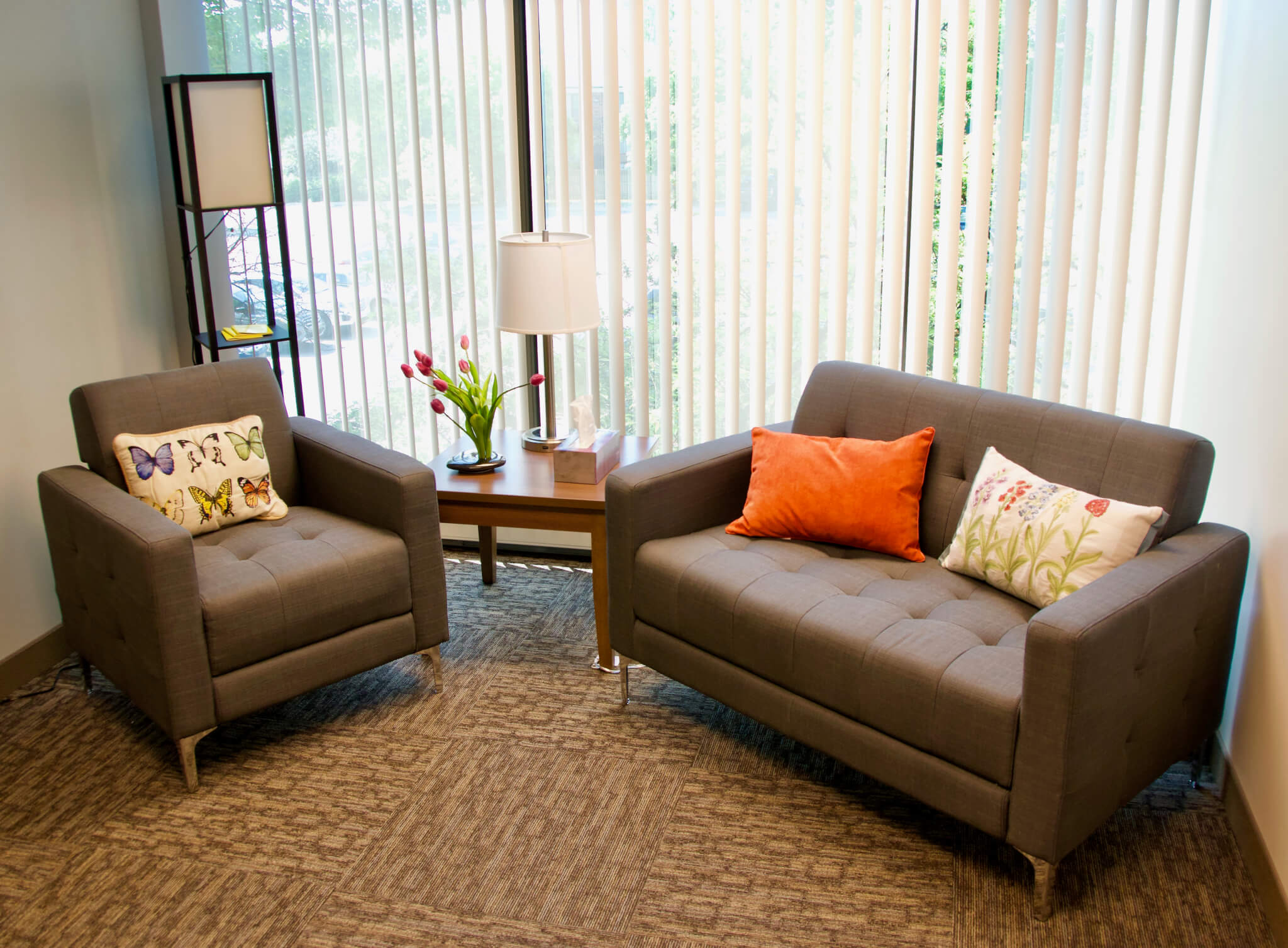 Marriage Counseling in Okemos, MI
It's common for marriages to go through ups and downs and new stressors can challenge the dynamics of any relationship. Our network of therapists can help in identifying and overcoming the challenges you're facing right now. Learn the benefits that come from adding a third-party in order to reestablish your relationship.
Read More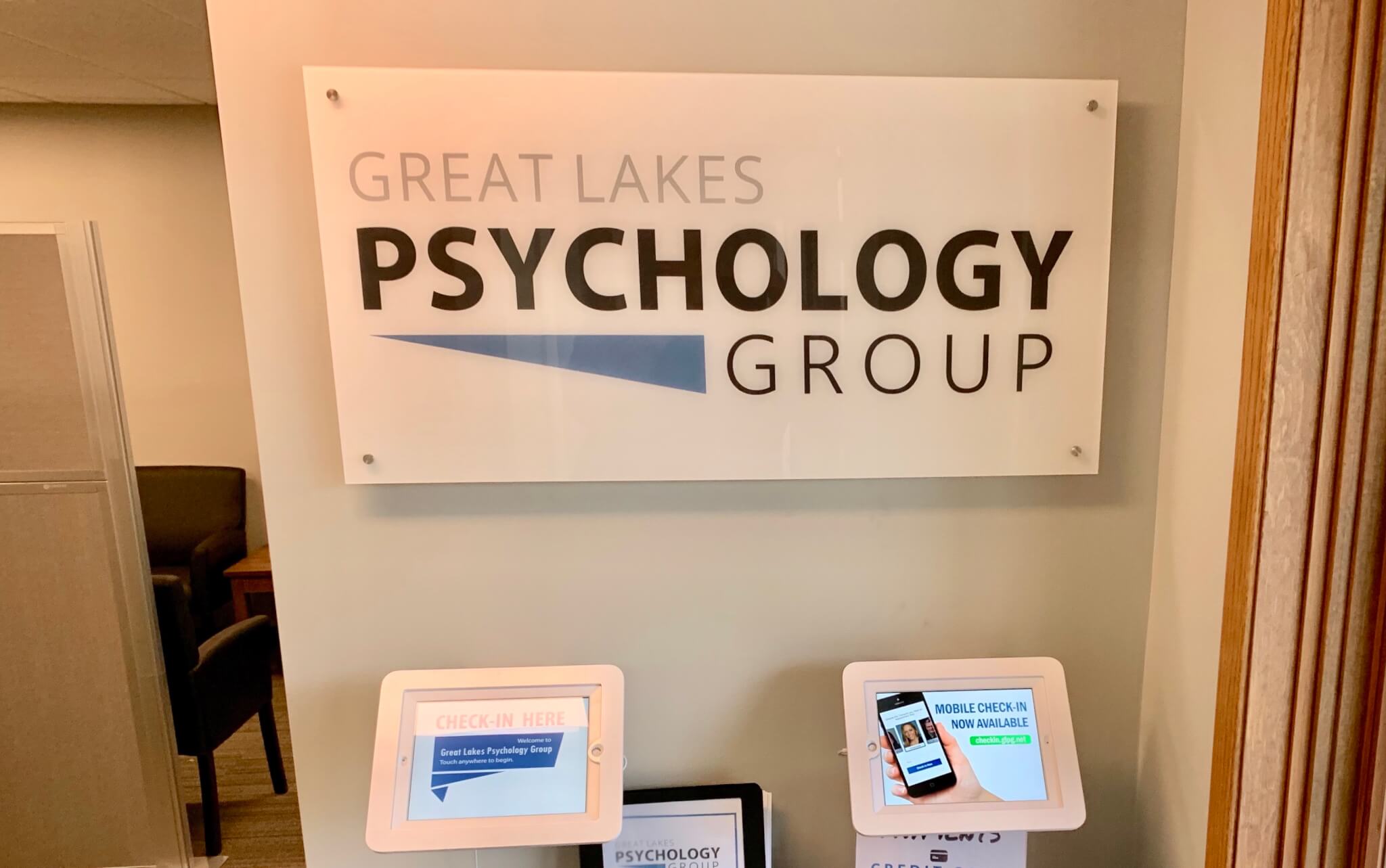 Child & Teen Counseling in Okemos, MI
If you've ever questioned your parenting, worried if your child is meeting developmental milestones, or become frustrated with your teen's ever-changing moods and needs, you are not alone. Luckily, these concerns can all be addressed in therapy, where your child or teen can safely explore and process their emotions.
Read More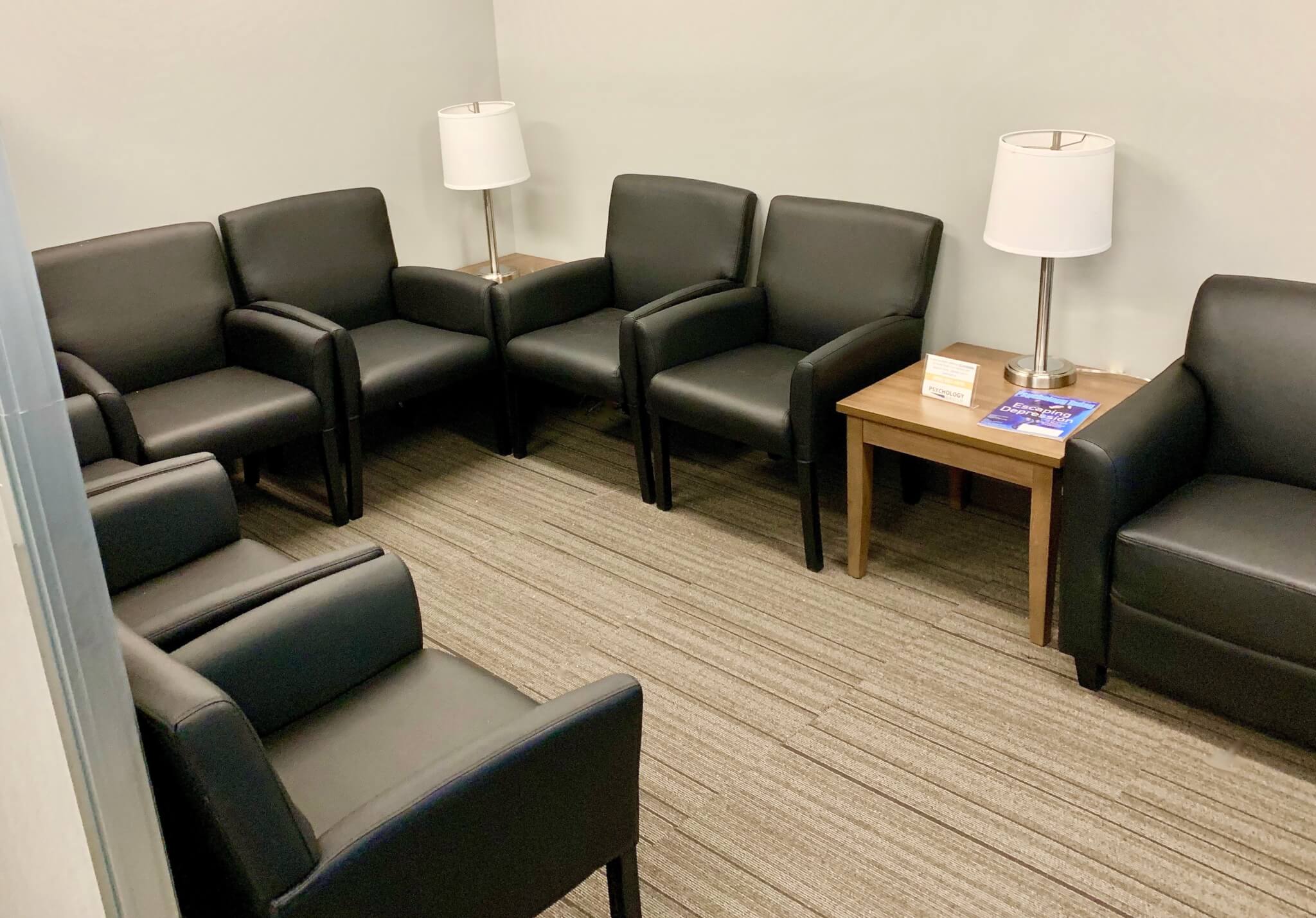 ADD / ADHD Counseling in Okemos, MI
ADD and ADHD can affect people of all ages, but the symptoms can vary depending on your age. We can help provide drug-free approaches to managing you or your loved one's symptoms. Our therapists are trained in behavioral and cognitive techniques to provide appropriate assessments for all those we serve.
Read More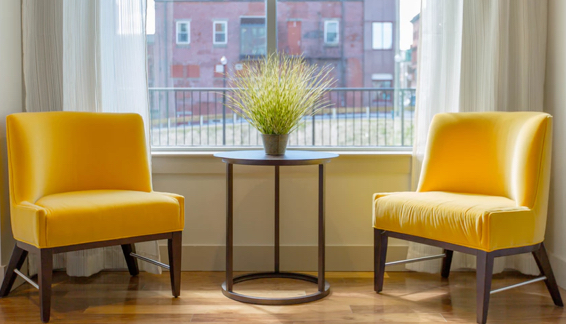 Depression Counseling in Okemos, MI
Depression can make it difficult to manage your day-to-day responsibilities. These symptoms can also be incredibly lonely and debilitating. Our network of therapists aim to help you manage your symptoms so you can get back to enjoying the things you once did, and start on your way to a happier life.
Read More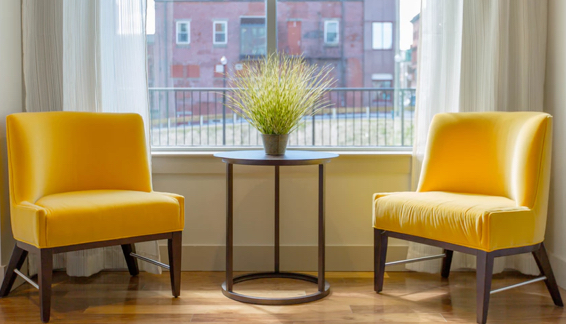 Anxiety Counseling in Okemos, MI
The symptoms anxiety brings can make it feel like there's no escaping them and they're now part of who you are. We're here to tell you that there are ways to break free from them. Our network of therapists can help you pinpoint the cause of your anxiety and provide you with the necessary resources to overcome it.
Read More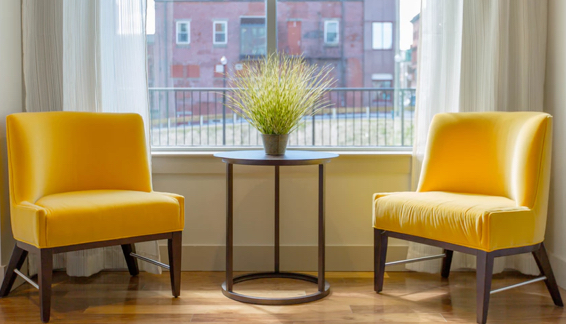 PTSD Counseling in Okemos, MI
Post-traumatic stress disorder can bring with it many emotions that are hard to cope with. Our network of therapists use cognitive behavioral therapy and other resources to help navigate and address the cause of your symptoms. We aim to alleviate the burdens of the trauma you've experienced and help you move on.
Read More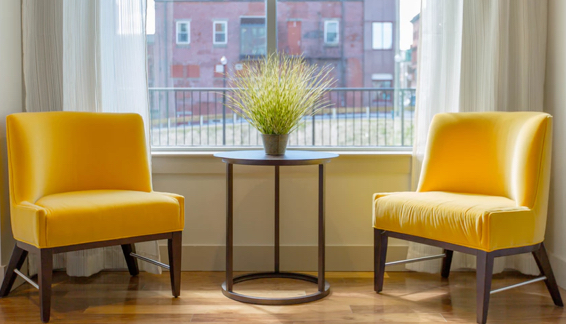 Grief Counseling in Okemos, MI
The physical, emotional, spiritual, social, and cognitive changes that often accompany the loss of a loved one can be difficult to cope with alone. This process can last days, months, years, or a lifetime at varying levels. Everyone grieves in their own way, and we want to provide you with support in this time of need.
Read More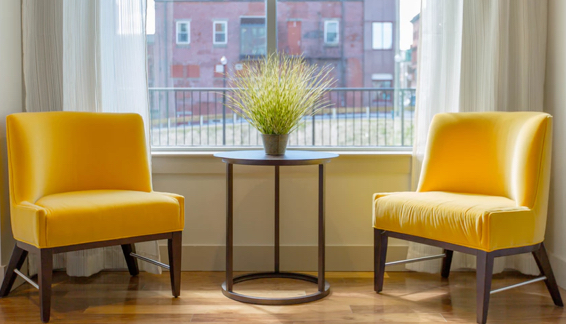 Harmful Habits Counseling in Okemos, MI
Bad habits can trigger feelings of guilt, anger, and blame. These feelings aren't always easily explored with friends or family members. Our network of therapists understand that there is a strong psychological component and can help you work through those emotions toward a healthier and happier life.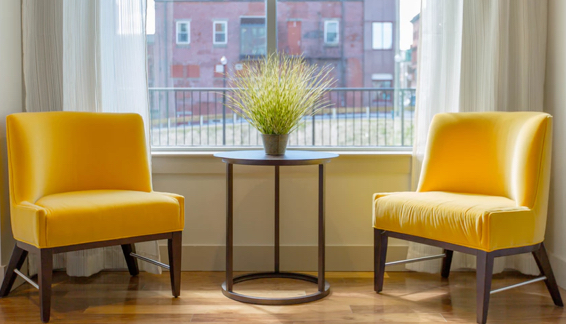 Chronic Pain Counseling in Okemos, MI
We understand that chronic pain can have an overwhelmingly large impact on your life. We want to help you cope with it from both a physiological and psychological perspective. Our network of therapists in Okemos can assist you in ways that best suit your individual needs to manage all the daily struggles you may be facing.
Read More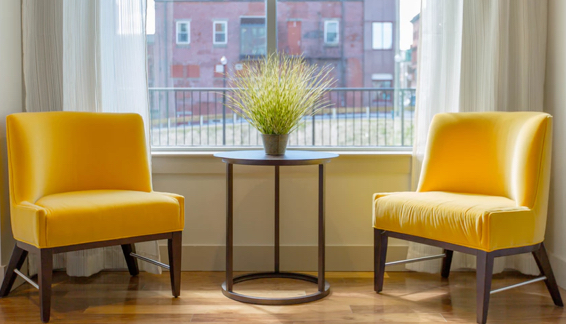 Eating Disorders Counseling in Okemos, MI
Recognizing the warning signs of eating disorders may not be as apparent as you think, but regardless of whether they're noticeable, the self-harm is always present. Our network of specialists want to protect not only your mental health but your physical health as well. Luckily, we can work with you to positively impact both.
Read More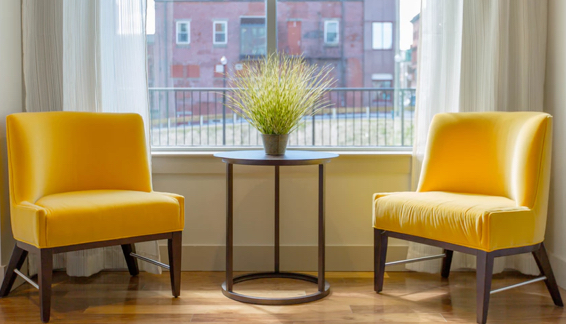 Our Okemos office is located at:
2127 University Park Dr., Suite 300 Okemos, MI 48864
Directions
Looking for a compassionate and supportive counselor in the Okemos area? We can guide you on the way to restoring happiness. We value the mental wellbeing of all those we serve and aim to provide the most advanced psychological services available.
Our network of therapists are trained across many specialties, ensuring there is someone knowledgeable to work with you. We have therapists in our network that specialize in marriage and family, chronic pain, depression, anxiety, grief and loss, and geriatric concerns. Each counselor offers a confidential and compassionate experience that is catered around your individual needs.
For your convenience, we offer evening and weekend appointments and flexible payment plans to work with any budget. Let us know how we can get you started.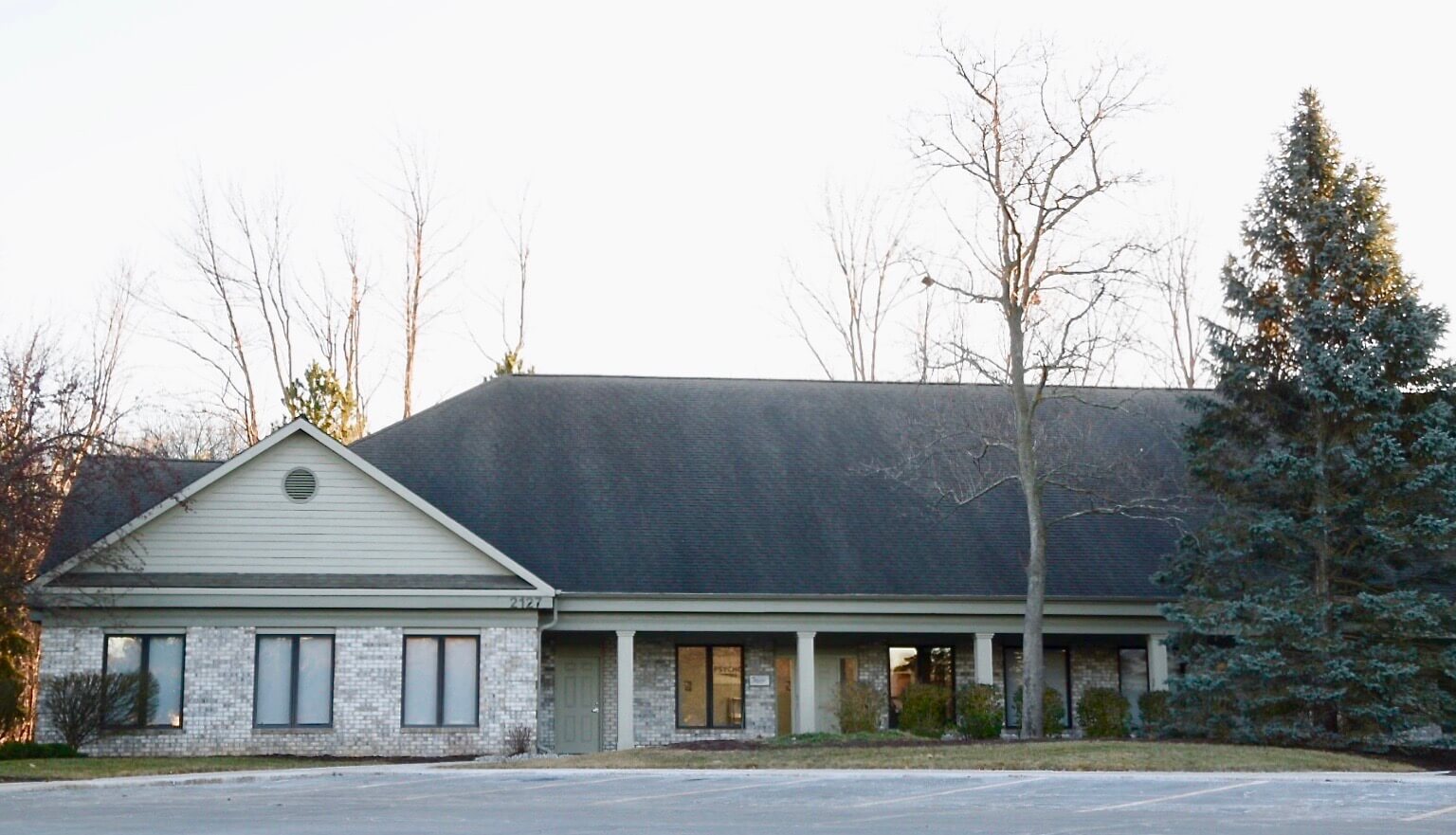 Ready to get started?
We'll help match you with a licensed therapist who accepts your insurance and is available to see you online or in person.