Making Healthcare Easy and Affordable
Our Okemos therapists partner with insurances and neighboring healthcare providers in the community to ensure your counseling needs are met in the most efficient way possible. Regardless of your insurance or financial situation, we have flexible payment plans in place so that nothing can stop you from getting the help you or your loved one needs.
Our Okemos office is located at:
2127 University Park Dr., Suite 300 Okemos, MI 48864
Directions
Looking for a compassionate and supportive counselor in the Okemos area? We can guide you on the way to restoring happiness. We value the mental wellbeing of all those we serve and aim to provide the most advanced psychological services available.
Our therapists are trained across many specialties, ensuring there is someone knowledgeable to work with you. We have therapists on-staff that specialize in marriage and family, chronic pain, depression, anxiety, grief and loss, and geriatric concerns. Each counselor offers a confidential and compassionate experience that is catered around your individual needs.
For your convenience, we offer evening and weekend appointments and flexible payment plans to work with any budget. Let us know how we can get you started.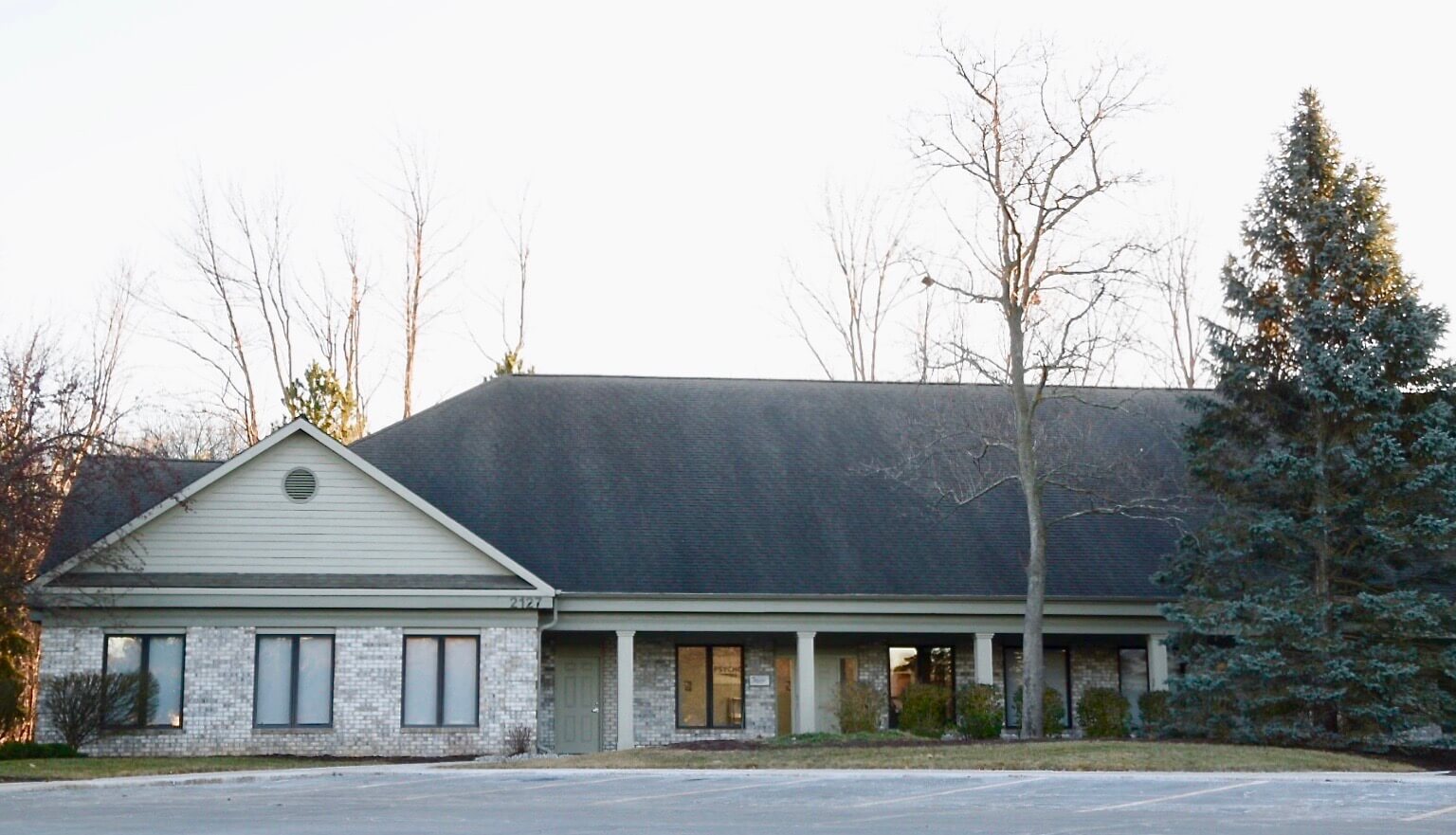 " Booking my appointment was made very easy with the online form. The reception-less waiting area is very nice and private."