Counseling Near Franklin, MI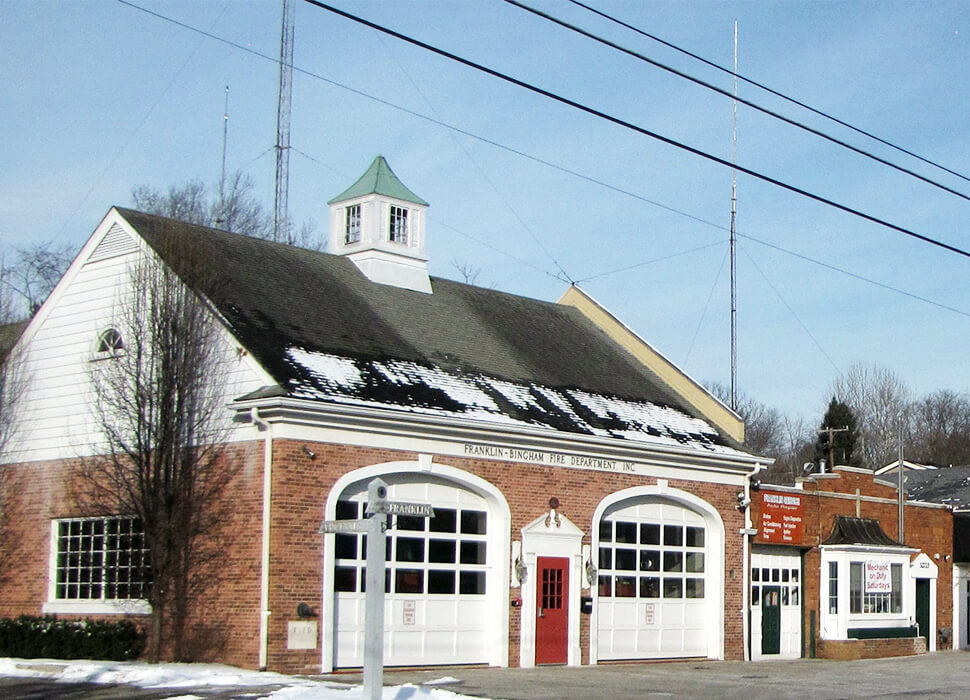 Great Lakes Psychology Group has a new location in Bingham Farms! It's located at 30150 Telegraph Road, Suite 245 between 12 Mile and 13 Mile.
For those of you in the Franklin area searching for high-quality counseling services, you'll be happy to hear our staff is made up of over 120 master's and doctoral-level psychologists, couple and family therapists, professional counselors, and social workers. We specialize in but are not limited to depression, anxiety, relationship conflict, trauma/PTSD, behavioral problems, eating disorders, and substance abuse.
All of our locations promote privacy and comfort for our patients with semi-private waiting areas and soundproof offices. We also provide same-day scheduling with night and weekend sessions available. For scheduling and insurance verification, you can speak with a scheduling assistant online or call 1-800-693-1916.
We look forward to the opportunity to help you today!
Contact us today to begin the journey of creating a better you near Franklin.