Online. In-person. Easy to begin.
Our Rochester Hills therapists partner with insurances and neighboring healthcare providers in the community to ensure your counseling needs are met in the most efficient way possible. Regardless of your insurance or financial situation, we have flexible payment plans in place so that nothing can stop you from getting the help you or your loved one needs.
If you reside in the Rochester Hills area and you or a loved one are searching for professional counseling services, you will be pleased to know that we have three offices near you in Troy, Shelby Township, and Sterling Heights. Our Troy office is located just off M-59 at 89 West South Boulevard near the intersection of South Boulevard and Rochester Road. Our Shelby Township office is located at 13001 23 Mile Road in between Van Dyke and Schoenherr. Our Sterling Heights office is located right off of M-53 just south of 17 Mile Road at 38600 Van Dyke Avenue.
Our network of clinical staff includes master's and doctoral-level psychologists, social workers, professional counselors, and marriage and family therapists with advanced training in mental health, child psychology, and relationships. Specifically, we have extensive experience in treating: depression, anxiety, eating disorders, trauma, marital dissatisfaction, behavioral and learning problems, and PTSD.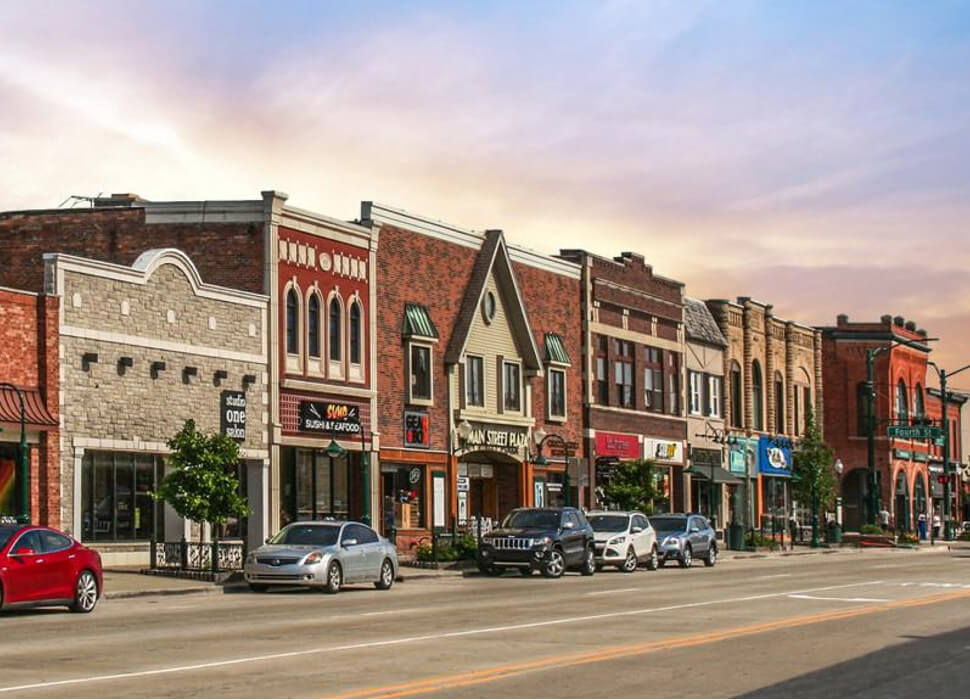 Great Lakes Psychology Group's network of professionals are responsible for helping hundreds of families, couples, children, adolescents and adults every month, and we strive to build and maintain relationships with clients in order to provide the best possible services. Our goal is to help our patients improve the quality of their lives as well as deal with the stress and problems that come with everyday life through psychotherapy.