Counseling Near Bloomfield Hills, MI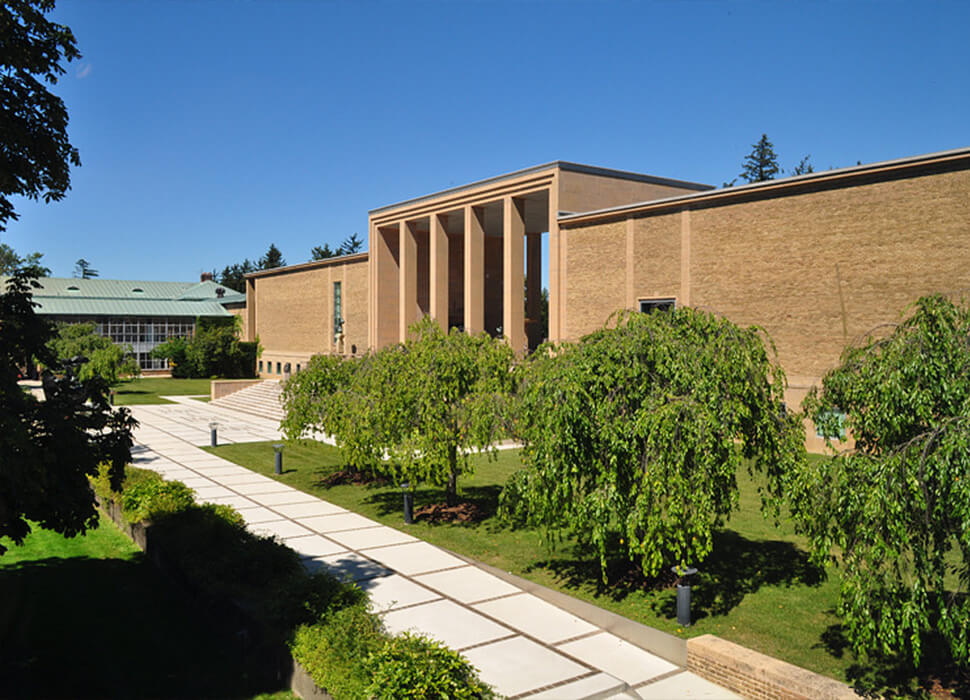 If you or a loved one are in search of quality mental health care in the Bloomfield Hills area, you will be pleased to know that Great Lakes Psychology Group is less than 15 minutes away in Bingham Farms. Our newly renovated Bingham Farms counseling office is conveniently located at 30150 Telegraph Road between 12 Mile and 13 Mile Road.
We offer highly trained master's and doctoral-level psychologists, professional counselors, social workers, and marriage and family therapists effective at treating children and adolescents, adults, couples, and families. Specifically, our Bingham Farms therapists specialize in treating depression, anxiety, behavioral and learning problems, eating disorders, marital dissatisfaction, and trauma/PTSD. Our therapists offer next-day, night-time, and weekend appointments, allowing you access to the care you need at a time that is convenient for you.
Great Lakes Psychology Group offers high-quality service in a safe and comfortable environment, while also maintaining total privacy and complete confidentiality. Our office provides semi-private waiting areas and thorough sound-proofing to promote privacy and comfort for our patients.
To schedule your first appointment, submit an appointment request online or call (800) 693-1916. We accept most insurance plans and offer flexible payment options for your convenience. To start your journey toward a better future, make an appointment today.
Contact us today to begin the journey of creating a better you near Bloomfield Hills.