Counseling Near Lathrup Village, MI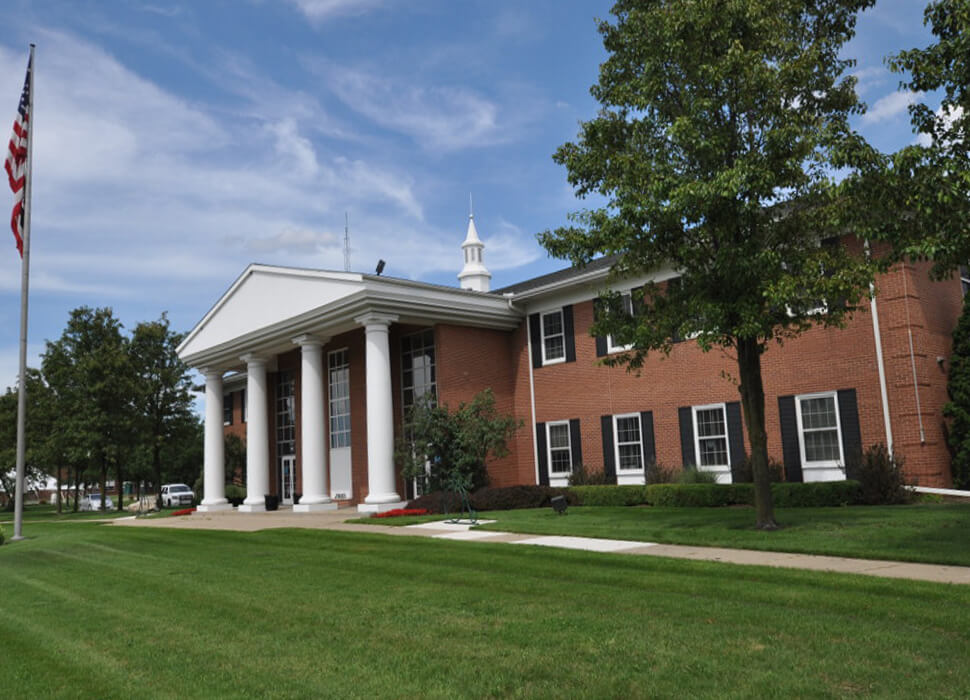 We have a new location near Lathrup Village! It's located at 30150 Telegraph Road, Suite 245 between 12 Mile and 13 Mile.
If you or a loved one are in need of professional counseling services, you'll be happy to hear we have a large network of master's and doctoral-level psychologists, couple and family therapists, and social workers under our umbrella. Our core specialties include depression, anxiety, relationship conflict, trauma/PTSD, behavioral problems, eating disorders, and more.
If you're looking to schedule with us, know that patient privacy and comfort is our top priority. To promote this, we offer soundproof offices, semi-private waiting rooms, next-day scheduling, and night and weekend availability. For scheduling and for insurance verification, speak with a scheduling assistant online or call (800) 693-1916.
Let us know how we can assist you today!
Contact us today to begin the journey of creating a better you near Lathrup Village.