Online. In-person. Easy to begin.
Our network of Novi therapists partner with insurances and neighboring healthcare providers in the community to ensure your counseling needs are met in the most efficient way possible. Regardless of your insurance or financial situation, we have flexible payment plans in place so that nothing can stop you from getting the help you or your loved one needs.
Our Novi office is located at:
41700 Gardenbrook Rd, Garden Office B Suite 110 Novi, MI 48375
Directions
If you or a loved one living in or near Novi, Michigan are seeking professional counseling, you will be happy to know that Great Lakes Psychology Group's Novi office is Now Open. Taking the first steps toward improving your life is just a few miles away.
Our network of providers at Great Lakes Psychology Group is comprised of skilled doctoral and master's level psychologists, social workers, professional counselors, and marriage and family therapists with extensive experience treating children, adults, couples and families. Our treatment specializations include marital dissatisfaction, depression, anxiety, behavioral and learning problems, PTSD, grief, chronic pain/illness, eating disorders, and ADHD.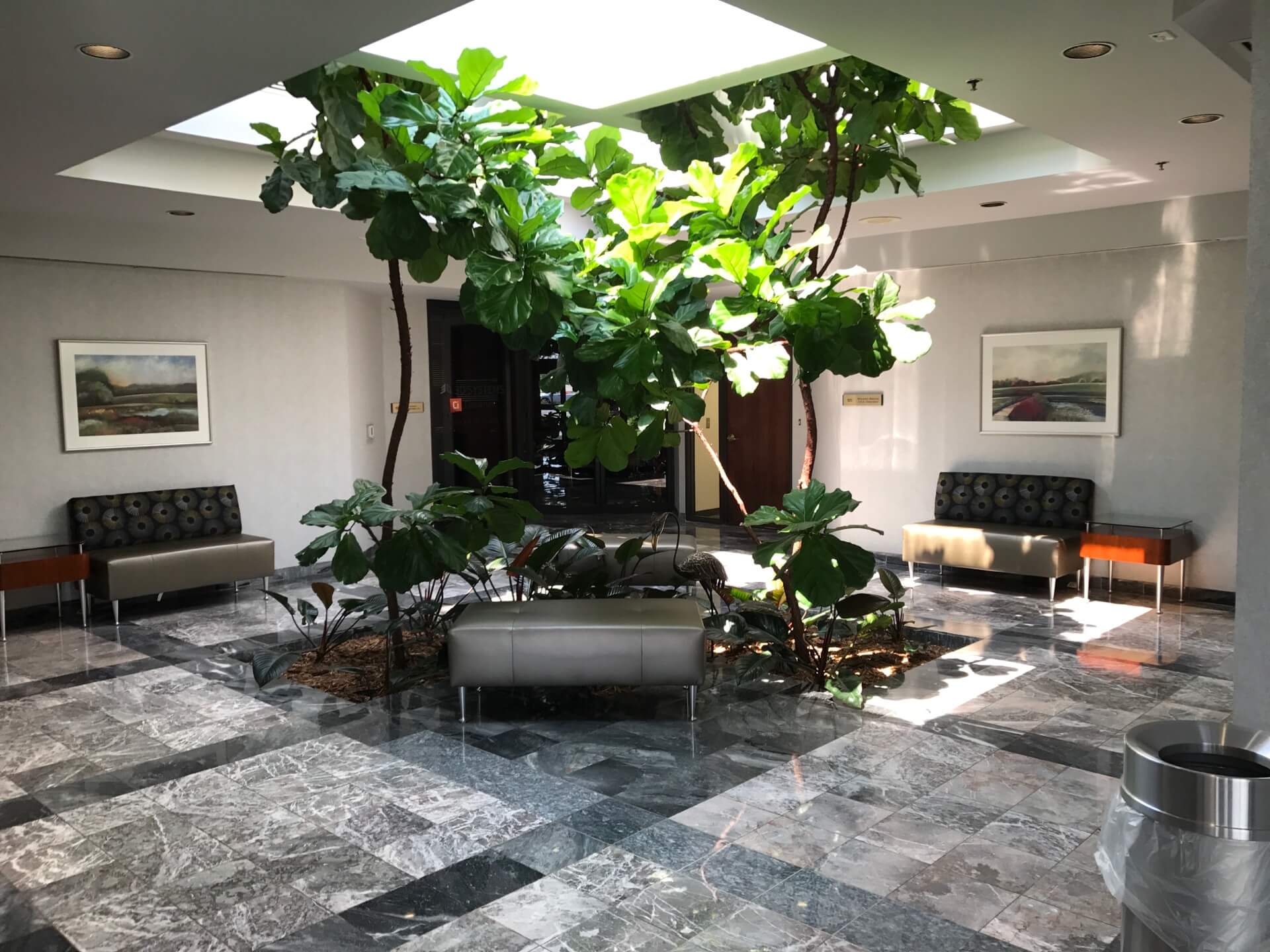 We have had success treating thousands of adults, children, families, and couples in the Metro Detroit area and have distinguished ourselves in our innovation and commitment to accessible, affordable care for the residents of Novi, Commerce, Farmington Hills, and surrounding communities. To allow for the most convenient service for our patients, Great Lakes Psychology Group offers evening and weekend appointments and accepts most insurance plans. Please feel free to verify your insurance and schedule your first appointment online or call us today at (800) 693-1916 to schedule an evaluation. It is our top priority to ensure that our patients are provided with the highest quality service with complete confidentiality. Contact us today to take the first step towards a better, brighter future.
Ready to get started?
We'll help match you with a licensed therapist who accepts your insurance and is available to see you online or in person.