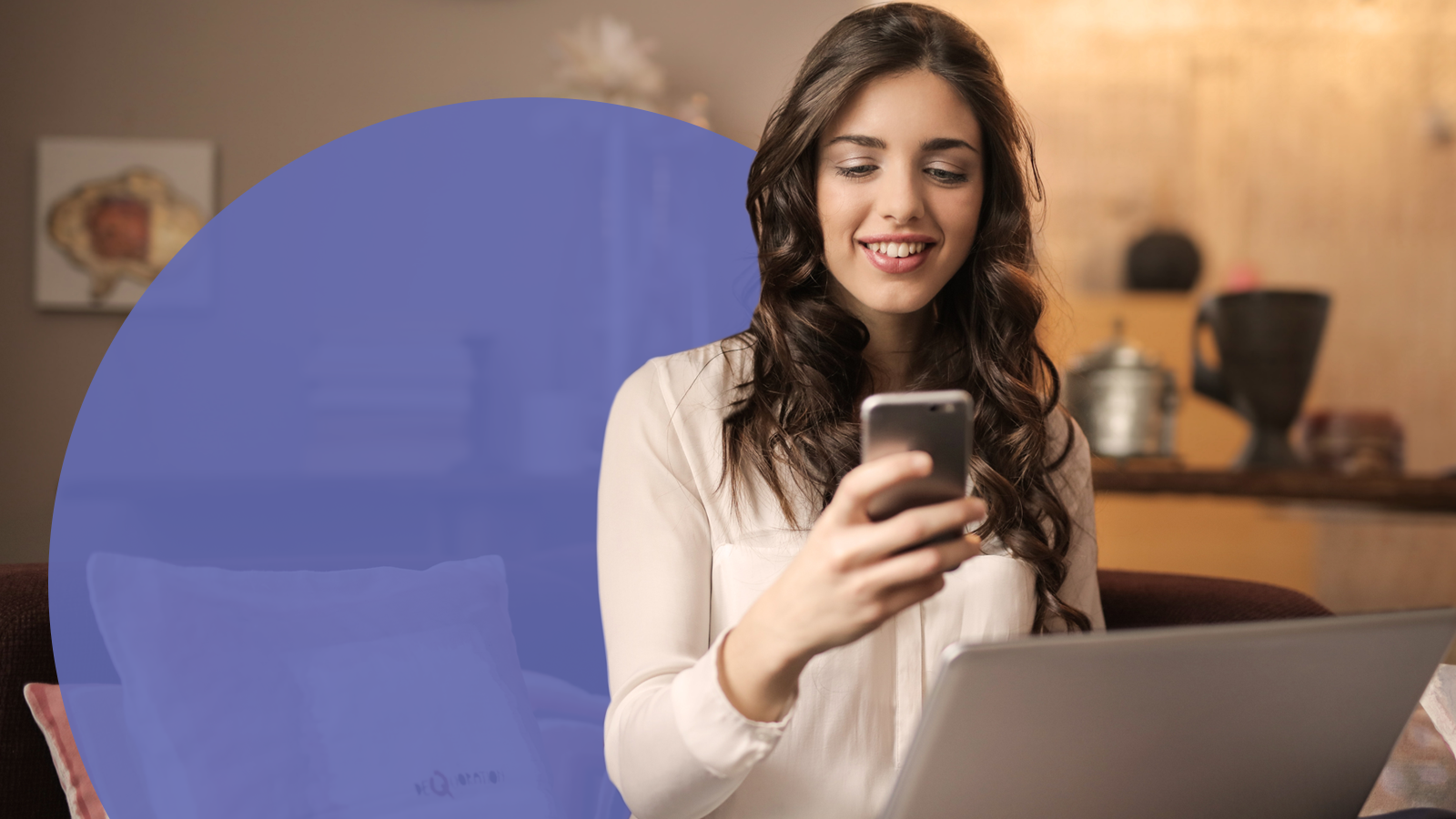 Online Therapy
Imagine meeting with your therapist without ever having to leave your home.
What is Online Therapy?
Online therapy brings the comfort and care of a therapist office directly to you. As long as you have an internet connection and a working camera on your phone, tablet or computer, you can gain access to quality mental healthcare with one of our licensed therapists. Call today and find out how easy it is to get started.
Quality Care
We are home to hundreds of licensed therapists with years of experience in applying proven treatments in their specialty areas.
Convenient
Meet with a therapist from the comfort of your home own at a time that fits your schedule and avoid the stresses of travel.
Affordable
Most insurance covers online therapy, and if not, we have payment plans in place so that anyone who needs help is able to get it.
Confidential
Online therapy sessions take place on a secure server and can only be accessed by your therapist, so you never have to worry.
Easy to Use
To access a video session, simply follow the step-by-step instructions provided to you by your therapist on our user-friendly platform.
What can we help you with?
Our online therapy services are offered for the following specialties:
Marriage / Relationship
Anxiety
Depression
Stress
Abuse
Substance Abuse
ADD / ADHD
Grief
Eating Disorders
Chronic Pain
Sleeping
Online therapy brings all the benefits of an in-office counseling session to wherever is convenient for you.
At Great Lakes Psychology Group, we've taken pride in our ability to expand care with hundreds of therapists and multiple offices. Now, with the addition of online therapy, we're able to serve the entire state of Michigan.
Have you considered therapy but can't find the time? Do you live in a rural area without a nearby counseling office? Are you restricted to your living space due to medical or personal reasons? These are just a few scenarios where online therapy makes sense.
Years ago, if you were without a local mental health provider, you would have very few options for help. Even if you have access to mental healthcare locally, there are a myriad of other factors that can prevent seeking in-person psychotherapy, including physical or mental health limitations, lack of transportation, lack of childcare, time constraints, and so forth.
Thankfully, now these barriers to mental health counseling have started to diminish. With the technology available today, online psychotherapy can take place over the internet via video chat on your phone, computer, or tablet.
There's no question that online therapy is more convenient, but is it as effective as in-person therapy?
In a study of adults seeking psychotherapy for depression at a mental health clinic, 30 participants received therapy treatment by telephone for 8 sessions. Sixty-nine percent reported they were very satisfied with the therapy.
Furthermore, they reported a significant reduction in their symptoms of depression, and 42% considered themselves to be fully recovered at the termination of their telehealth psychotherapy. Other studies have shown similar results.
Many clients have found telehealth psychotherapy to be highly beneficial. In addition, unlike national online therapy services, we can match you with a local mental healthcare provider in or near the community in which you live, allowing for a stronger connection and the option to meet in-person.
If you have any questions for us or wish to make an appointment, call (800) 693-1916.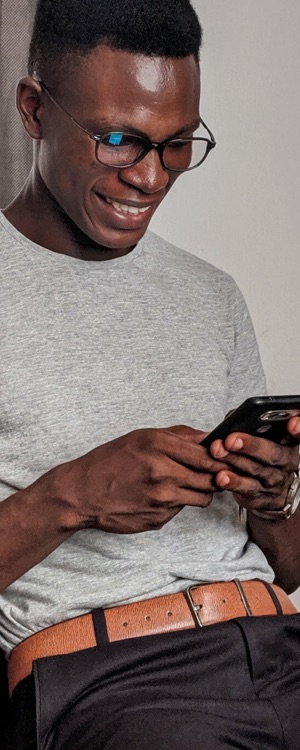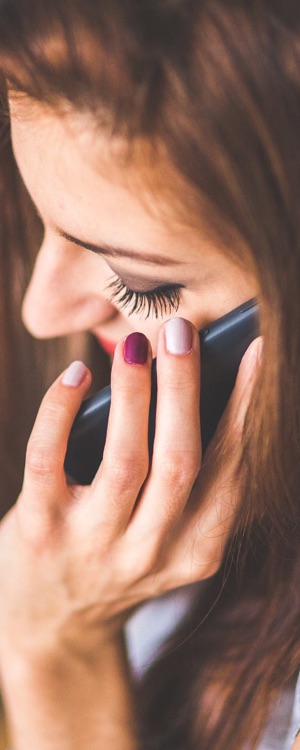 Questions?
We've got answers
What does the online therapy process look like?
Once your appointment is scheduled and you have been matched with a therapist, you will fill out new patient forms found here. A link will then be sent to you via email from your therapist to access your online session. In order for the session to work, you must have a reliable internet connection and camera on the computer or phone you are using.
How is my therapist chosen?
If you have a preferred therapist, we will check their availability. If your preferred therapists is unavailable, we will match you with a therapist based on your needs.
Is insurance accepted for online therapy?
Yes. We accept most insurances. If your insurance is not accepted, we have payment plan options available.
Is online therapy safe and secure?
Yes. We use an encrypted peer-to-peer network, which provides a direct connection between you and your therapist.
If I'm unhappy with my therapist, am I able to get a new one?
Yes. If a session doesn't go as expected and you wish to be assigned a new therapist, just email us at support@glpg.net.
Read more about Online Therapy