Online Therapy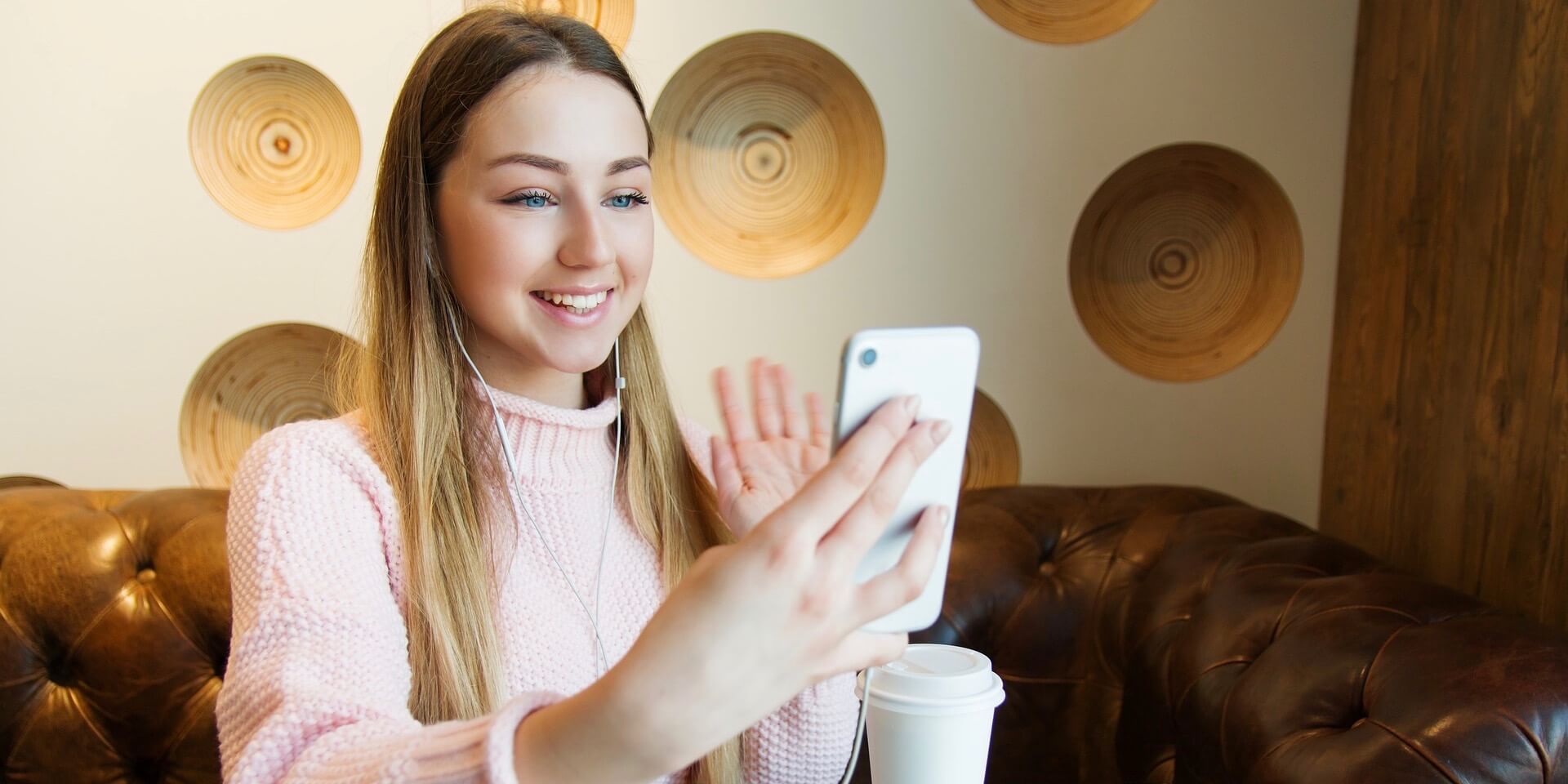 Imagine meeting with your therapist without ever having to leave your home.
We are excited to offer the option of scheduling online therapy sessions at your convenience with one of our licensed therapists.
Who does it benefit?
Online therapy is not only a solution for those with limited access to care due to disability, unreliable transportation, or limited availability of qualified therapists in the area – it is a convenient option for anyone who desires a simpler, more private way to connect with a qualified therapist. No battling traffic or dangerous weather conditions. No running into someone you know in the waiting room. No need to arrange childcare. You now have access to quality care from the comfort of your own home.
How does it work?
Online therapy is accessible to everyone with access to an internet connection via smartphone, tablet, or computer. You will use a secure and completely private connection that will allow you to see and hear your therapist via a secure video connection. There is no software to download, no account to set up, and no password to remember. Your therapist is one click away!
Best of all, online therapy is covered by most insurance companies.
When can you schedule?
We are ready whenever and wherever you are, and our highly trained therapists are standing by to help.
Our scheduling staff is happy to assist in matching you with the therapist that will help you on your journey to a better you.
Schedule an appointment today!