Making Healthcare Easy and Affordable
Our Southgate therapists partner with insurances and neighboring healthcare providers in the community to ensure your counseling needs are met in the most efficient way possible. Regardless of your insurance or financial situation, we have flexible payment plans in place so that nothing can stop you from getting the help you or your loved one needs.
Our Southgate office is located at:
1 Heritage Pl, Suite 520 Southgate, MI 48195
Directions
Our southernmost office in Metro Detroit provides a wide range of counseling services with multiple therapists to ensure you find the right fit. Now, you or your loved one can get the help you need in a local office. This location is just 9 miles south of Detroit and is located at 1 Heritage Place, Suite 520, Southgate, MI 48195. It offers appointments during any time of day, including evenings and weekends, to fit any schedule.
Our fully-licensed therapists cover a variety of problem areas that encompass a philosophy of holistic and compassionate treatment methods. Whether you are seeking individual, relationship, or family counseling services, we offer options to diagnose and treat all presenting problems that come our way.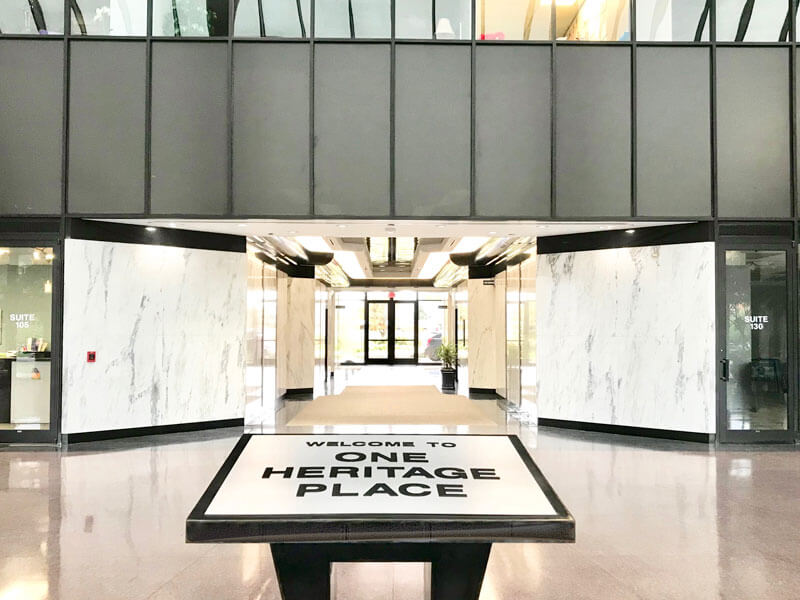 " Booking my appointment was made very easy with the online form. The reception-less waiting area is very nice and private."