Online. In-person. Easy to begin.
Our network of Southgate therapists partner with insurances and neighboring healthcare providers in the community to ensure your counseling needs are met in the most efficient way possible. Regardless of your insurance or financial situation, we have flexible payment plans in place so that nothing can stop you from getting the help you or your loved one needs.
Services & Specialties
Individual Counseling in Southgate, MI
You may find yourself struggling with interpersonal relationships, the stress of school or your career, or you may just want some guidance. Great Lakes Psychology Group offers individual counseling that allows you to work directly with one of the psychologists from our network to learn and practice problem-solving skills, increase self-understanding, and explore the patterns of life that often leave us searching for answers.
Read More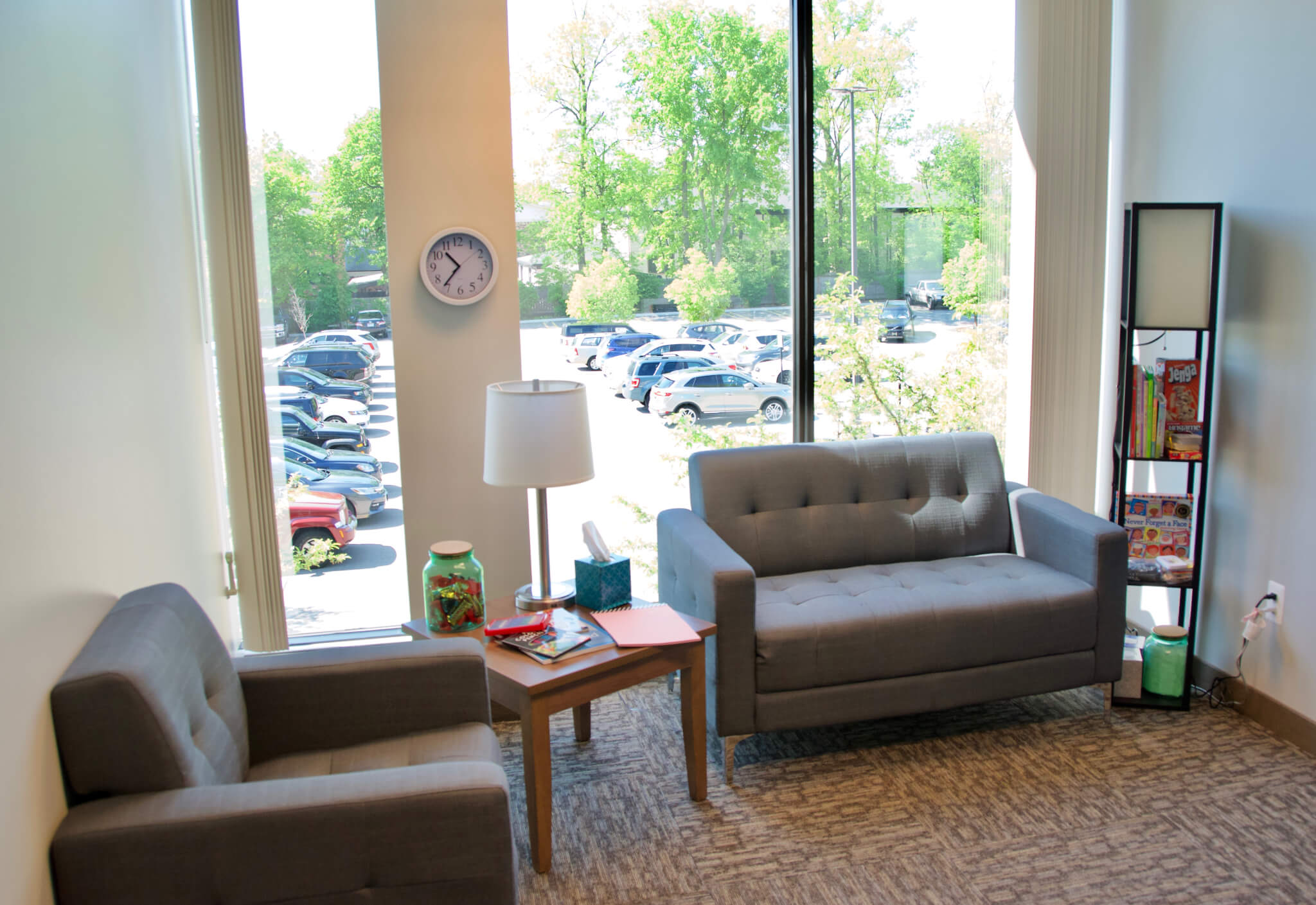 Marriage Counseling in Southgate, MI
Bring your spouse or partner to our newest location in Southgate, MI to work through relationship conflicts. Working with our network of skilled marriage therapists is the first step in resolving underlying relationship issues and exploring the dynamics of your marriage. We offer professional marital advice, objective conflict resolution, and emotionally focused therapy to strengthen your bond with your loved one.
Read More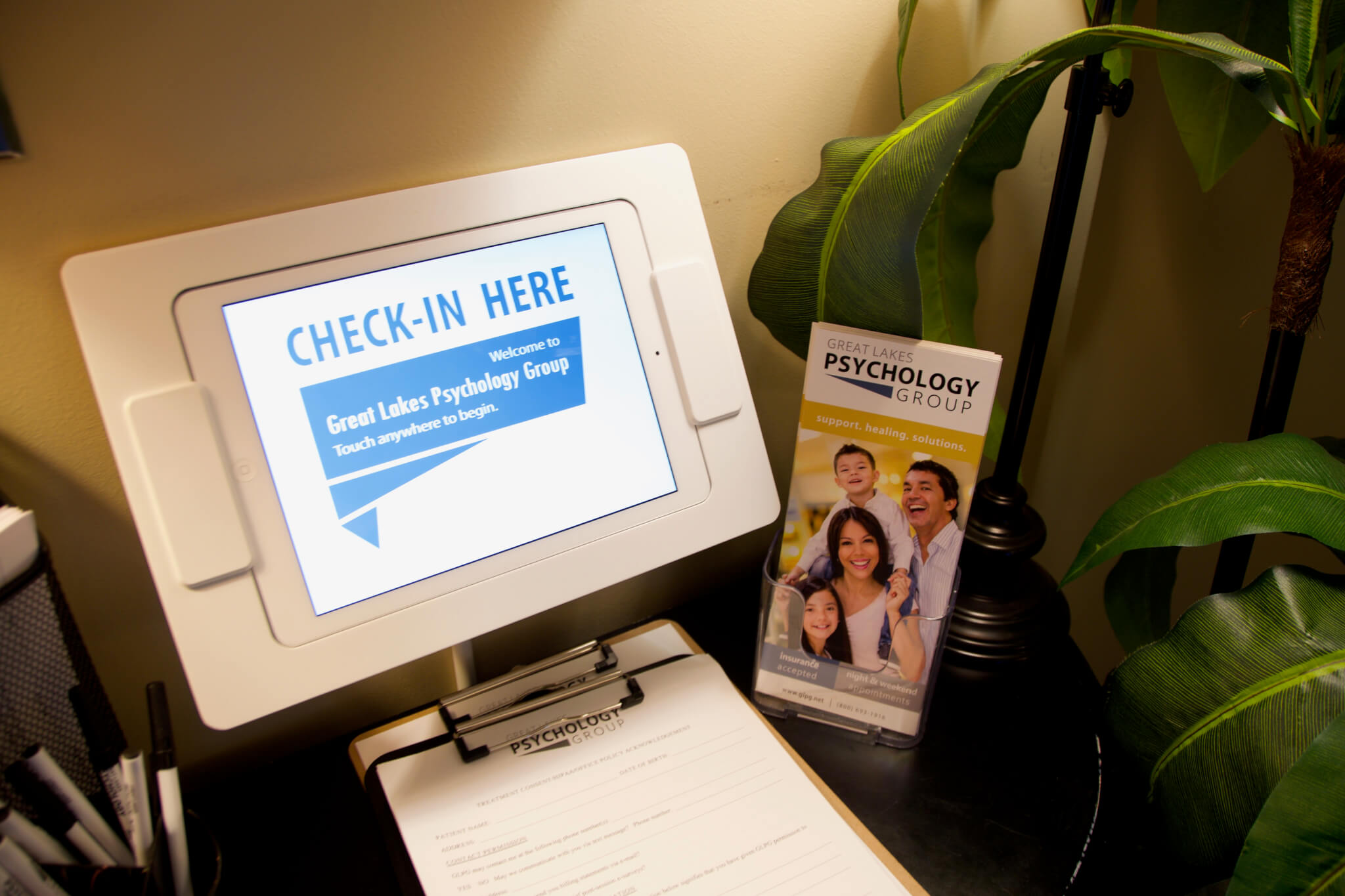 Child & Teen Counseling in Southgate, MI
Raising a child is no easy task. In fact, it can seem downright impossible at times. Our network of state-licensed therapists at GLPG aim to provide struggling your child or teen with the tools, guidance, and knowledge to become fully equipped for adulthood. Child and teen counseling is done in a non-judgmental and unbiased setting; with two-way communication and respect for every parenting style.
Read More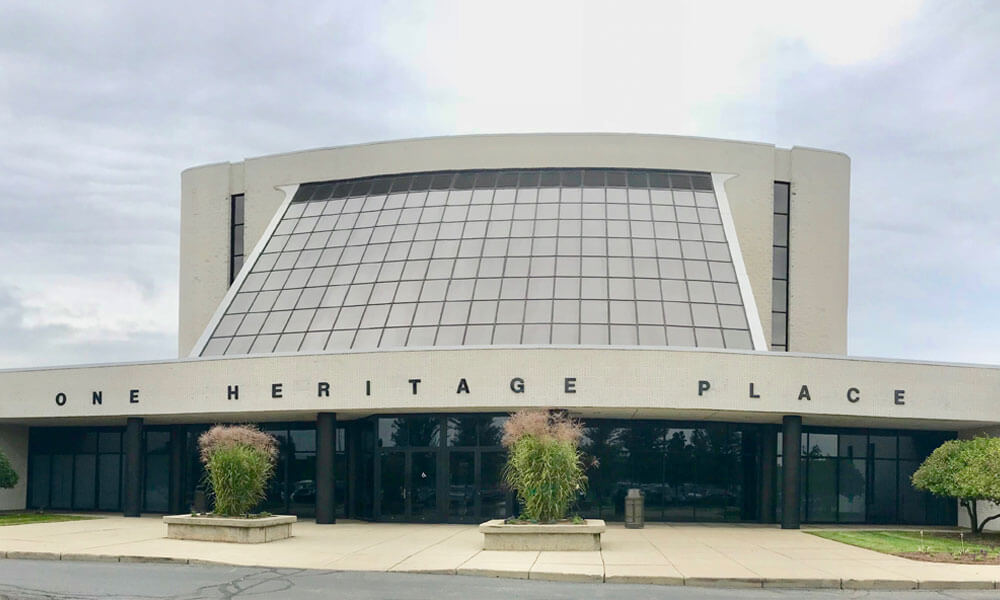 ADD / ADHD Counseling in Southgate, MI
ADD/ADHD symptoms often make it difficult to reach developmental milestones, career goals, and relationship satisfaction. Find out how the counselors from the GLPG network can help by using Cognitive Behavioral Theory (CBT) and family therapy to overcome these difficulties and find an accommodating routine that works.
Read More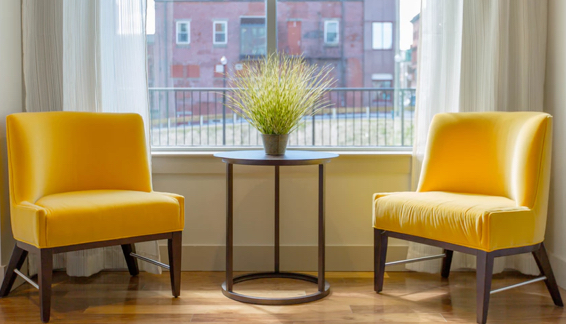 Depression Counseling in Southgate, MI
Many people who suffer from depression believe it is something they need to just accept about themselves. On the contrary, meeting with a therapist at our Southfield office can greatly improve one's mood and sense of calm and stability. Depression specialists from the Great Lakes Psychology Group network are highly trained and effective at treating depression. You don't need to feel this way forever.
Read More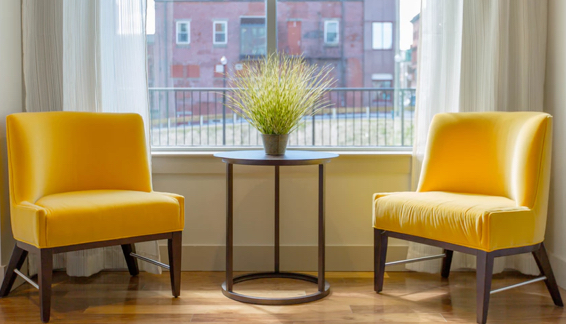 Anxiety Counseling in Southgate, MI
Everyone feels anxious and fearful at times. In fact, some anxiety can be helpful; it can cue us to take action to protect ourselves from a threat. But when anxiety and fear are in overdrive, it no longer serves us. We begin to avoid situations that make us nervous, meaning we miss out on opportunities that we value.
Read More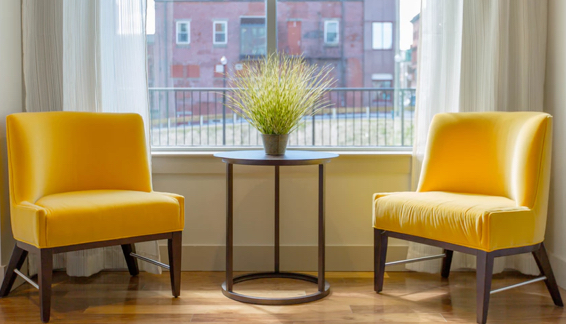 PTSD Counseling in Southgate, MI
If you or a loved one has experienced a traumatic event that leaves behind unwanted and stressful memories, our network of trauma therapists are here to help. Through proven approaches such as cognitive behavioral therapy, we can help you cope with your trauma and regain control of your life.
Read More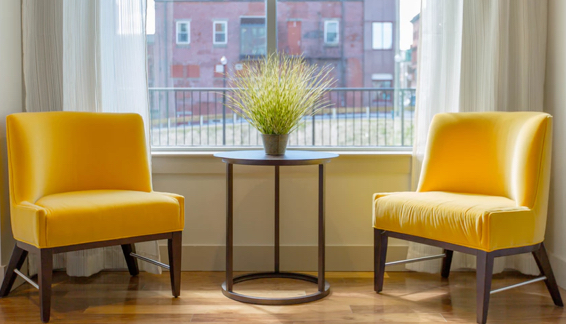 Abuse Counseling in Southgate, MI
Survivors of abuse may experience feelings of isolation and shame, anxiety and depression, post-traumatic stress disorder, and more. However, these effects do not have to last forever. Reaching out for help is the first step towards recovery.
Read More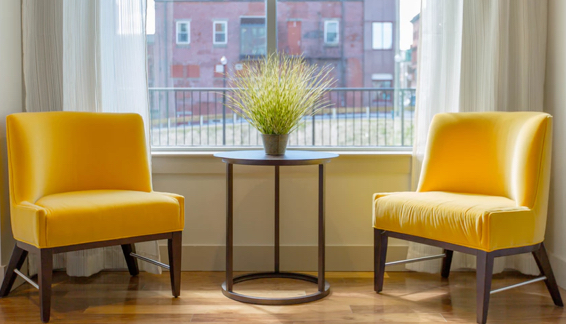 Grief Counseling in Southgate, MI
You may find it difficult to complete your daily tasks. It can feel like those around you do not understand what you are going through, sometimes making the pain worse. It can be so hard to find the light at the end of the tunnel. We can help you work through your grief by providing you with the care and support you need.
Read More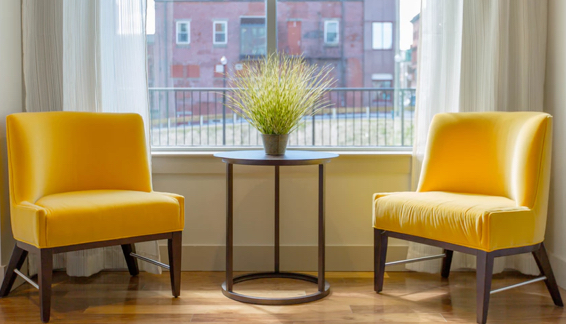 Chronic Pain Counseling in Southgate, MI
Chronic pain can affect you both physically and emotionally. It can be isolating and stressful dealing with your day-to-day routine while also managing chronic pain illness symptoms. You might often feel like no one understands what you are going through. Chronic pain conditions often come from complicated medical backgrounds and long diagnosis journeys.
Read More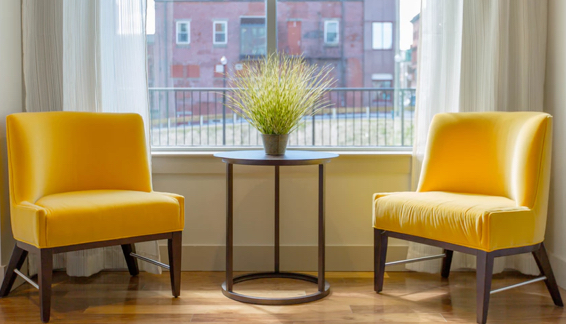 LGBTQ+ Counseling in Southgate, MI
Even though many major strides have been made in our society in an effort to create equal opportunities for those with diverse sexual orientations and gender identities, discrimination toward and marginalization of people in the LGBTQ+ community remains. Those who identify as LGBTQ+ are three times as likely to have a mental health condition.
Read More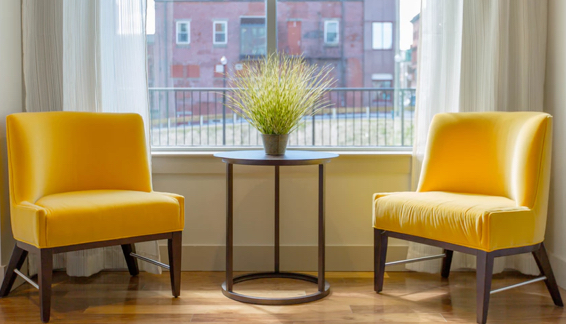 Eating Disorders Counseling in Southgate, MI
We can help free you from the detrimental symptoms of eating disorders. We will work with you to reach an accurate diagnosis in order to create the most effective treatment plan. Our therapeutic techniques can help you to manage the symptoms that are so common among eating disorders such as food restriction, purging, and binge eating.
Read More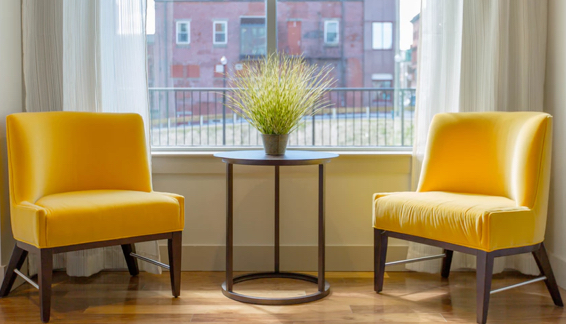 Harmful Habits Counseling in Southgate, MI
Counseling is often an important part of recovery from whatever habit you are trying to break. At Great Lakes Psychology Group, we offer specialized therapy for dependency that can help you address the underlying issues associated with harmful behaviors, take back control, and improve your life.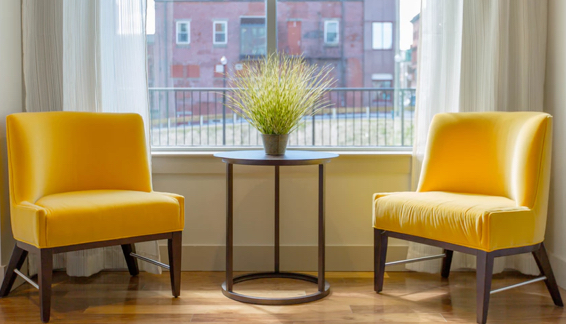 Our Southgate office is located at:
1 Heritage Pl, Suite 520 Southgate, MI 48195
Directions
Our southernmost office in Metro Detroit provides a wide range of counseling services with multiple therapists to ensure you find the right fit. Now, you or your loved one can get the help you need in a local office. This location is just 9 miles south of Detroit and is located at 1 Heritage Place, Suite 520, Southgate, MI 48195. It offers appointments during any time of day, including evenings and weekends, to fit any schedule.
Our network of fully-licensed therapists cover a variety of problem areas that encompass a philosophy of holistic and compassionate treatment methods. Whether you are seeking individual, relationship, or family counseling services, we offer options to diagnose and treat all presenting problems that come our way.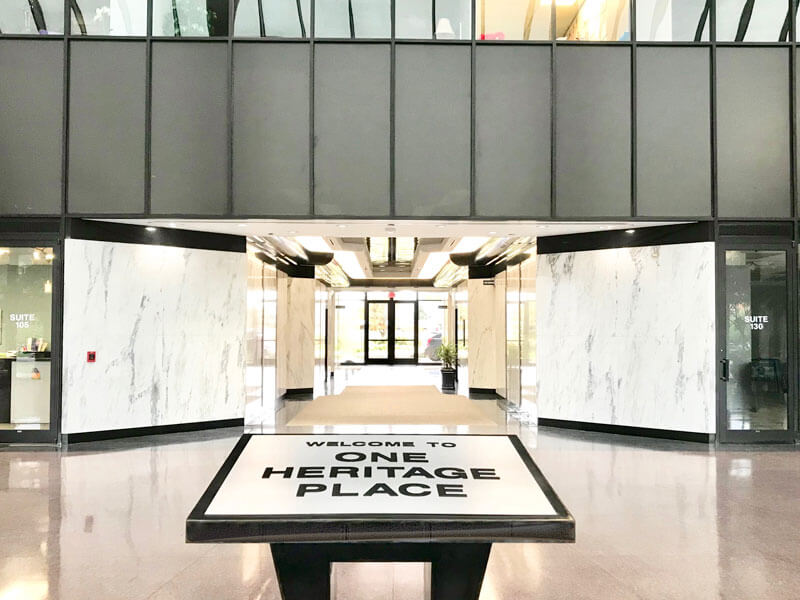 Ready to get started?
We'll help match you with a licensed therapist who accepts your insurance and is available to see you online or in person.