Making Healthcare Easy and Affordable
Our Dearborn therapists partner with insurances and neighboring healthcare providers in the community to ensure your counseling needs are met in the most efficient way possible. Regardless of your insurance or financial situation, we have flexible payment plans in place so that nothing can stop you from getting the help you or your loved one needs.
Great Lakes Psychology Group
1 Parklane Blvd, Suite 1200E
Dearborn, MI 48126
Browse our therapists in
dearborn

,

MI
If you or a loved one live in the Dearborn area and are experiencing depression or anxiety, marital dissatisfaction, behavioral and learning problems, substance abuse, PTSD, or simply feel the need to speak to a counselor, we're here to help. You're not alone – our therapists are highly qualified and ready to help with a variety of issues, with schedules that can accommodate most people. Our local counseling office is at 1 Parklane Blvd East Tower Suite 1200E (on the 12th floor) Dearborn, MI 48126. Feel free to schedule an appointment online or call us today at (800) 693-1916 to ask us any questions you may have about your first counseling session. We are here to make sure our patients are provided the highest quality of compassionate care, in complete confidentiality. Contact us today to get started.
Our Dearborn, MI office offers psychologists, social workers, professional counselors, and marriage and family therapists who are skilled and highly trained in a wide variety of treatments.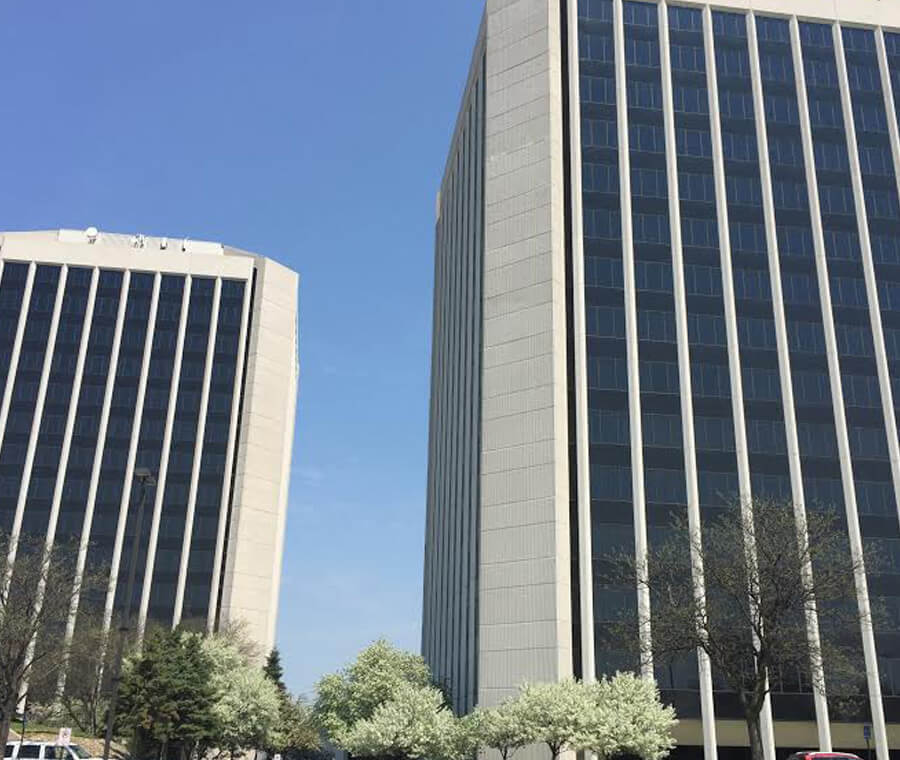 " Booking my appointment was made very easy with the online form. The reception-less waiting area is very nice and private."