Making Healthcare Easy and Affordable
Our Dearborn therapists partner with insurances and neighboring healthcare providers in the community to ensure your counseling needs are met in the most efficient way possible. Regardless of your insurance or financial situation, we have flexible payment plans in place so that nothing can stop you from getting the help you or your loved one needs.
Our Dearborn office is located at:
1 Parklane Blvd, Suite 1200E Dearborn, MI 48126
Directions
If you or a loved one in the Dearborn area are experiencing any of the problem areas we cover, or simply feel the need to speak to a counselor, we're here to help.
Our therapists are trained with up-to-date methods for addressing the problems that are causing your distress. No issues are too big or too small and we will work with you at a pace that is right for your needs. Our therapy services are tailored to accommodate most schedules and budgets in order to extend a consistent level of care for all.
At GLPG, you can rest assured that you're provided with the best quality of care available, and we look forward to finding out how we can help get you started.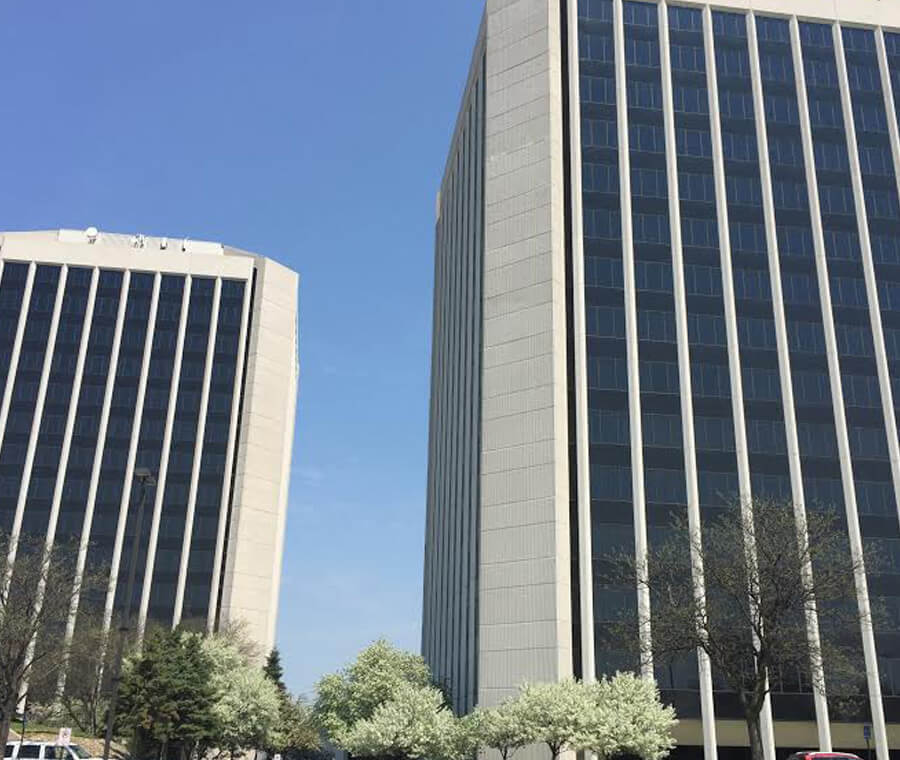 " Booking my appointment was made very easy with the online form. The reception-less waiting area is very nice and private."