Health Insurance
We accept most insurances.
Insurance will often cover the majority of your services. We verify your insurance benefits and provide you with a cost estimate before your first session.
We are currently unable to accept Medicaid
Medicaid subscribers should call 1 (800) 231-1127 in order to access their mental health benefits.
Please note that some therapists participate with different plans. Reach out to us at 1 (800) 693-1916 and we will ensure you're matched up with a therapist that can best work with your insurance.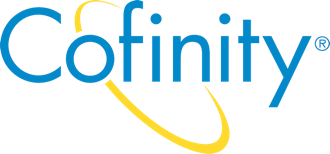 Affordable Options
Flexible Payment Plans
How do we make therapy affordable and transparent?
Our up-to-date billing system offers ease of use to those we serve in the following ways:
Automatic Bill Payments

You have the option to enroll in automatic or single-click payments for ease of use.

Complete Account Visibility

You will have access to see activities within your account and make changes as needed.

Risk-Free Cost Estimates

Estimates are provided before your first session so you're never left wondering what you owe.

Method of Payment Options

Payments can be made through your insurance or out-of-pocket.

Live Billing Support Staff

Our billing team can address any concerns you have with your account during business hours.

Payment Plans

Custom payment plans are available to work with your budget.
How It Works
Common Insurance
Questions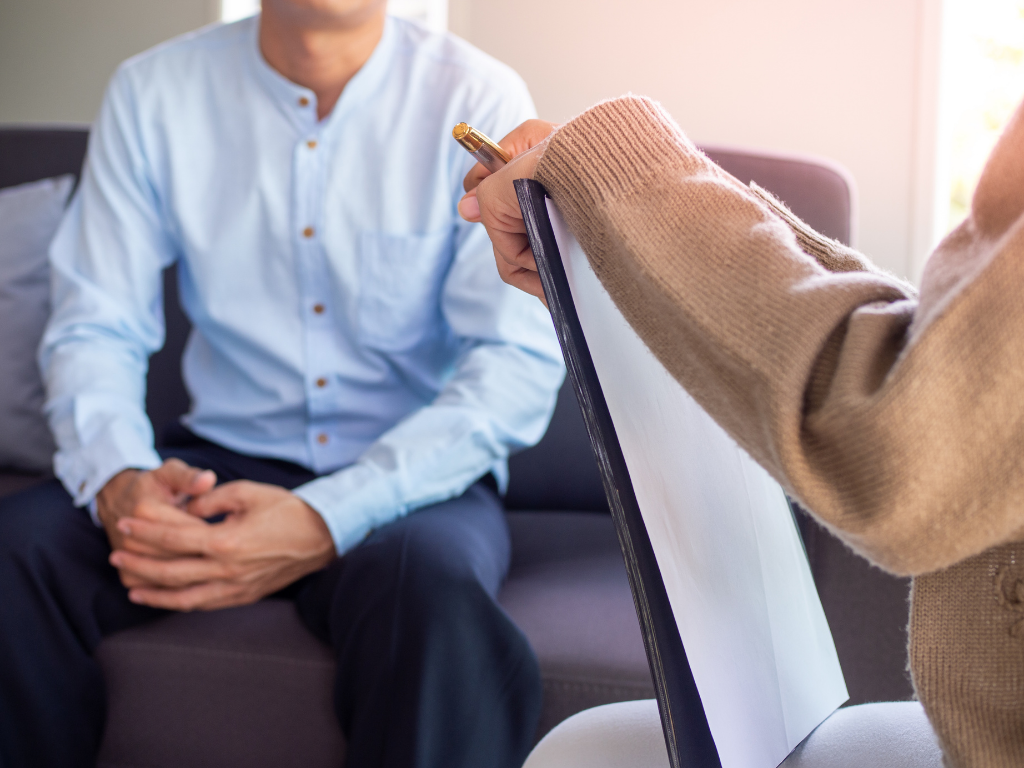 1
What is a Deductible?
A deductible is the amount of money you must pay for medical services before your insurance company begins helping to pay your medical bills.
How does it work?
If you have an insurance plan with a $500 deductible and receive a $600 medical bill, you must first pay $500 before your insurance company will help pay the rest.
2
What is a copay?
A copay is the amount of money you must pay for a specific service received before your insurance company will help cover the rest.
How does it work?
If you have an insurance plan that states a medical visit requires a $25 copay, you are responsible for that amount before your insurance company helps pay the remaining cost.
3
What is coinsurance? What is an out-of-pocket maximum?
Coinsurance is the percentage of the medical bill you must pay for any given service covered by your insurance company. An out-of-pocket maximum is the total cost you can pay for medical services after you have paid your deductible.
How do these work?
Let's say you have a $500 deductible, 20% coinsurance, and a $1,000 out-of-pocket maximum. If you receive a $600 medical bill after you've already paid your deductible, your 20% coinsurance would require you to pay $120 because you have not yet met your $1,000 out-of-pocket maximum.