Easy and Affordable Healthcare in Clarkston
Our network of Clarkston therapists partner with insurances and neighboring healthcare providers in the community to ensure your counseling needs are met in the most efficient way possible. Regardless of your insurance or financial situation, we have flexible payment plans in place so that nothing can stop you from getting the help you or your loved one needs.
Services & Specialties
Individual Counseling in Clarkston, MI
Whether it is due to stress, frustration, financial concerns, loneliness, disappointment or transition, many individuals will experiences difficult times in their life which lead to a greater need for support and resources. For some individuals these resulting symptoms may be new, for others they may be long-standing. Whatever the case, therapy is a place that can help you find the support and resources that you need to be at your best.
Read More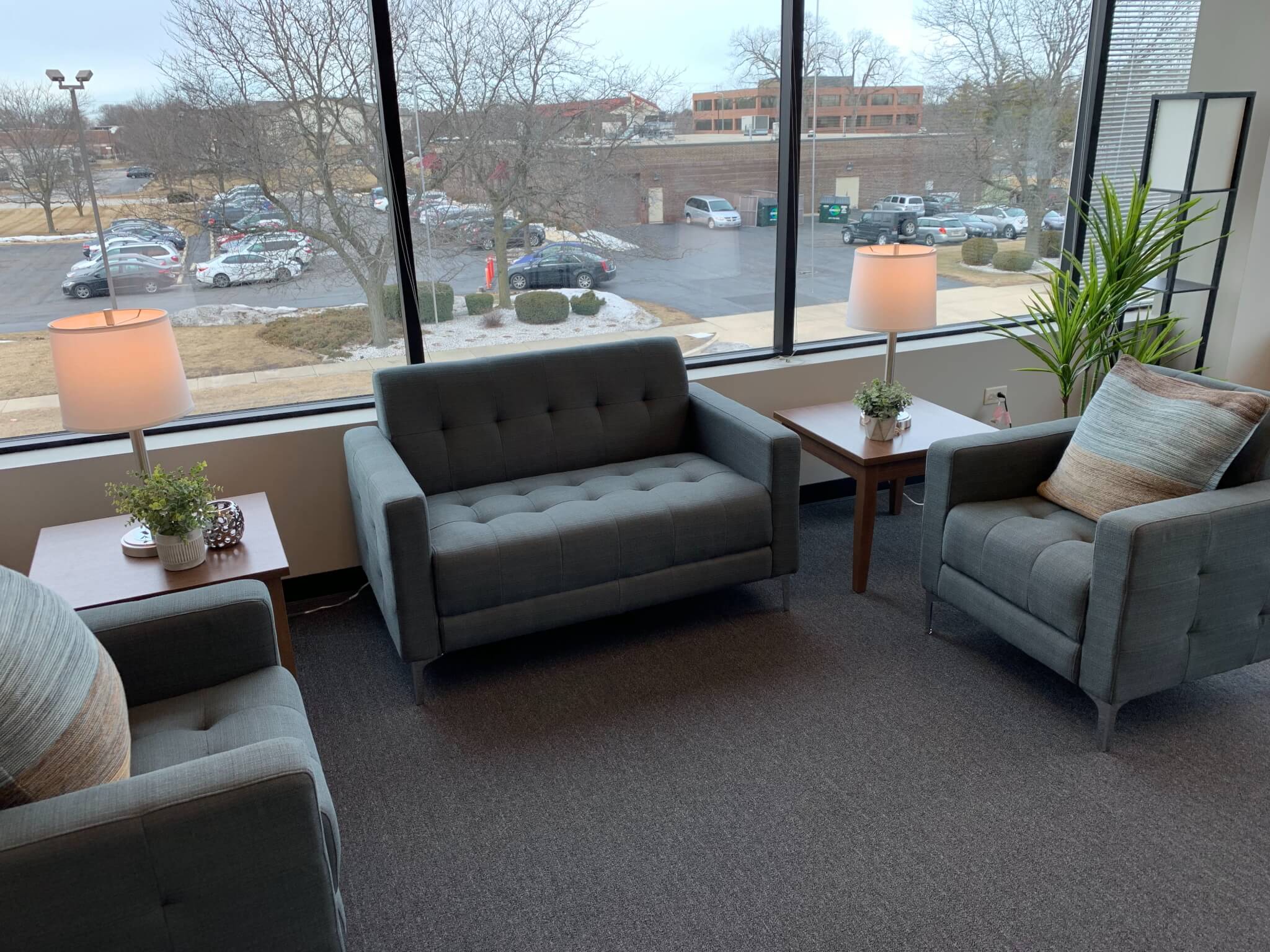 Marriage Counseling in Clarkston, MI
Do you miss the closeness you used to feel with your partner? Are you at a loss for how to find it again? If so, you're not alone. Many couples experience distress in their relationships, but few seek help. The decision to meet with a couples therapist is the first step toward reconnecting with your partner. At our Clarkston, MI office, we have a network of plenty of skilled couples therapists who are ready to help. Make an appointment today.
Read More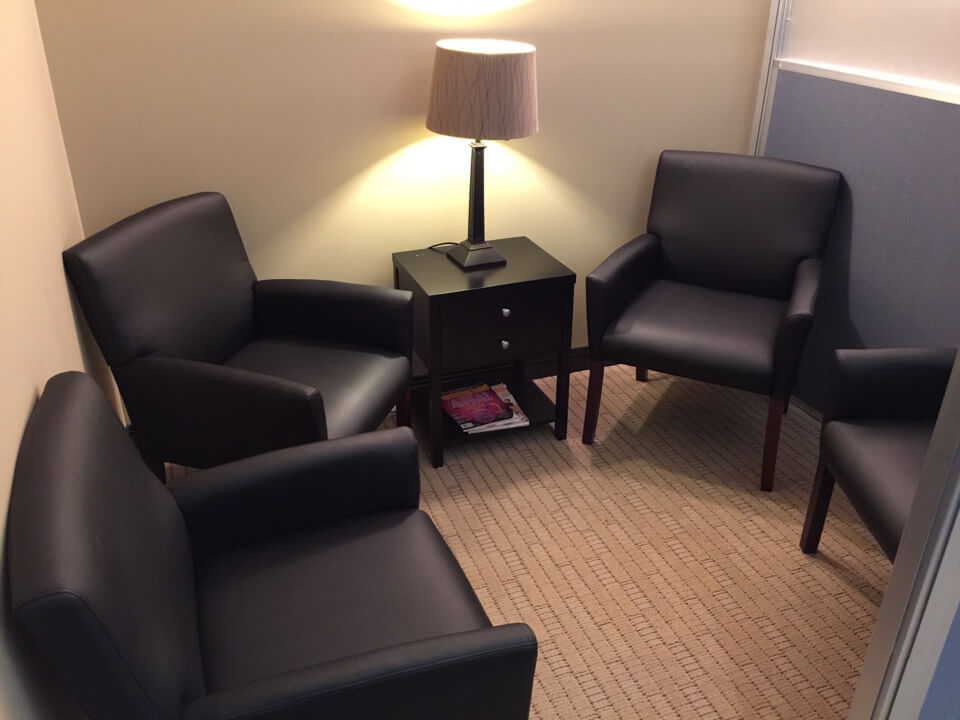 Family Counseling in Clarkston, MI
Your family is very important to you, which is why it is so stressful when there is discord at home. While many families face difficult challenges, few are proactive in seeking help to learn effective solutions. As highly trained and experienced mental health professionals we utilize the most effective family therapy methods that have been shown to be effective in helping families achieve better communication and foster closer, more secure emotional attachments. Family therapists from GLPG's network can help your family reach your potential. Make an appointment with a skilled family therapist today.
Read More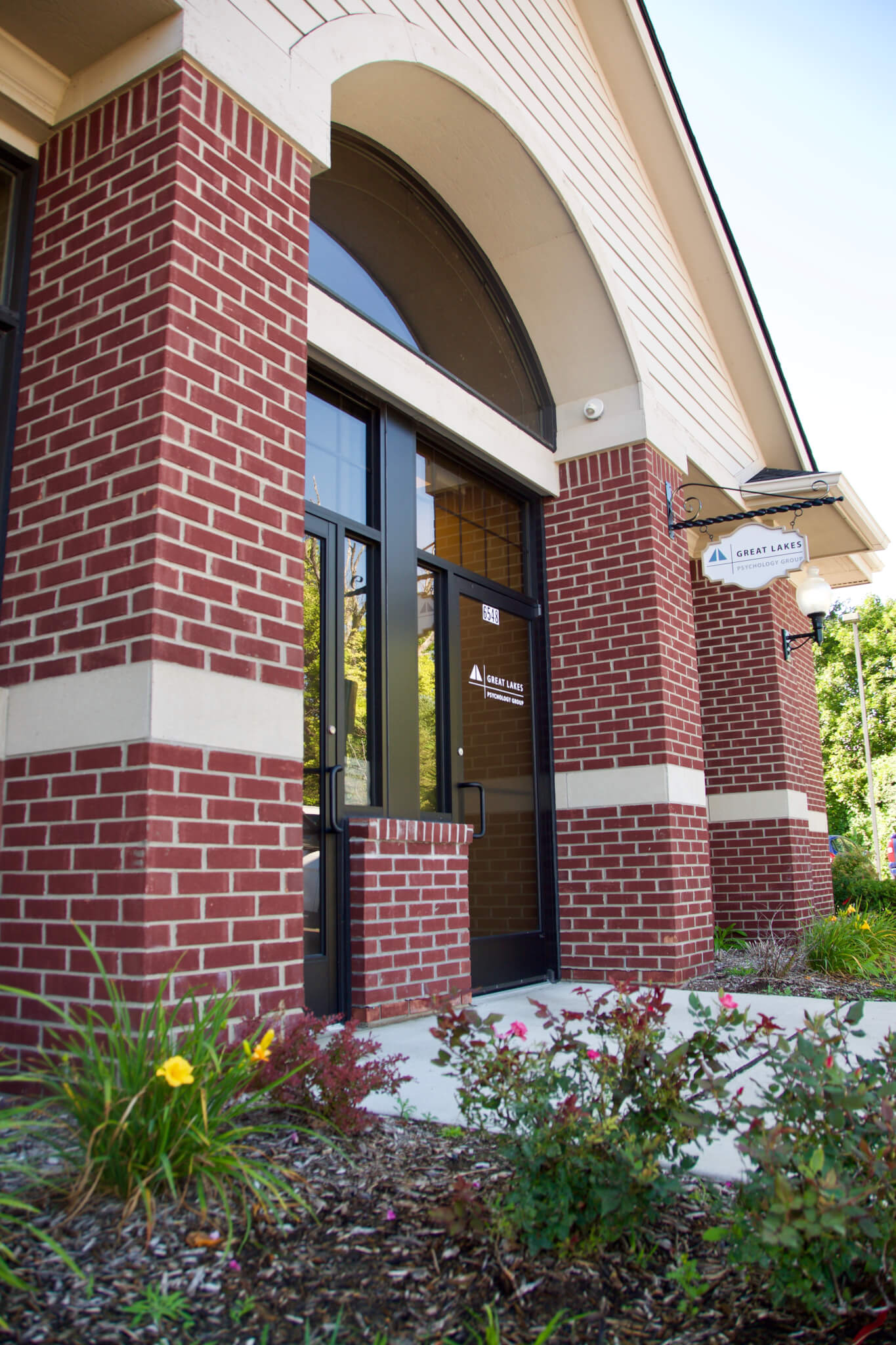 Child & Teen Counseling in Clarkston, MI
Being a parent means making decisions every day for your child. This can feel overwhelming at times. How can you know when you're "making the right choice" or "doing the right thing" for your child? Seeking help from a child and teen specialist from the GLPG network at our counseling center in Clarkston, MI will take some of this weight off your shoulders so you can be the parent you want to be. Take the first step and make an appointment today.
Read More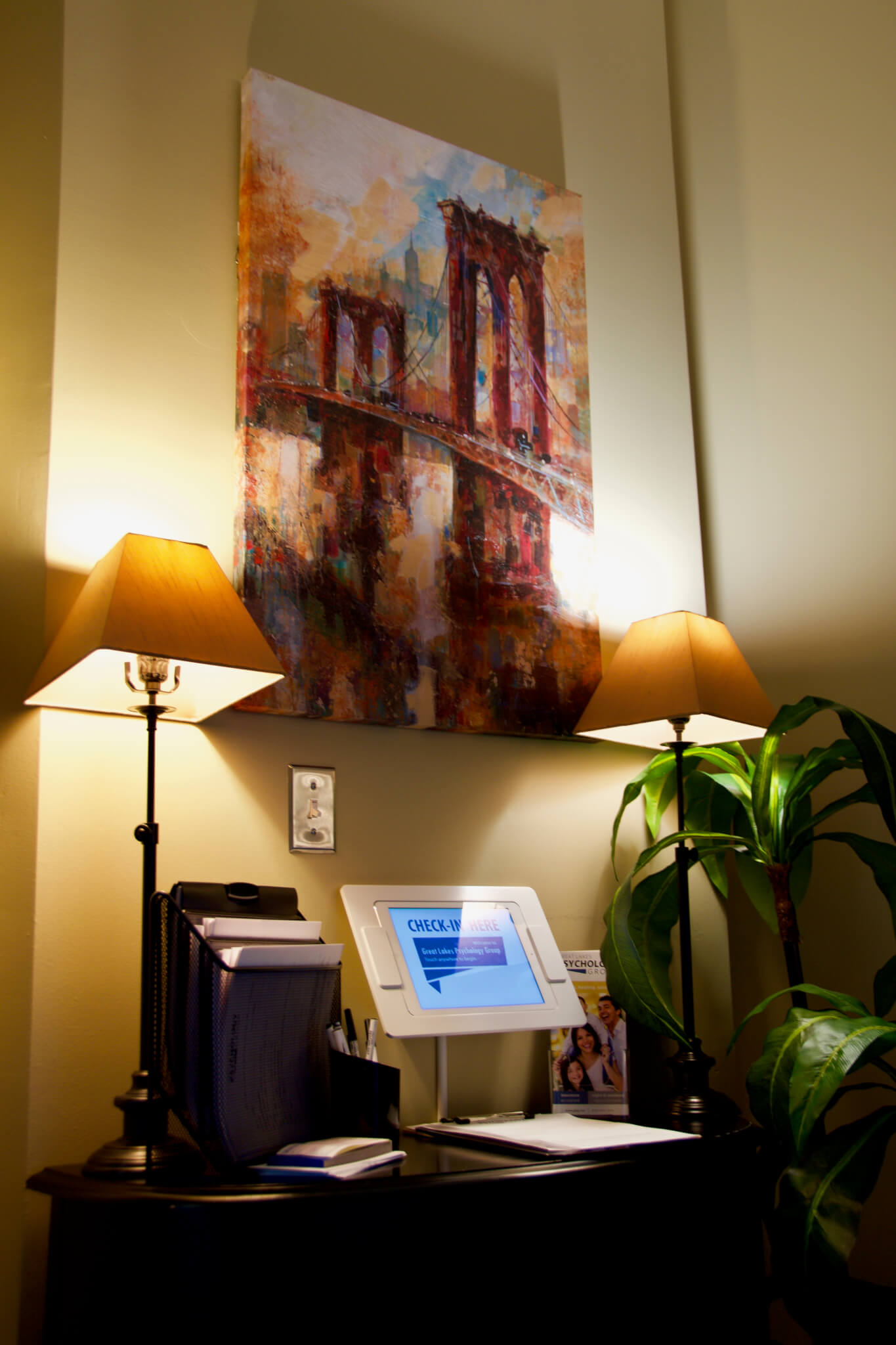 PTSD Counseling in Clarkston, MI
After experiencing a trauma, it might feel like no one quite understands what you're going through. At our Clarkston office, our network of trauma experts have years of experience treating various types of trauma, abuse, and PTSD so you can rest assured that your therapist will understand you and your struggles. Continue your journey of healing today and make an appointment with a trauma specialist today.
Read More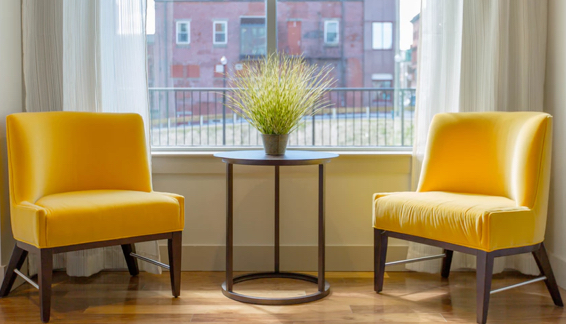 Depression Counseling in Clarkston, MI
Do you experience negative or racing thoughts, loss of pleasure or interest in things you used to enjoy, or fatigue and other physical symptoms like headaches and nausea? These are only some of the common symptoms that sometimes accompany depression, and they are all major roadblocks to living a content and fulfilled life. At Great Lakes Psychology Group in Clarkston, MI, our network of therapists are effective at treating depression. If you are seeking relief from these symptoms, make an appointment with a specialist today.
Read More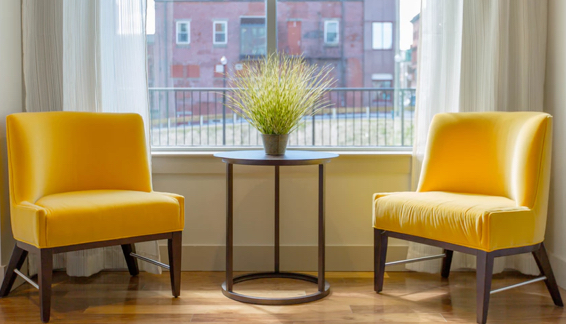 Anxiety Counseling in Clarkston, MI
When your anxiety takes over, you are unable to be your true self. Maybe you're tortured by negative thoughts, fear, lethargy or listlessness. You deserve to feel like yourself again, and our network of therapists have the knowledge and experience to help you get back to being your true self again.
Read More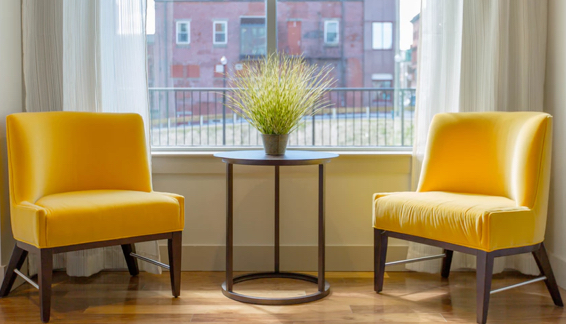 Harmful Habits Counseling in Clarkston, MI
Harmful habits can be tough to break, but you don't have to go that difficult road alone. You are much more likely to achieve freedom from your undesirable tendency with professional help. Let us help you take control of your life again. Make an appointment with a licensed specialist from the GLPG network today.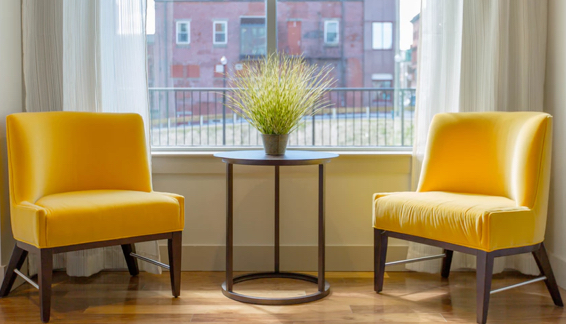 Chronic Pain Counseling in Clarkston, MI
In addition to the physical toll it takes on your body, your chronic pain and/or illness might take a toll on your mental health as well. Financial strain, guilt over asking for help from loved ones, and fear about one's own mortality are just a few of the added burdens that may accompany chronic health issues. Specialists from GLPG's network are skilled at helping you cope with these burdens as well as offering techniques to manage your chronic pain so you can live your best life. Make an appointment with an expert today.
Read More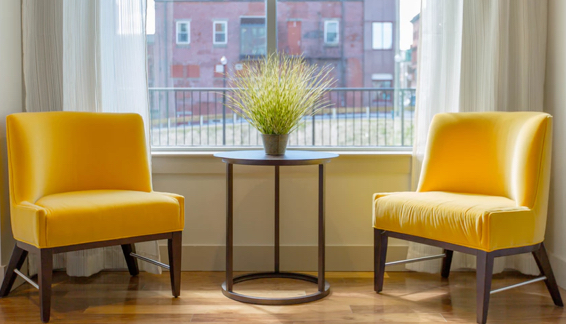 Our Clarkston office is located at:
6548 Town Center Drive, Suite D Clarkston, MI 48346
Directions
If you or a loved one live in the Clarkston area and are experiencing depression or anxiety, marital dissatisfaction, behavioral and learning problems, PTSD, or simply feel the need to speak to a counselor, we're here to help. You're not alone – our network of therapists are highly qualified and ready to help at convenient times that can accommodate most busy schedules. Our local counseling office is at 6548 Town Center Dr., Suite D, Clarkston, MI 48346. Feel free to schedule an appointment online or call us today at 800-693-1916 to ask us any questions you may have about your first counseling session. We are here to make sure our patients are provided the highest quality of compassionate care, in complete confidentiality. Contact us today, and get started on the road to a better you.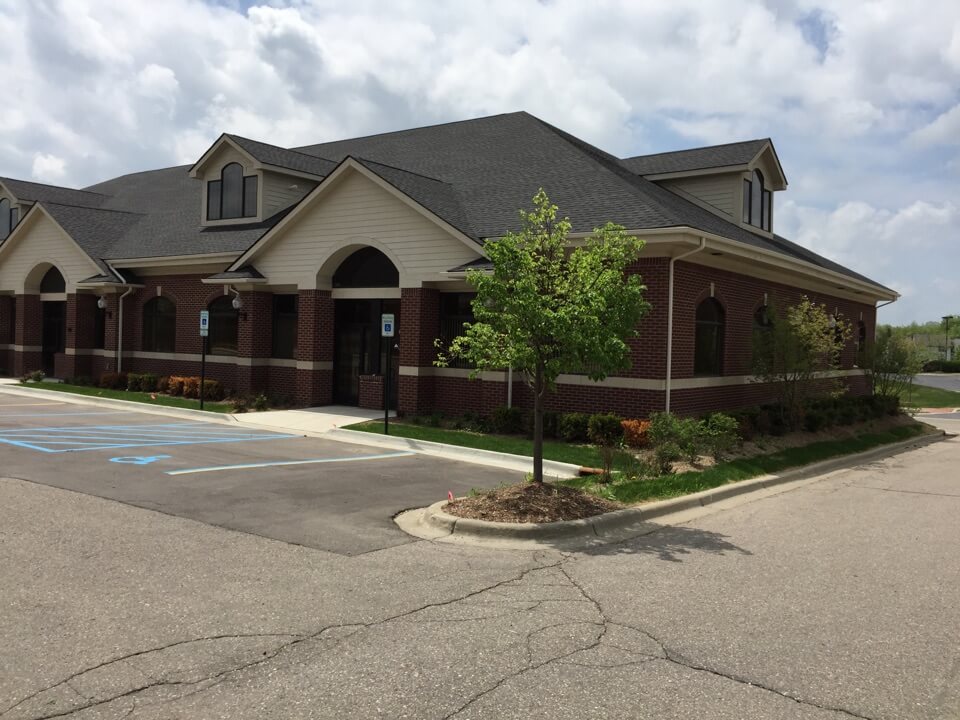 At Great Lakes Psychology Group, we have a network of licensed social workers, psychologists, professional counselors, and marriage and family therapists. We accept a wide variety of insurance plans and offer next-day appointment scheduling, including evenings and weekends.
Ready to get started?
We'll help match you with a licensed therapist who accepts your insurance and is available to see you online or in person.