Online. In-person. Easy to begin.
Our network of Southfield and Bingham Farm counselors, psychologists, and therapists partner with insurances and neighboring healthcare providers in the community to ensure your counseling needs are met in the most efficient way possible. Regardless of your insurance or financial situation, we have flexible payment plans in place so that nothing can stop you from getting the help you or your loved one needs.
Services & Specialties
Individual Counseling in Southfield, MI
Occasional distress is a normal part of life. When distress continues for an extended period of time and begins to affect your functioning at home, work, and/or in relationships, it may be time to consider help. We can help you pinpoint the cause of your pain and work to restoring your happiness.
Read More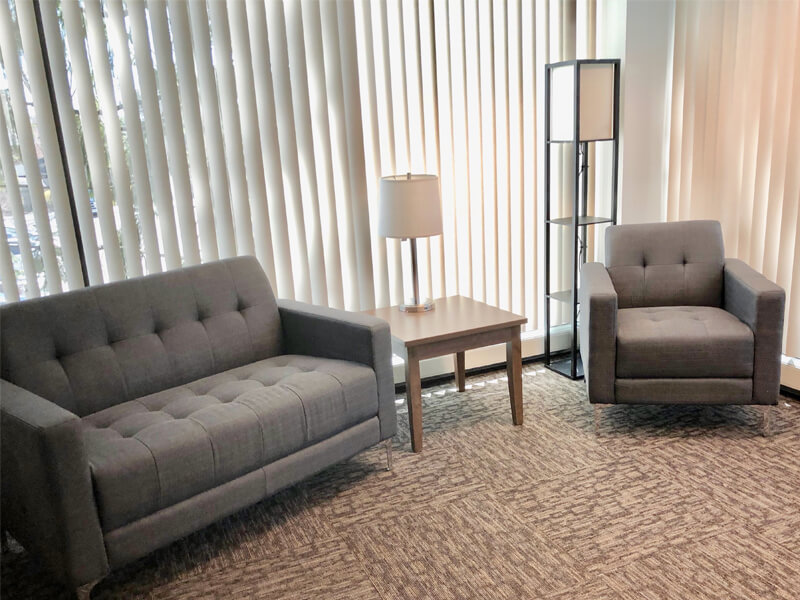 Couples Therapy & Marriage Counseling in Southfield, MI
Are you struggling to resolve conflict with your significant other? Our network of marriage and couples counselors can provide help through training and experience to get you and your partner to identify the negative cycles you may be currently confined to. Join the many couples we've helped to get back on a path toward a happy future.
Read More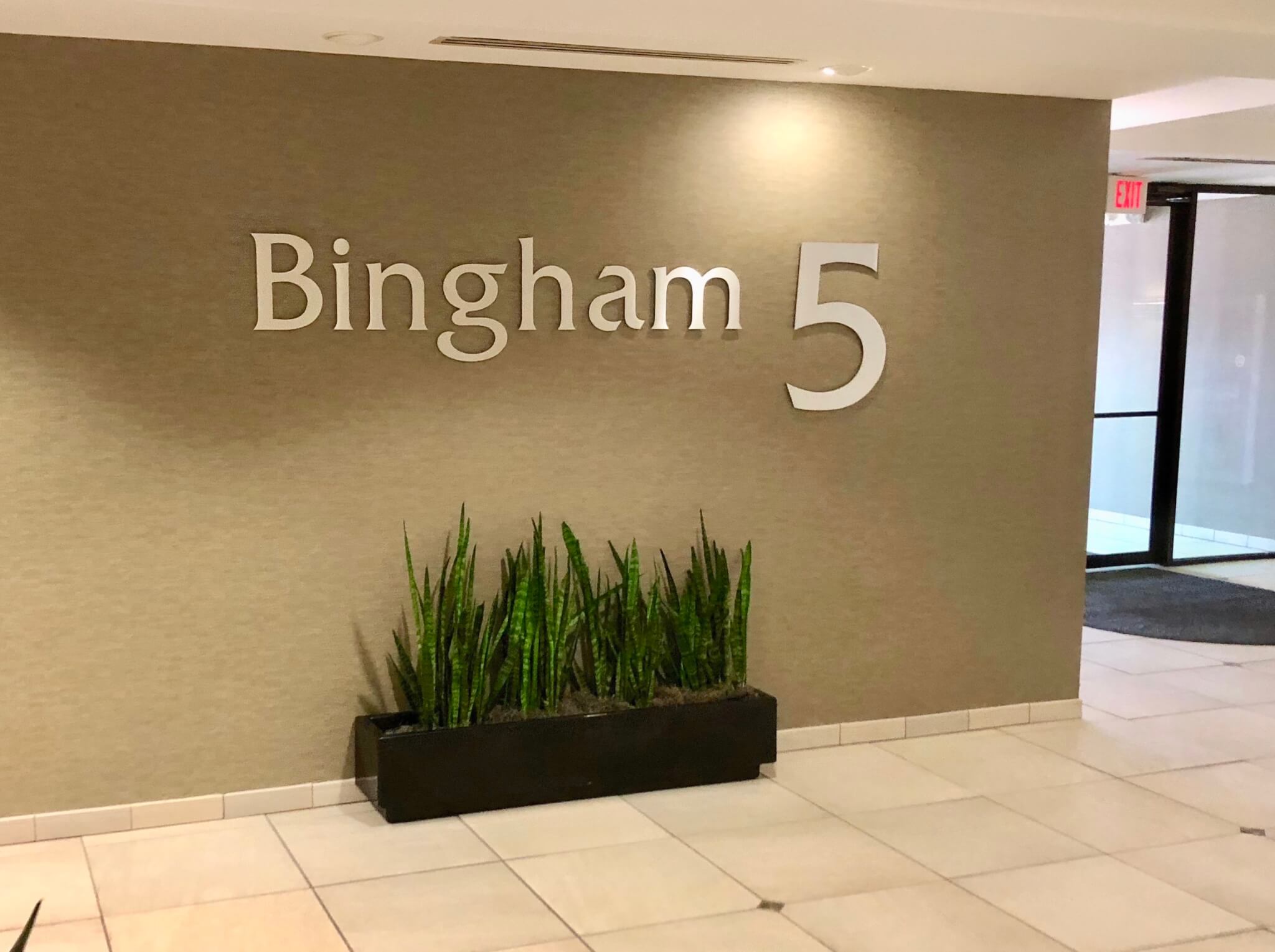 Family Counseling in Southfield, MI
When there's conflict within a family, often each member suffers. We understand how helpless it can feel to watch this happen to the people you love most. Our network of therapists can help to begin your family's journey toward better communication and connection.
Read More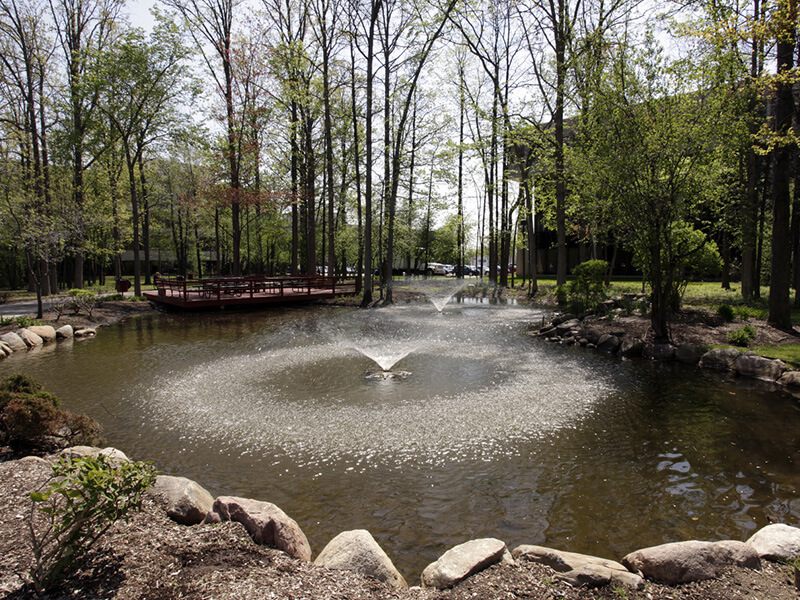 Child and Teen Counseling in Southfield, MI
Child and teen development are dynamic and everchanging with each phase of development bringing about new and confusing challenges. We've seen the many challenges they can face and want to learn about their individual struggles. Get started and find out the positive impact counseling can have on your child or teen.
Read More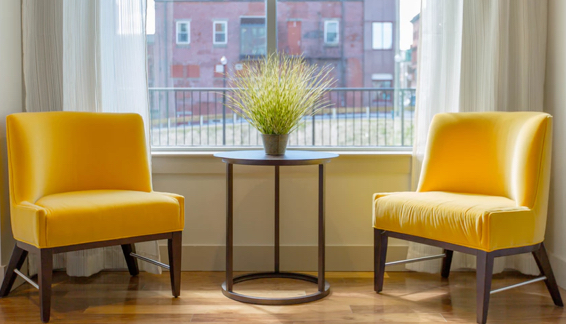 PTSD Counseling in Southfield, MI
In the aftermath of a trauma, it can feel like your world has been turned upside down. Your loved ones want to be there, but they may be at a loss for how to help you. We can help you deal with the difficulties of your trauma. Continue your journey toward healing with our support.
Read More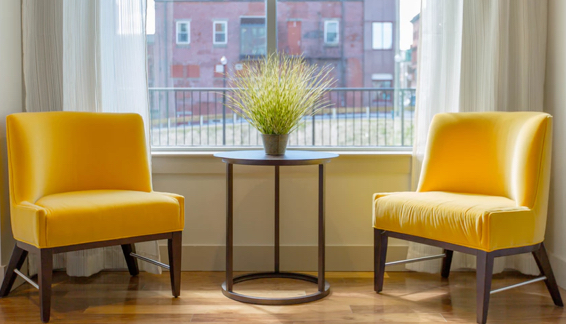 Depression Counseling in Southfield, MI
If you suffer from depression, do not believe it is something you just need to accept about yourself. Therapy for depression has shown to greatly improve one's mood, confidence, and sense of stability. Meeting with one of the therapists from our network can help you discover that you don't need to feel this way forever.
Read More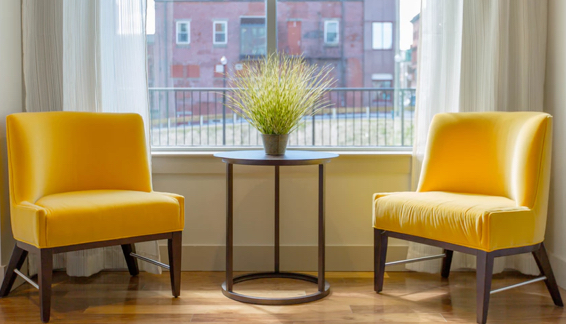 Anxiety Counseling in Southfield, MI
Managing your anxiety symptoms can seem like an impossible task. We're here to tell you it is possible and our network of therapists have worked together to treat thousands dealing with the struggles anxiety brings. Learn how to take control of your anxiety by meeting with one of the specialists from our network.
Read More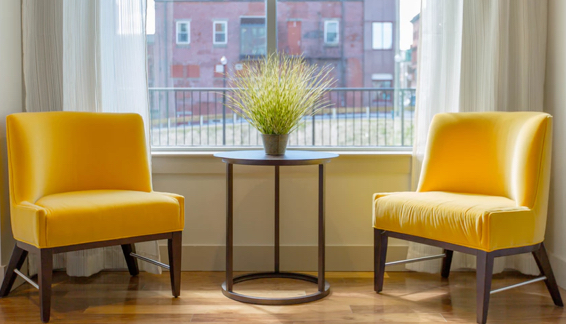 Geriatric Counseling in Southfield, MI
Later life can bring with it a list of new challenges that can be difficult to manage. Our network of therapists specialize in treating older populations facing a wide range of difficulties. Whether it's emotional or physical distress you or a loved one may be experiencing, we can help.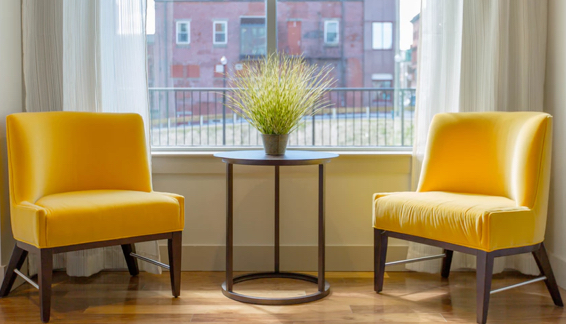 Chronic Pain Counseling in Southfield, MI
If you suffer from chronic pain, you may be feeling helpless, scared, and frustrated. Our network of specialists will provide the necessary support you need to ride the waves of pain instead of getting caught in the undertow. Get started toward a better future and a newfound hope.
Read More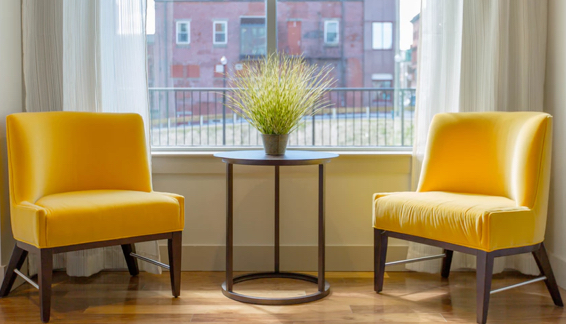 Our Southfield office is located at:
30150 Telegraph, Suite 245 Southfield, MI 48025
Directions
Whether you're suffering the symptoms of a problem area, struggling to cope in society, or simply unhappy in your everyday life, we want to help you get back on track.
At GLPG, we believe everyone should have access to quality mental health care, which is why we offer flexible payments options.
We have benefitted thousands in the Metro Detroit area and pride ourselves on our continued efforts in providing convenient and affordable mental health counseling to the residents of Southfield, Bingham Farms, and the surrounding communities.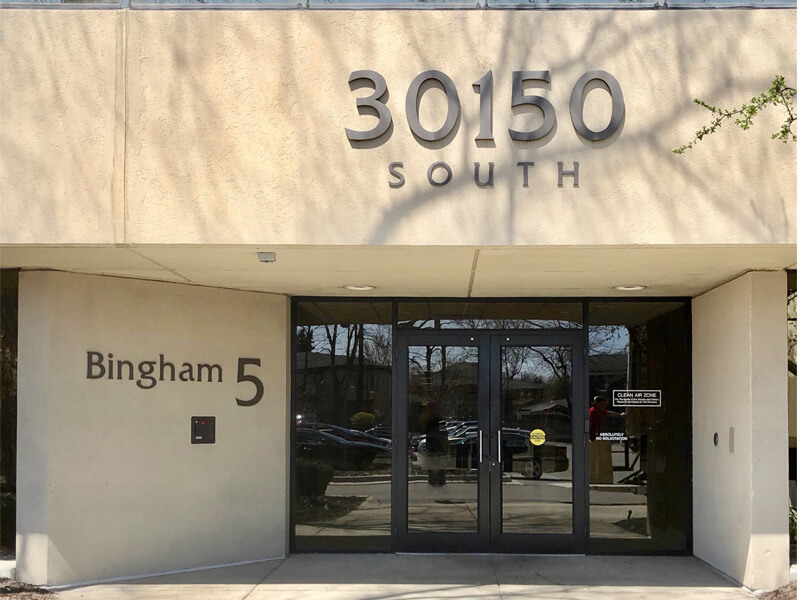 Ready to get started?
We'll help match you with a licensed therapist who accepts your insurance and is available to see you online or in person.
Insurance Accepted
Flexible Payment Plans
Online Therapy Available